Mobilization Straps | Manual Therapy
Oct 11, 2018
Products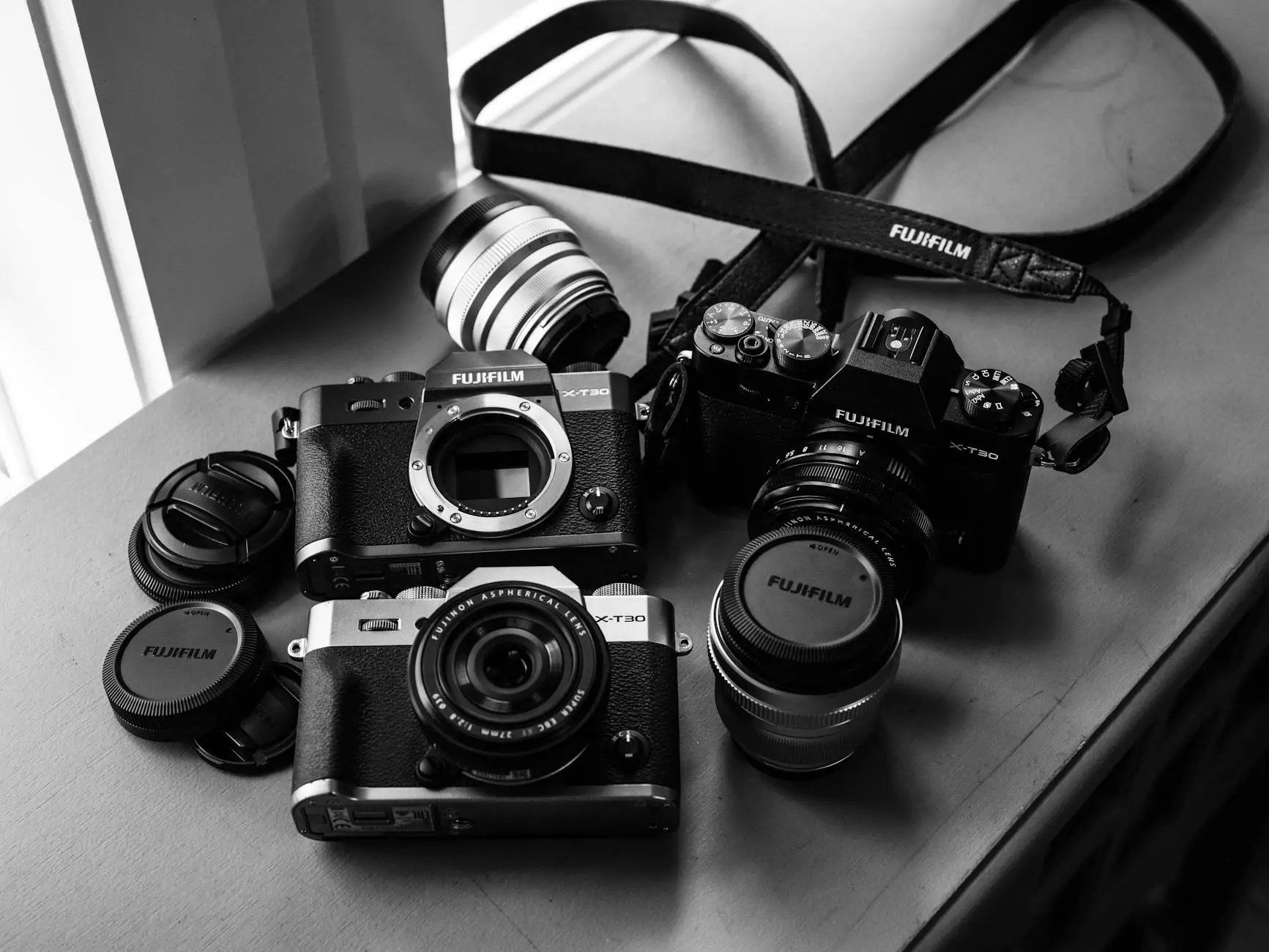 About Phoenix Medical Services
Welcome to Phoenix Medical Services, your trusted provider of medical equipment and supplies. We specialize in offering high-quality products to enhance patient care and improve treatment outcomes. With a commitment to excellence, we strive to deliver exceptional solutions for manual therapy needs. Our mobilization straps are designed to provide superior support and comfort during therapy sessions, ensuring optimal results for both patients and therapists.
Enhancing Manual Therapy with Mobilization Straps
Manual therapy plays a crucial role in enhancing patient well-being and facilitating recovery. At Phoenix Medical Services, we understand the importance of reliable equipment in performing effective manual therapy techniques. Our mobilization straps are specifically designed to assist therapists in providing targeted treatment and improving patient outcomes.
Superior Support and Stabilization
Our mobilization straps offer superior support and stabilization during manual therapy sessions. Crafted from high-quality materials, these straps are built to withstand the demands of regular use. The durable construction ensures long-lasting performance, allowing therapists to focus on delivering precise treatment without compromise.
Comfort and Adjustability
Comfort is a key factor in ensuring successful manual therapy treatments. Our mobilization straps are designed with patient comfort in mind, featuring soft padding and adjustable straps to accommodate individual needs. The ergonomic design ensures a secure and comfortable fit, enhancing the overall treatment experience for patients.
Enhanced Flexibility and Range of Motion
When it comes to manual therapy, flexibility and range of motion are essential. Our mobilization straps are carefully engineered to promote and enhance joint flexibility, allowing therapists to target specific areas with precision. By facilitating controlled movements, these straps aid in improving mobility and restoring function.
Versatility and Multiple Applications
Our mobilization straps are versatile and can be used for various manual therapy techniques. Whether you specialize in physical therapy, chiropractic care, or sports rehabilitation, our straps provide the versatility needed to adapt to different treatment approaches. With adjustable features and a wide range of sizes, our straps cater to diverse patient populations and therapy requirements.
Choose Phoenix Medical Services for Mobilization Straps
When it comes to providing exceptional manual therapy equipment, Phoenix Medical Services is your trusted partner. We pride ourselves on delivering innovative and high-quality solutions that meet the needs of healthcare professionals. With our mobilization straps, you can optimize your manual therapy sessions and provide the highest level of care to your patients.
Quality Assurance and Durability
At Phoenix Medical Services, we prioritize quality and durability. Our mobilization straps undergo rigorous testing procedures to ensure their reliability and performance. We source materials from trusted suppliers and implement strict quality control measures to deliver products that surpass industry standards. Rest assured, our mobilization straps are built to withstand the demands of clinical settings.
Expert Customer Support
We understand the importance of excellent customer support. Our dedicated team of experts is always ready to assist you and provide personalized guidance in selecting the right mobilization straps for your specific needs. We value your satisfaction and are committed to exceeding your expectations at every step of the process.
Fast and Reliable Shipping
Time is of the essence in healthcare. We offer fast and reliable shipping services to ensure that your ordered mobilization straps reach you in a timely manner. Our efficient logistics network and reliable shipping partners enable us to deliver your products promptly, allowing you to start utilizing them for manual therapy without unnecessary delays.
Contact Us
For inquiries, orders, or further information about our mobilization straps and other medical equipment, please don't hesitate to contact us. Our friendly and knowledgeable team is here to assist you. Experience the Phoenix Medical Services difference and elevate your manual therapy practice today!