SenMoCOR LED Laser Headlamp - OPTP
Oct 9, 2022
Products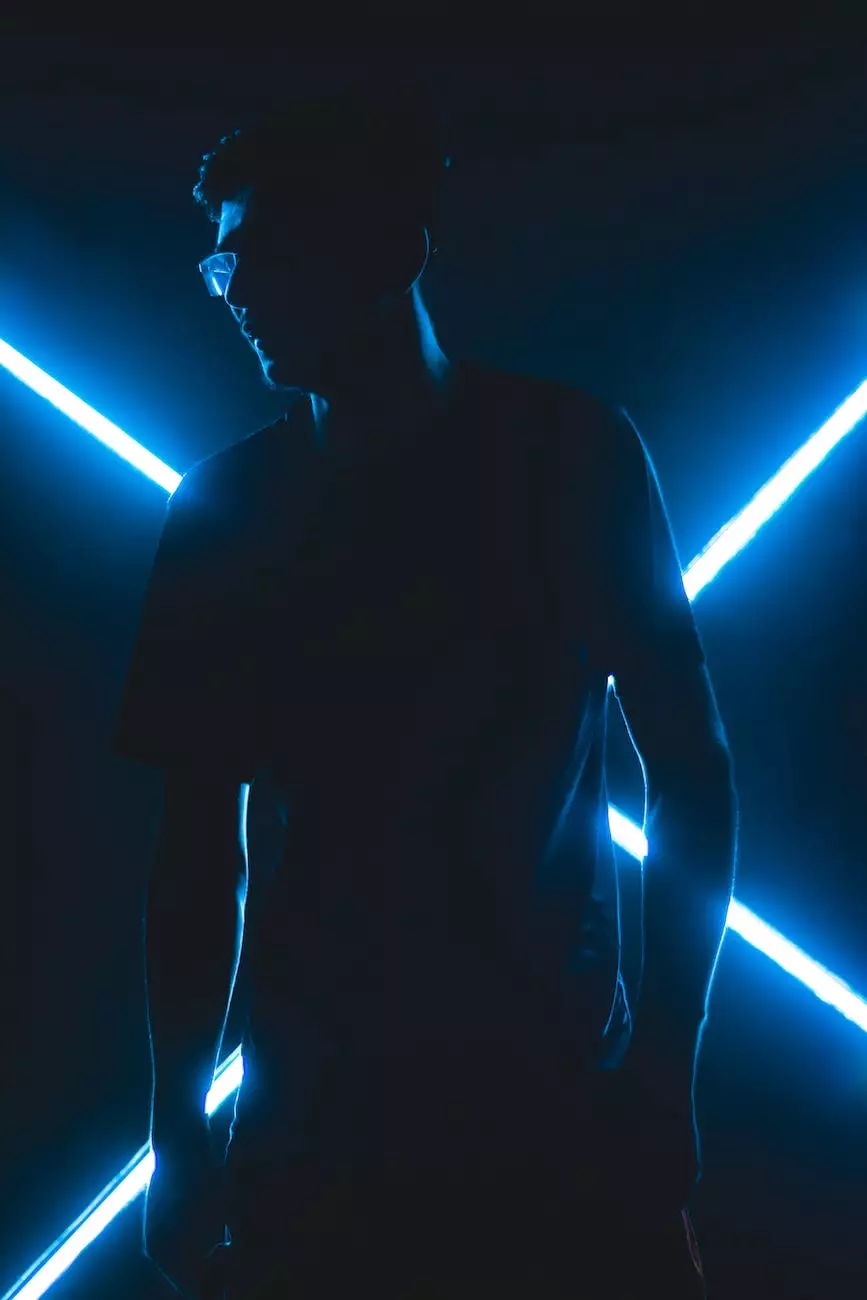 Enhance Your Medical Practice with the SenMoCOR LED Laser Headlamp
Welcome to Phoenix Medical Services, your trusted partner in bringing advanced medical equipment to healthcare professionals. Introducing the SenMoCOR LED Laser Headlamp by OPTP, a cutting-edge technology designed to revolutionize your practice. With its state-of-the-art features and superior quality, this headlamp offers exceptional illumination, comfort, and flexibility.
Unmatched Illumination for Precision Procedures
The SenMoCOR LED Laser Headlamp utilizes the latest LED technology to deliver bright and focused illumination for even the most delicate procedures. With its adjustable brightness levels and color temperatures, you can customize the lighting according to your specific needs. Gain unparalleled visibility, allowing you to perform with absolute precision every time.
Comfort and Ergonomics
Achieve optimal comfort during long procedures with the SenMoCOR LED Laser Headlamp. Its lightweight design and adjustable headband ensure a snug fit without causing discomfort or strain. The headlamp contours perfectly to your head shape, providing a secure and stable fit throughout your practice. Say goodbye to cumbersome and uncomfortable headlamps of the past!
Advanced Laser Technology
Experience the innovative addition of laser technology in the SenMoCOR LED Laser Headlamp. This feature helps improve depth perception and enhances visualization during complex procedures. The laser spot can be easily adjusted to provide a clear reference point, enabling precise measurements and facilitating accurate incisions. Take your surgical skills to new heights with this remarkable advancement.
Durability and Longevity
The SenMoCOR LED Laser Headlamp is engineered to withstand the rigors of daily medical practice. Crafted with high-quality materials, it offers exceptional durability and longevity. The headlamp's robust construction ensures it can withstand accidental drops and impacts, providing reliable performance for years to come. Invest in a headlamp that is built to last.
Easy-to-Use and Convenient
Designed with user convenience in mind, the SenMoCOR LED Laser Headlamp is incredibly easy to operate. Its intuitive controls allow for quick adjustments, ensuring seamless workflow and minimizing distractions. The lightweight and portable design make it a perfect companion for healthcare professionals who require mobility and versatility in their daily practice.
Order Your SenMoCOR LED Laser Headlamp Today!
Discover the transformative power of the SenMoCOR LED Laser Headlamp for your medical practice. Trust Phoenix Medical Services to provide you with the highest quality medical equipment that meets your professional needs. Order your SenMoCOR LED Laser Headlamp today and experience unmatched comfort, precision, and durability. Elevate your practice with the OPTP SenMoCOR LED Laser Headlamp.
About Phoenix Medical Services
Phoenix Medical Services is a leading provider of cutting-edge medical equipment and supplies. With a commitment to delivering top-quality products and excellent customer service, we strive to empower healthcare professionals to provide the best care to their patients. Explore our wide range of medical equipment offerings and partner with us for all your professional needs.
Contact Us
For inquiries or assistance, please don't hesitate to contact our dedicated team at Phoenix Medical Services. We are here to support you and ensure your satisfaction with our products and services. Reach out to us today through our website, email, or phone number.