OPTP Pro Fitness Mat
Apr 8, 2022
Products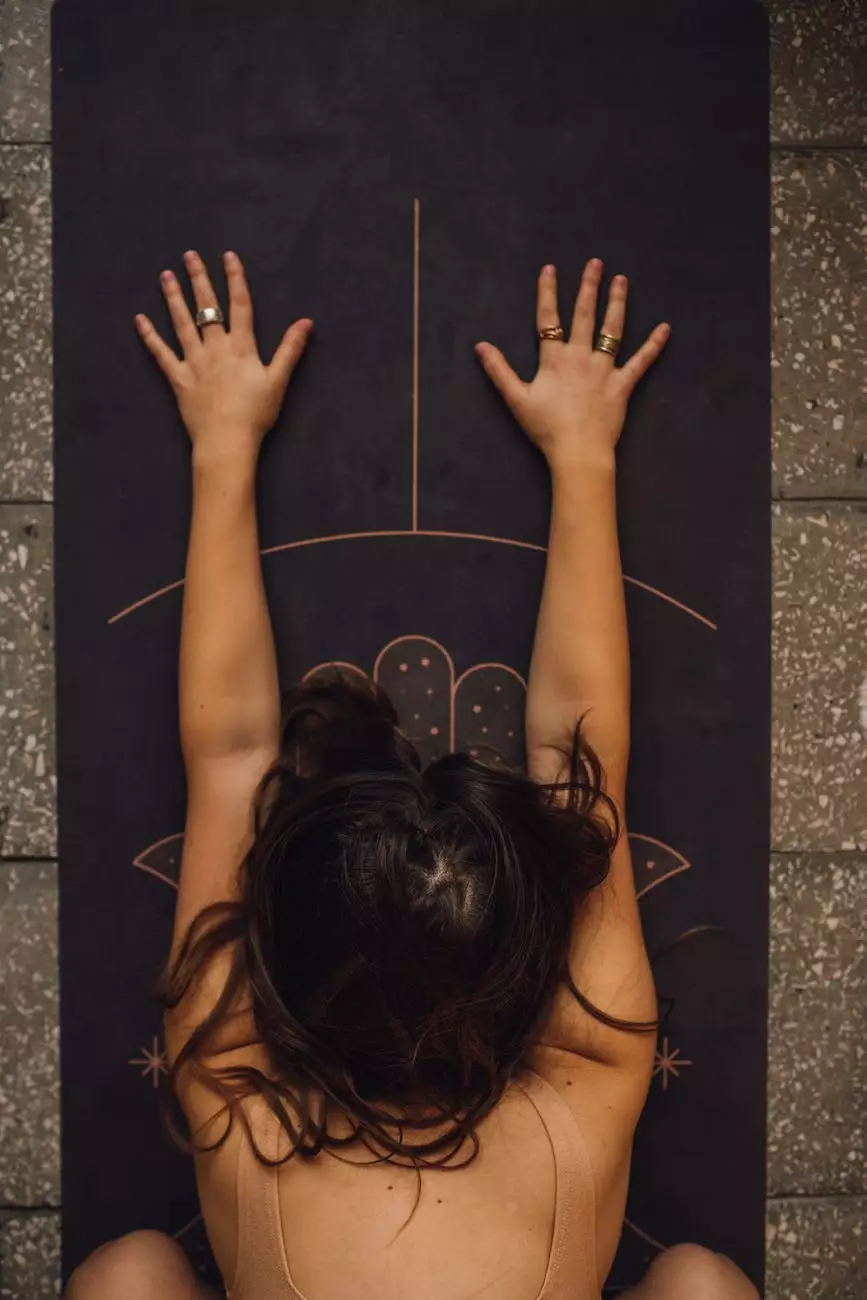 Unleash Your Full Potential with the OPTP Pro Fitness Mat
Phoenix Medical Services proudly presents the OPTP Pro Fitness Mat, a revolutionary exercise mat that takes your fitness routine to new heights. Designed for individuals who seek superior quality, comfort, and support, this mat is the perfect companion for all your exercise needs.
Superior Construction for Unmatched Durability
Engineered with the highest standards in mind, the OPTP Pro Fitness Mat boasts exceptional durability that can withstand even the most intense workouts. Its premium materials ensure long-lasting performance, allowing you to push your limits without worrying about wear and tear. Made to be your loyal fitness companion, this mat is built to last.
Unparalleled Cushioning for Ultimate Comfort
Experience the epitome of comfort with the OPTP Pro Fitness Mat. Its innovative design incorporates a high-density foam layer that provides exceptional cushioning, absorbing impact and reducing strain on your joints. The result is a luxurious exercise surface that allows you to focus on your workout without discomfort or distractions.
Non-Slip Surface for Stability and Safety
Your safety is our top priority, which is why the OPTP Pro Fitness Mat is equipped with a non-slip surface. This ensures stability during all your exercises, preventing any accidental slips or slides. Whether you're performing yoga poses, high-energy cardio, or strength training, this mat stays securely in place, giving you the confidence to go all out.
Perfectly Sized for Versatility
The OPTP Pro Fitness Mat comes in a generous size that accommodates individuals of all shapes and sizes. With ample space to stretch, move, and explore various exercise techniques, this mat caters to your evolving fitness needs. Whether you're at home, at the gym, or practicing outdoors, this mat is the ultimate workout partner.
Easy to Clean and Maintain
Keeping your exercise mat clean is essential for maintaining a hygienic workout environment. The OPTP Pro Fitness Mat features a hassle-free cleaning process, ensuring cleanliness without the need for excessive effort. Simply wipe the surface with a damp cloth or use a mild soap solution for deeper cleaning. With minimal maintenance, your mat will remain fresh and ready for your next workout session.
Invest in Your Fitness Journey with Phoenix Medical Services
Phoenix Medical Services is committed to empowering individuals on their fitness journey. We take pride in offering high-quality products that contribute to your overall wellness. With the OPTP Pro Fitness Mat, you can elevate your workouts, reach new milestones, and surpass your fitness goals.
Order Your OPTP Pro Fitness Mat Today!
Experience the difference that the OPTP Pro Fitness Mat can make in your fitness routine. Upgrade to the ultimate exercise mat and unleash your full potential. Place your order now on our website, and take a step towards a healthier, fitter you with Phoenix Medical Services!