Aeromat Dual Surfaced Mat
Jun 27, 2022
Products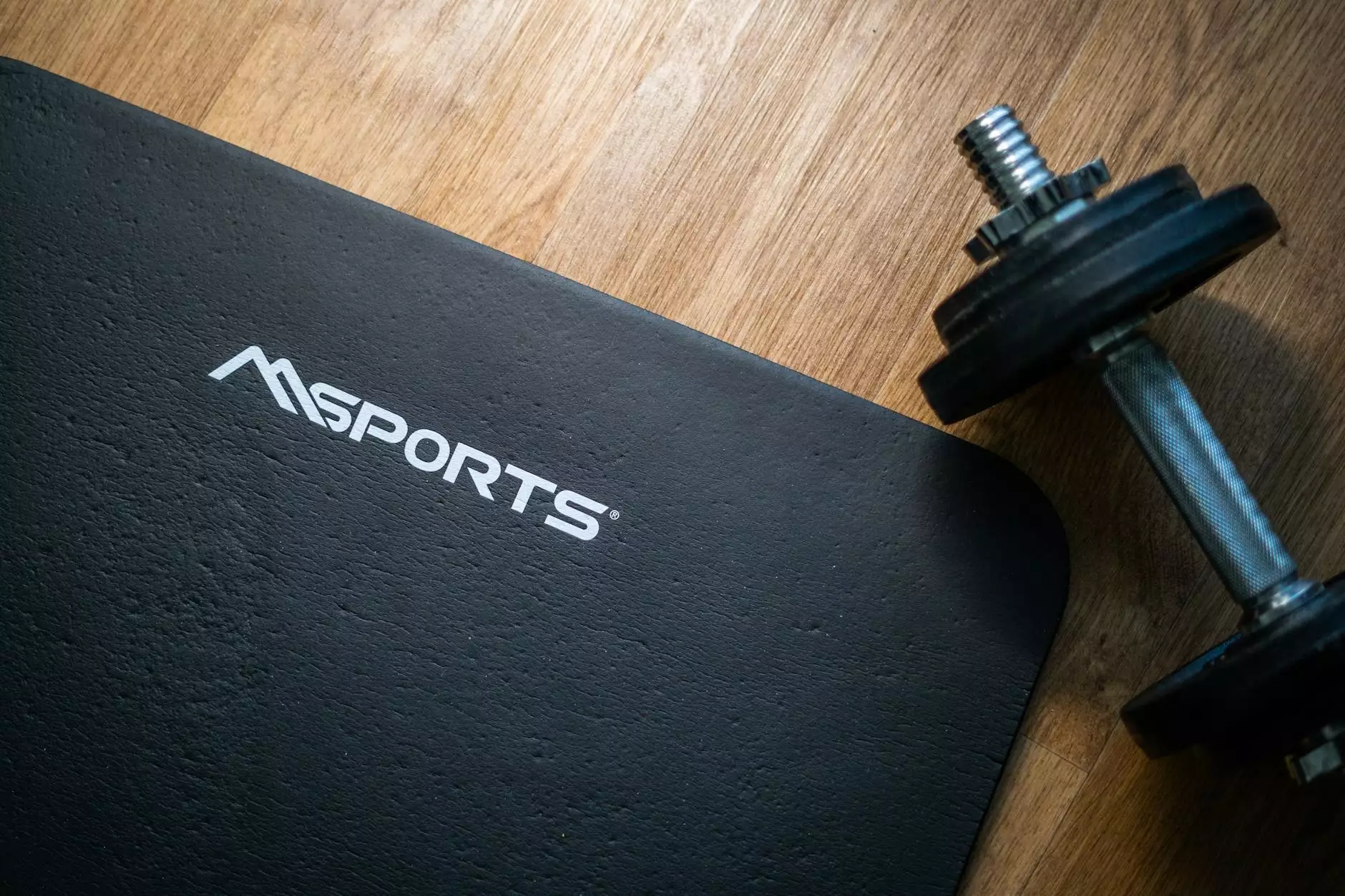 Durable and Comfortable Fitness Mat for Optimal Performance
Welcome to Phoenix Medical Services, your go-to provider of premium fitness equipment. We are proud to introduce the Aeromat Dual Surfaced Mat, an innovative fitness mat designed for individuals who prioritize comfort and performance during their exercise routines.
Superior Construction for Enhanced Support
At Phoenix Medical Services, we understand that a reliable exercise mat is crucial for achieving optimal performance and avoiding unnecessary strain or injuries. The Aeromat Dual Surfaced Mat is thoughtfully manufactured using high-quality materials to provide exceptional support and durability.
The top layer of the mat features a soft and textured surface, offering excellent traction and grip. This prevents slippage, allowing you to focus on your exercises without any distractions or safety concerns. The bottom layer is made from a slip-resistant foam, providing stability on various surfaces, including hardwood, tiles, or carpets.
Unmatched Comfort for Prolonged Workouts
When it comes to fitness equipment, comfort is key. The Aeromat Dual Surfaced Mat is engineered with premium cushioning to alleviate pressure on your joints, ensuring a more enjoyable workout experience. Whether you're practicing yoga, pilates, or any other floor exercises, this mat will provide the support your body deserves.
With its ergonomic design, the mat helps distribute your body weight evenly, minimizing stress on your knees, elbows, and other sensitive areas. This allows you to focus on proper form and technique, maximizing the effectiveness of every movement.
Perfect for Various Fitness Activities
Our Aeromat Dual Surfaced Mat is versatile and suitable for a wide range of fitness activities, making it perfect for both beginners and experienced fitness enthusiasts. From intense cardio sessions to low-impact stretching, this mat adapts to your needs, ensuring consistent performance regardless of your preferred exercise routine.
Key Features:
Thick and comfortable construction
Textured top surface for improved grip
Slip-resistant foam bottom layer
Optimal cushioning for joint support
Durable and long-lasting
Easy to clean and maintain
Lightweight and easy to carry
Invest in Your Fitness Journey with Phoenix Medical Services
When it comes to fitness equipment, choosing the right products can significantly impact your performance and overall experience. At Phoenix Medical Services, we are committed to providing top-of-the-line fitness solutions that exceed expectations.
In addition to the Aeromat Dual Surfaced Mat, we offer a wide range of high-quality fitness equipment, including resistance bands, dumbbells, and exercise machines. Our team of experts is dedicated to helping you find the perfect equipment to meet your unique fitness goals.
Experience the difference with Phoenix Medical Services today. Discover how the Aeromat Dual Surfaced Mat can elevate your workouts and support your fitness journey. Order yours now and take the first step towards optimal performance.