SI-LOC Support Belt - Relieve Sacroiliac (SI) Joint Pain | Phoenix Medical Services
Dec 5, 2019
Products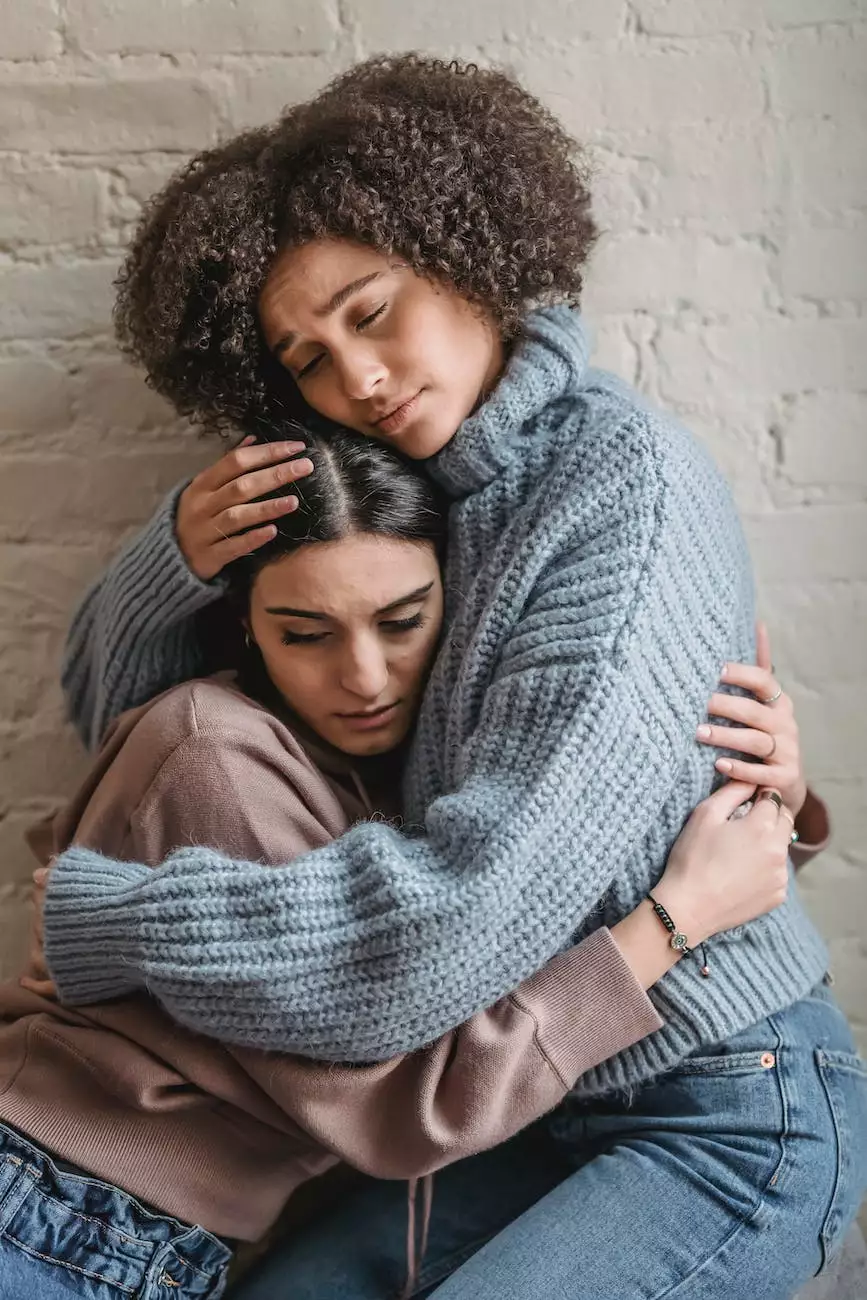 About the SI-LOC Support Belt
The SI-LOC Support Belt offered by Phoenix Medical Services is a high-quality, effective solution for individuals suffering from Sacroiliac (SI) joint pain. This innovative support belt is designed to provide maximum support, stability, and relief to those who experience discomfort or injury in the SI joint area.
Understanding Sacroiliac (SI) Joint Pain
Sacroiliac (SI) joint pain is a common condition that affects many individuals. The SI joint, located in the lower back, connects the sacrum to the ilium bone of the pelvis. When this joint becomes inflamed or irritated, it can lead to significant discomfort, limited mobility, and overall reduced quality of life. Fortunately, the SI-LOC Support Belt can alleviate these symptoms and aid in the healing process.
The Benefits of the SI-LOC Support Belt
At Phoenix Medical Services, we believe in providing our customers with top-notch products that deliver real results. Our SI-LOC Support Belt offers a wide range of benefits, including:
Pain Relief: The SI-LOC Support Belt is specifically designed to target and relieve SI joint pain. By providing compression and support to the affected area, it helps reduce inflammation and promote healing.
Improved Stability: This belt offers exceptional stability to the SI joint, preventing excessive movement and reducing the risk of further injury or discomfort.
Enhanced Functionality: The SI-LOC Support Belt allows individuals to engage in daily activities and exercise with confidence by providing the necessary support and stability to the SI joint.
Comfortable Design: Our support belt is made from high-quality materials that are both durable and comfortable to wear. It is adjustable to ensure a perfect fit for all body types.
Easy to Use: The SI-LOC Support Belt is easy to put on and take off, allowing individuals to quickly and effortlessly enjoy the benefits of wearing it.
How to Use the SI-LOC Support Belt
Using the SI-LOC Support Belt is simple and straightforward. Follow these steps for optimal results:
Positioning: Place the belt around your waist, just above your hips. Ensure the SI joint area is properly covered.
Tighten: Adjust the belt to your desired level of compression and support. Make sure it is snug but not overly tight.
Secure: Fasten the belt securely using the hook and loop closure for a secure and comfortable fit.
Why Choose Phoenix Medical Services?
At Phoenix Medical Services, we are committed to providing our customers with only the highest quality products and superior customer service. Here are a few reasons why you should choose us for your SI-LOC Support Belt needs:
Expertise: With years of experience in the medical industry, our team understands the unique needs of individuals suffering from SI joint pain. We are here to guide you towards the best solutions.
Quality Products: We pride ourselves on offering top-notch products that are carefully selected and tested for their effectiveness and durability.
Customer Satisfaction: Your satisfaction is our priority. We strive to provide exceptional customer service and support, ensuring that your experience with us is nothing short of excellent.
Convenience: Our online store allows you to conveniently browse and purchase your SI-LOC Support Belt from the comfort of your own home. We offer fast and reliable shipping options to get your product to you quickly.
Order Your SI-LOC Support Belt Today
Don't let SI joint pain hold you back any longer. Take control of your pain and improve your quality of life with the SI-LOC Support Belt. Shop now at Phoenix Medical Services and experience the difference it can make in your daily activities and overall well-being.