PRO Shoulder Support - Superior Comfort and Support for Shoulder Injuries
Oct 7, 2018
Products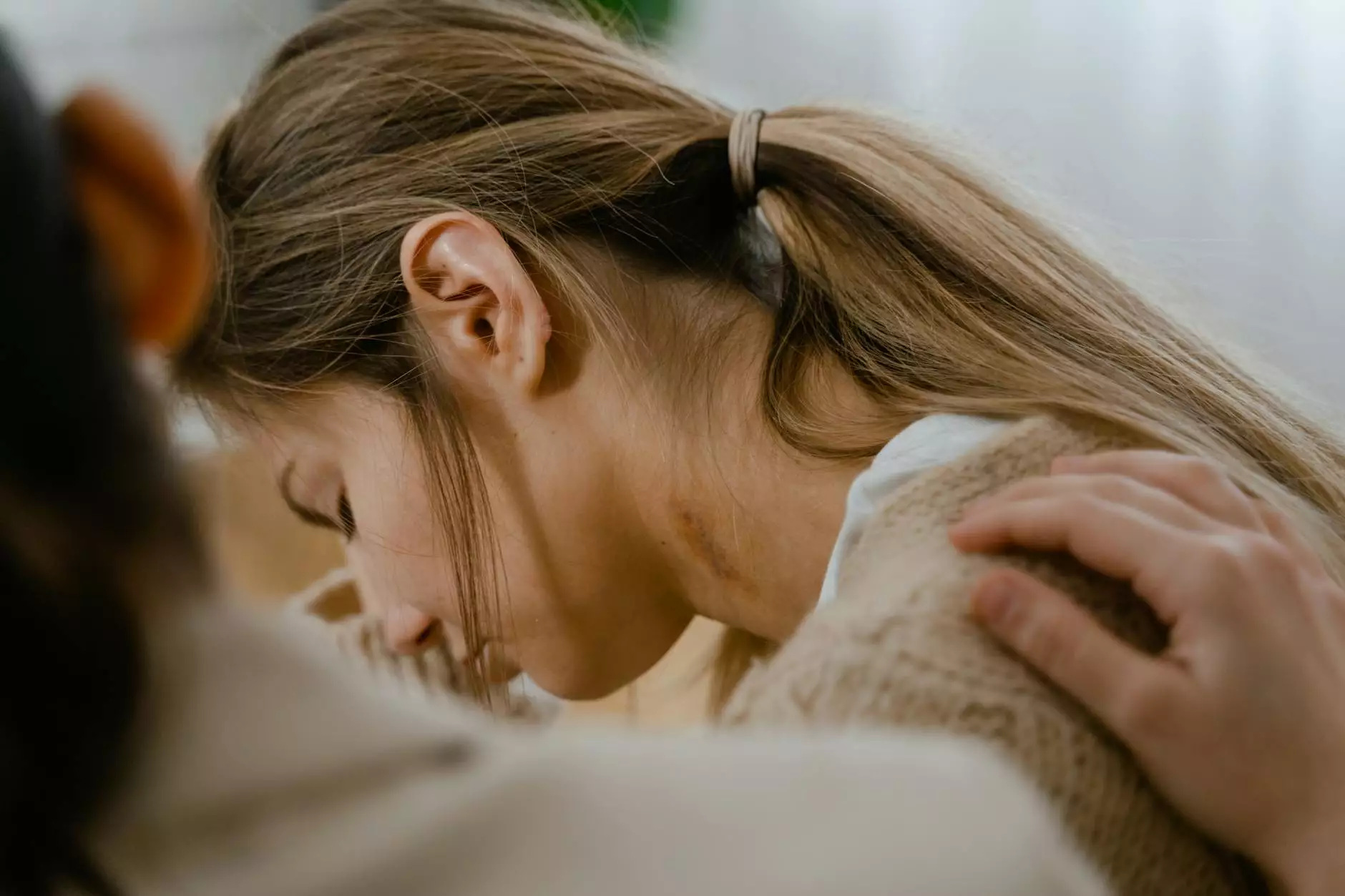 Introduction
Welcome to Phoenix Medical Services, your trusted source for high-quality healthcare products. We are proud to present the PRO Shoulder Support, an advanced shoulder brace designed to provide exceptional comfort and support for individuals dealing with shoulder injuries, strains, or other related conditions.
What is the PRO Shoulder Support?
The PRO Shoulder Support is a revolutionary product that combines cutting-edge technology with ergonomic design. It is developed by our team of experts who understand the challenges faced by individuals with shoulder injuries and the importance of proper support during the healing process.
Features and Benefits
1. Enhanced Comfort
With its carefully engineered design, the PRO Shoulder Support offers unparalleled comfort. The breathable and lightweight materials ensure optimal airflow, reducing sweating and discomfort, even during extended wear. The adjustable straps allow for a customized fit, ensuring a snug and supportive experience.
2. Stabilization and Support
Featuring reinforced shoulder straps and sturdy fasteners, the PRO Shoulder Support provides excellent stabilization for the shoulder joint. It helps reduce the risk of further injury by limiting excessive movement while providing adequate support for the affected area. This improves healing time and promotes a quicker recovery.
3. Versatility
The PRO Shoulder Support is designed to accommodate a wide range of shoulder injuries and conditions. Whether you are dealing with a rotator cuff tear, frozen shoulder, shoulder impingement, or general shoulder instability, this support can help alleviate pain and discomfort, allowing you to resume your daily activities with confidence.
4. Easy to Use and Adjust
Putting on and adjusting the PRO Shoulder Support is a breeze. The intuitive design ensures hassle-free application, and the adjustable straps allow you to find the perfect fit for your unique needs. The user-friendly instructions and simple adjustment mechanism make it suitable for individuals of all ages and abilities.
Why Choose the PRO Shoulder Support?
When it comes to your shoulder health, choosing the right support is crucial. Here's why the PRO Shoulder Support outperforms other alternatives:
1. Unmatched Quality
At Phoenix Medical Services, we are committed to providing the highest quality products. The PRO Shoulder Support is crafted using premium materials that guarantee durability and longevity. You can trust its ability to withstand daily use and provide lasting comfort and support throughout your recovery.
2. Research-Backed Design
The PRO Shoulder Support is not just a product of innovation but also scientific research. Our team of experts has worked closely with healthcare professionals to ensure that the design aligns with the latest advancements in shoulder support technology. You can have peace of mind knowing that you are investing in a product that delivers results.
3. Positive Customer Feedback
Don't just take our word for it - hear it from our satisfied customers. The PRO Shoulder Support has received rave reviews for its effectiveness and comfort. Customers have reported significant pain reduction, improved mobility, and overall satisfaction with their recovery journey.
Conclusion
Don't let a shoulder injury hinder your daily life. The PRO Shoulder Support from Phoenix Medical Services is your ideal companion in the recovery process. Powered by innovative features, superior comfort, and exceptional support, this shoulder brace is here to help you regain your shoulder health and get back to doing what you love.
Experience the difference with the PRO Shoulder Support - order yours today!
For professional advice and assistance, please consult with your healthcare provider.