Wobblesmart | Balance Boards
Jul 25, 2019
Products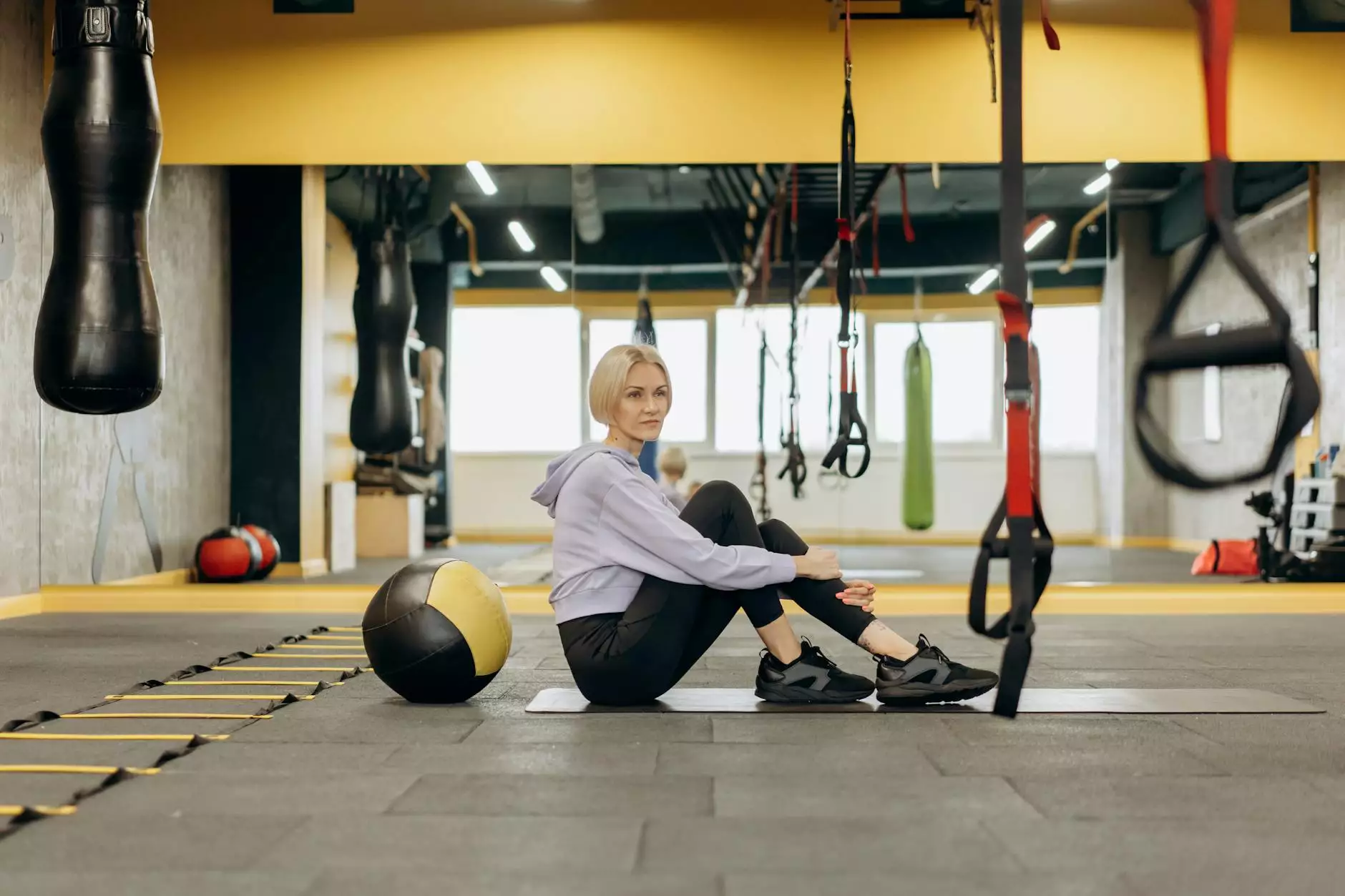 The Benefits of Wobblesmart Balance Boards
Are you tired of feeling unsteady on your feet? Do you want to improve your balance and strengthen your core? Look no further than Wobblesmart balance boards! At Phoenix Medical Services, we offer a wide range of high-quality balance boards designed to meet your fitness needs.
Our balance boards are specifically designed to provide a challenging workout that targets your core muscles, improves stability, and enhances overall body control. With Wobblesmart, you can achieve the following benefits:
1. Improved Balance
The Wobblesmart balance boards are designed to challenge your stability and balance. Regular use will gradually improve your ability to maintain control over your body, both on and off the board. Whether you're an athlete looking to enhance performance or an individual seeking better balance for everyday activities, Wobblesmart is the perfect solution.
2. Core Strength and Stability
Your core muscles play a vital role in maintaining overall body strength and stability. Wobblesmart balance boards engage your core muscles as you attempt to maintain equilibrium on the board. With consistent use, you'll notice enhanced core strength and stability, which can improve your posture and reduce the risk of injuries.
3. Rehabilitation and Injury Prevention
Balance boards are widely used in physical therapy to aid in rehabilitation and injury prevention. Wobblesmart balance boards can help with strengthening weak muscles, improving coordination, and recovering from various injuries, such as ankle sprains. Incorporating balance board exercises into your routine can significantly contribute to your recovery process.
4. Versatility and Customization
At Phoenix Medical Services, we understand that each individual has unique fitness goals and requirements. That's why our Wobblesmart balance boards offer a high level of versatility and customization. With adjustable difficulty levels and different board sizes, you can tailor your workouts to suit your needs and progression. Wobblesmart has a board for everyone!
Why Choose Wobblesmart from Phoenix Medical Services?
When it comes to finding the best balance boards on the market, Phoenix Medical Services stands out from the competition. We offer an exceptional product that is sure to meet and exceed your expectations. Here's what sets us apart:
1. Superior Quality and Durability
Wobblesmart balance boards are made using premium materials that ensure durability and longevity. Our boards are built to withstand even the toughest workouts and are designed to serve you well for years to come. We make no compromises when it comes to quality.
2. Expert Craftsmanship
Each Wobblesmart balance board is meticulously crafted by experts who understand the importance of precision and attention to detail. Our craftsmen take pride in creating a product that not only functions flawlessly but also looks aesthetically pleasing.
3. Safety First
Your safety is our top priority. Wobblesmart balance boards feature non-slip surfaces and sturdy bases, ensuring a safe and secure workout experience. We prioritize your well-being, so you can focus on achieving your goals without worrying about accidents.
4. Excellent Customer Service
At Phoenix Medical Services, we are committed to providing outstanding customer service. Our knowledgeable and friendly team is always ready to assist you in choosing the right balance board based on your specific requirements. We are here to guide you every step of the way.
Shop Wobblesmart Balance Boards at Phoenix Medical Services
Ready to experience the amazing benefits of Wobblesmart balance boards? Visit Phoenix Medical Services today and explore our extensive range of high-quality balance boards. Whether you're a fitness enthusiast, an athlete, or someone looking to improve their overall balance and stability, Wobblesmart is your answer.
Don't settle for subpar balance boards that won't deliver the results you desire. Choose Wobblesmart from Phoenix Medical Services and take your balance training to the next level. Start your journey towards improved stability, enhanced core strength, and increased body control with Wobblesmart today!