OPTP ® Black AXIS® Firm Foam Roller
May 2, 2022
Products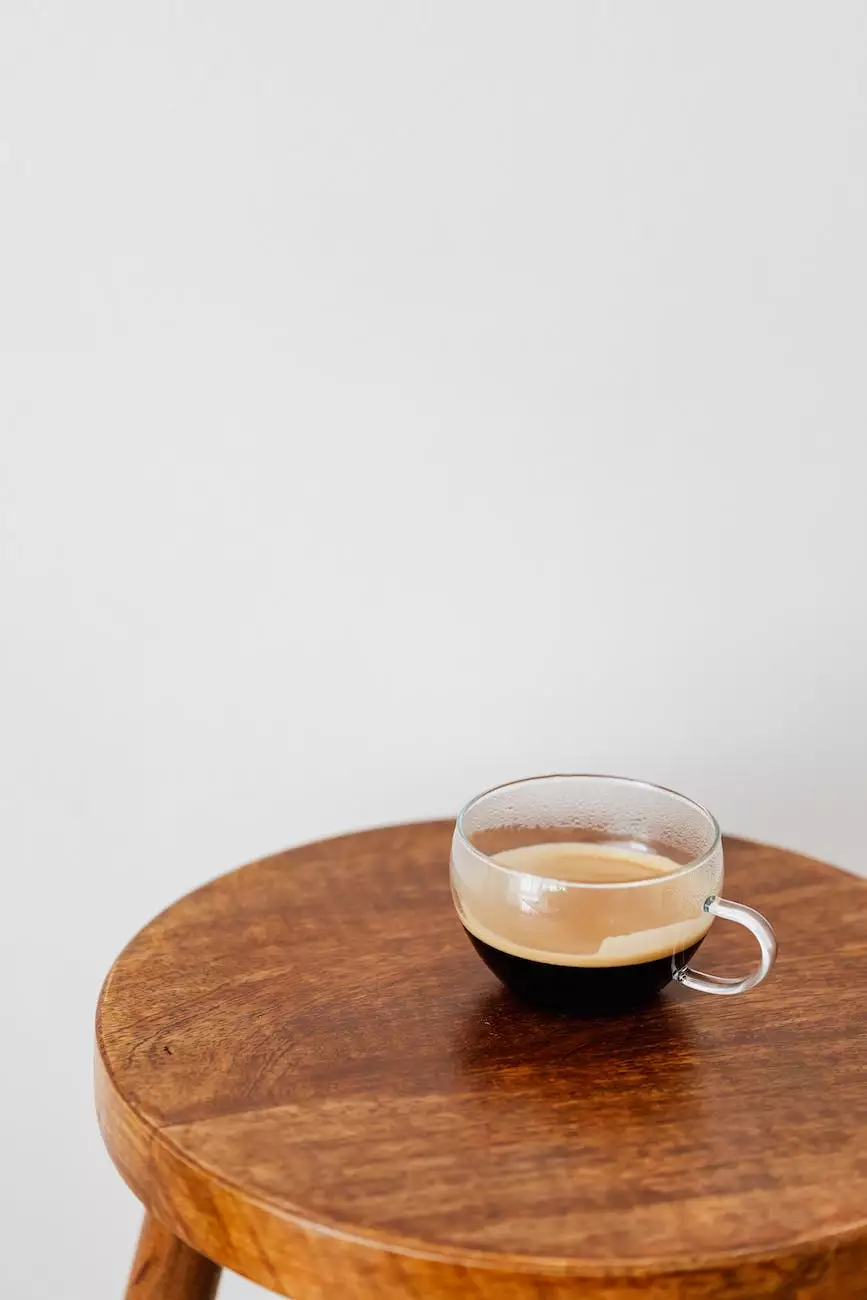 The OPTP ® Black AXIS® Firm Foam Roller is a superior fitness and therapy tool designed to provide exceptional support and flexibility for a wide range of applications. Crafted with precision by Phoenix Medical Services, this high-quality foam roller offers unmatched durability and performance. Whether you are an athlete or seeking relief from muscle tension, the Black AXIS® Roller is the ideal choice.
Enhance Your Fitness Routine
With the Black AXIS® Firm Foam Roller, you can take your fitness routine to the next level. This versatile tool allows you to perform a variety of exercises that target different muscle groups, enhancing your strength, flexibility, and overall athletic performance. Its firm density ensures optimal support, enabling you to achieve optimal results in your workouts.
Relieve Muscle Tension and Pain
If you're seeking relief from muscle tension or pain, the Black AXIS® Foam Roller is your perfect companion. Its advanced design enables deep tissue massage, promoting circulation and alleviating discomfort. Whether you're recovering from an injury or experiencing post-workout soreness, this foam roller can help release knots and tightness, easing tension and promoting faster recovery.
Key Features and Benefits
The OPTP ® Black AXIS® Firm Foam Roller offers a range of features and benefits that set it apart from other foam rollers in the market:
Durability: Crafted with premium materials, this foam roller guarantees long-lasting use.
Optimal Firmness: The Black AXIS® design provides the ideal balance between support and comfort for effective therapy and exercise.
Enhanced Stability: Its sturdy construction ensures stability during use, allowing you to focus on proper form and technique.
Easy to Clean: The smooth surface of the roller can be easily cleaned and maintained, ensuring hygienic use.
Portable and Lightweight: Take your foam roller with you wherever you go, thanks to its compact size and lightweight design.
How to Use the Black AXIS® Firm Foam Roller
Using the Black AXIS® Firm Foam Roller is simple and effective. Follow these steps to maximize its benefits:
Positioning: Place the foam roller on a flat surface and ensure it is at a comfortable height for your exercise or therapy session.
Targeted Area: Identify the muscle group you want to focus on and position that area on top of the foam roller.
Apply Pressure: Use your body weight to apply gentle, controlled pressure on the targeted area.
Rolling Motion: Slowly move your body back and forth, allowing the foam roller to massage the muscles.
Duration: Repeat the rolling motion for 1-2 minutes, or as recommended by your fitness or therapy professional.
Invest in the Best
When it comes to your fitness and therapy needs, trust Phoenix Medical Services for exceptional products like the OPTP ® Black AXIS® Firm Foam Roller. Crafted with precision and designed for ultimate performance, this foam roller is your key to achieving your health and wellness goals. Don't settle for anything less than the best - choose the Black AXIS® Foam Roller today and experience the difference!