Leukotape P - Premium Taping Product for Effective Support and Stability
Aug 28, 2019
Products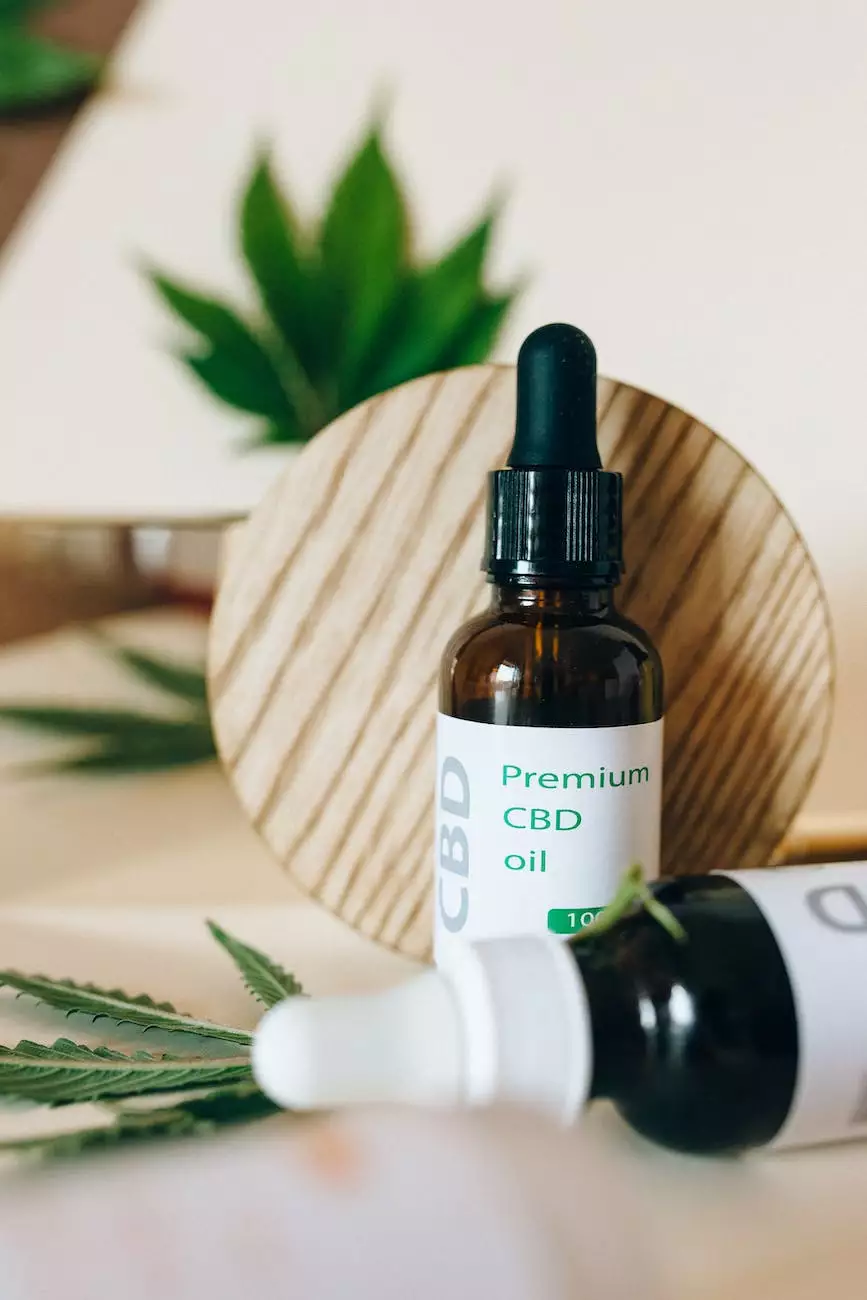 Welcome to Phoenix Medical Services, your trusted provider of high-quality taping products. We are proud to offer Leukotape P, a premium taping product that is specially designed to provide effective support and stability during various physical activities.
Why Choose Leukotape P?
Leukotape P is the go-to choice for athletes, sports enthusiasts, and healthcare professionals looking for superior quality taping products. With its advanced features and benefits, Leukotape P stands out as a leading choice in the market.
Superior Support and Stability
When it comes to supporting joints and muscles during physical activities, Leukotape P delivers unmatched performance. Its high-quality fabric material provides excellent support, ensuring maximum stability and reducing the risk of injuries.
Long-Lasting Adhesion
Leukotape P is known for its exceptional adhesion. Once applied, it stays securely in place, offering long-lasting support. You can trust Leukotape P to withstand rigorous activities and challenging conditions, giving you the confidence to push your limits.
Water-Resistant and Breathable
Whether you're engaging in water sports or intense workout sessions, Leukotape P has got you covered. Its water-resistant properties prevent it from losing its adhesive strength when exposed to moisture. Moreover, the breathable fabric allows proper air circulation, keeping your skin comfortable and reducing the risk of skin irritations.
Easy Application and Removal
Leukotape P is designed for hassle-free application. The user-friendly design ensures easy handling, allowing for precise placement on the desired area. When it comes to removal, Leukotape P does not leave any residue or cause discomfort, making the process quick and painless.
The Versatility of Leukotape P
Leukotape P offers a wide range of applications, making it a versatile choice for various activities and conditions. Here are some common uses of Leukotape P:
Support and stability during intense workouts
Prevention and management of sports-related injuries
Post-injury rehabilitation and recovery
Enhancement of athletic performance
Protection and support for joints, ligaments, and tendons
How to Use Leukotape P
For optimal results, follow these simple steps when using Leukotape P:
Clean and dry the area where you will apply the tape.
Cut the desired length of Leukotape P, ensuring it is adequate for the targeted area.
Round the corners of the tape for better adherence.
Apply the tape to the desired area, ensuring proper tension and support.
Smooth out any wrinkles or air bubbles for optimal adhesion.
Experience the Difference with Phoenix Medical Services
At Phoenix Medical Services, we understand the importance of using high-quality taping products to optimize your performance and prevent injuries. With Leukotape P, you can trust that you are getting a top-notch product that delivers exceptional support and stability.
Our commitment to customer satisfaction and product excellence sets us apart. We strive to provide unparalleled service, ensuring you have access to the best products and resources to meet your unique needs.
Contact Us Today
If you have any questions regarding Leukotape P or other taping products, feel free to reach out to our knowledgeable team. We are here to assist you and provide the information you need to make informed decisions about your athletic performance and well-being.
Phoenix Medical Services - Your Trusted Partner in Optimizing Performance and Preventing Injuries.