Atrac-Tain® Cream by Sween-Coloplast Ultra Moisturization Formula
Jun 28, 2022
Products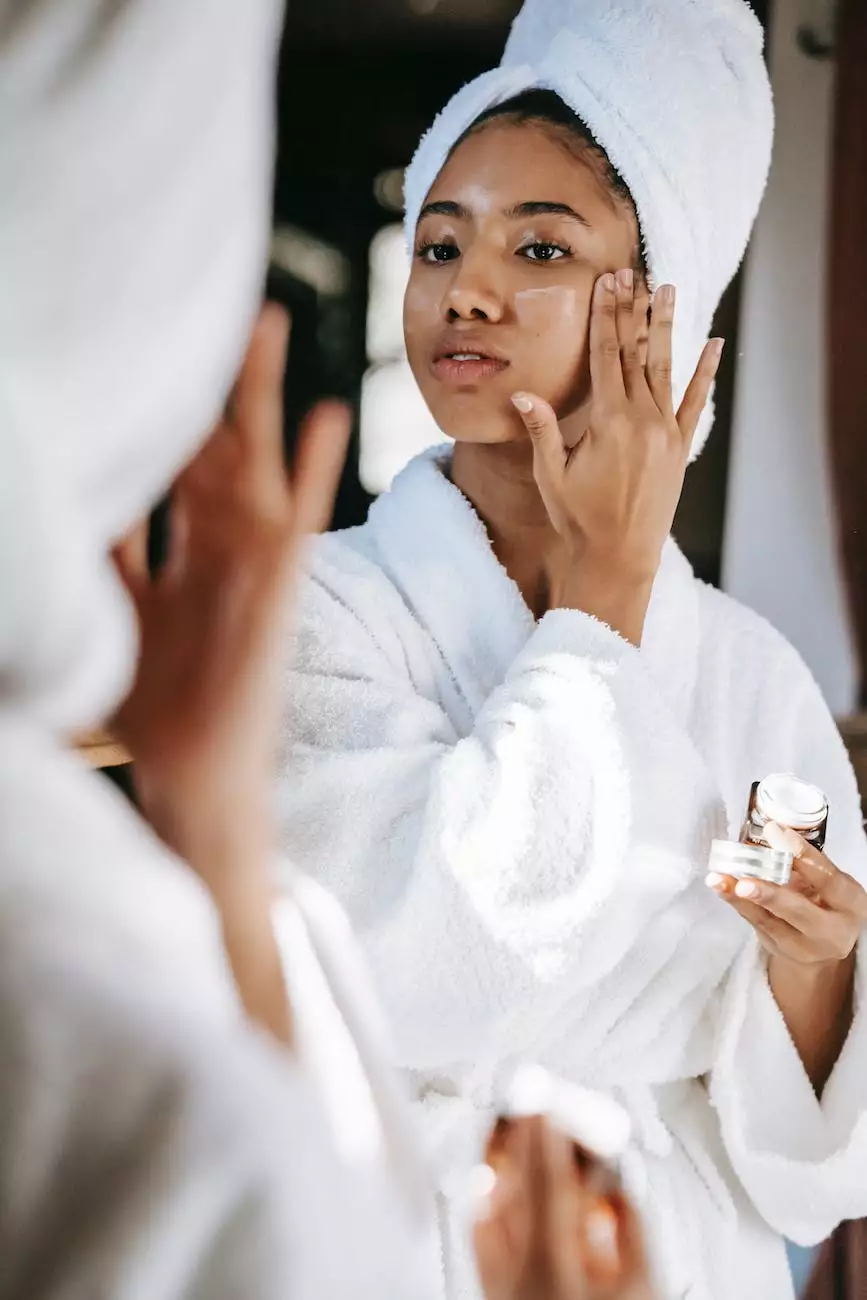 Welcome to Phoenix Medical Services, your trusted source for high-quality healthcare products. We are pleased to introduce you to Atrac-Tain® Cream by Sween-Coloplast, a revolutionary formula for ultra moisturization. In this comprehensive guide, we will explore the numerous benefits and features of this remarkable skincare product.
Why Choose Atrac-Tain® Cream?
When it comes to skincare, maintaining proper hydration is essential for healthy and glowing skin. Atrac-Tain® Cream is specifically designed to provide deep and long-lasting moisturization, making it the perfect solution for dry and cracked skin.
With its unique Ultra Moisturization Formula, Atrac-Tain® Cream goes beyond regular moisturizers, delivering powerful hydration to your skin. Its advanced formula works to restore and protect the skin's natural moisture barrier, keeping it nourished and supple.
The Benefits of Atrac-Tain® Cream
Using Atrac-Tain® Cream regularly can provide a range of benefits for your skin. Let's take a closer look at some of the key advantages:
Intense Moisturization: Atrac-Tain® Cream deeply moisturizes the skin, leaving it soft and smooth.
Improved Skin Elasticity: Regular use of the cream can enhance the elasticity of your skin, reducing fine lines and wrinkles.
Relief from Dryness and Cracks: Say goodbye to dry and cracked skin with the ultra-hydrating properties of Atrac-Tain® Cream.
Fast Absorption: The cream absorbs quickly into the skin, without leaving any greasy residue.
Long-Lasting Hydration: A single application of Atrac-Tain® Cream provides long-lasting hydration for up to 24 hours.
How Does Atrac-Tain® Cream Work?
Atrac-Tain® Cream works by utilizing a unique blend of ingredients that work in harmony to deliver optimal moisturization. The key components include:
Urea: Urea is a natural humectant that helps attract and retain moisture in the skin, preventing dryness and dehydration.
Lactic Acid: Lactic acid gently exfoliates the skin, removing dead cells and promoting a smoother complexion.
Alpha Hydroxy Acids (AHAs): AHAs aid in skin renewal, ensuring a fresh and youthful appearance.
Allantoin: Allantoin soothes and calms irritated skin, reducing redness and inflammation.
This meticulously crafted combination of ingredients makes Atrac-Tain® Cream a powerful ally in your skincare routine, providing optimal hydration and nourishment for your skin.
How to Use Atrac-Tain® Cream
Applying Atrac-Tain® Cream is quick and hassle-free. Follow these simple steps:
Cleanse: Start by cleansing your skin to remove any dirt or impurities.
Dry: Pat your skin dry gently with a clean towel.
Apply: Take a pea-sized amount of Atrac-Tain® Cream and massage it onto the desired area in a circular motion until fully absorbed.
Repeat: For best results, use the cream twice daily, in the morning and evening.
Remember to always consult with your healthcare professional before introducing any new skincare products into your routine.
Order Atrac-Tain® Cream Today
Experience the transformative power of Atrac-Tain® Cream by Sween-Coloplast Ultra Moisturization Formula for yourself. Say goodbye to dry and cracked skin and hello to a revitalized, hydrated complexion. Place your order for this exceptional moisturizing cream today and start enjoying the benefits of healthy and beautiful skin.
At Phoenix Medical Services, we are committed to providing you with the finest healthcare products. Order your Atrac-Tain® Cream now and discover the difference it can make in your skincare routine.