Universal Adapter for MIC PEG Enteral Feeding Tube EACH
Aug 6, 2023
Products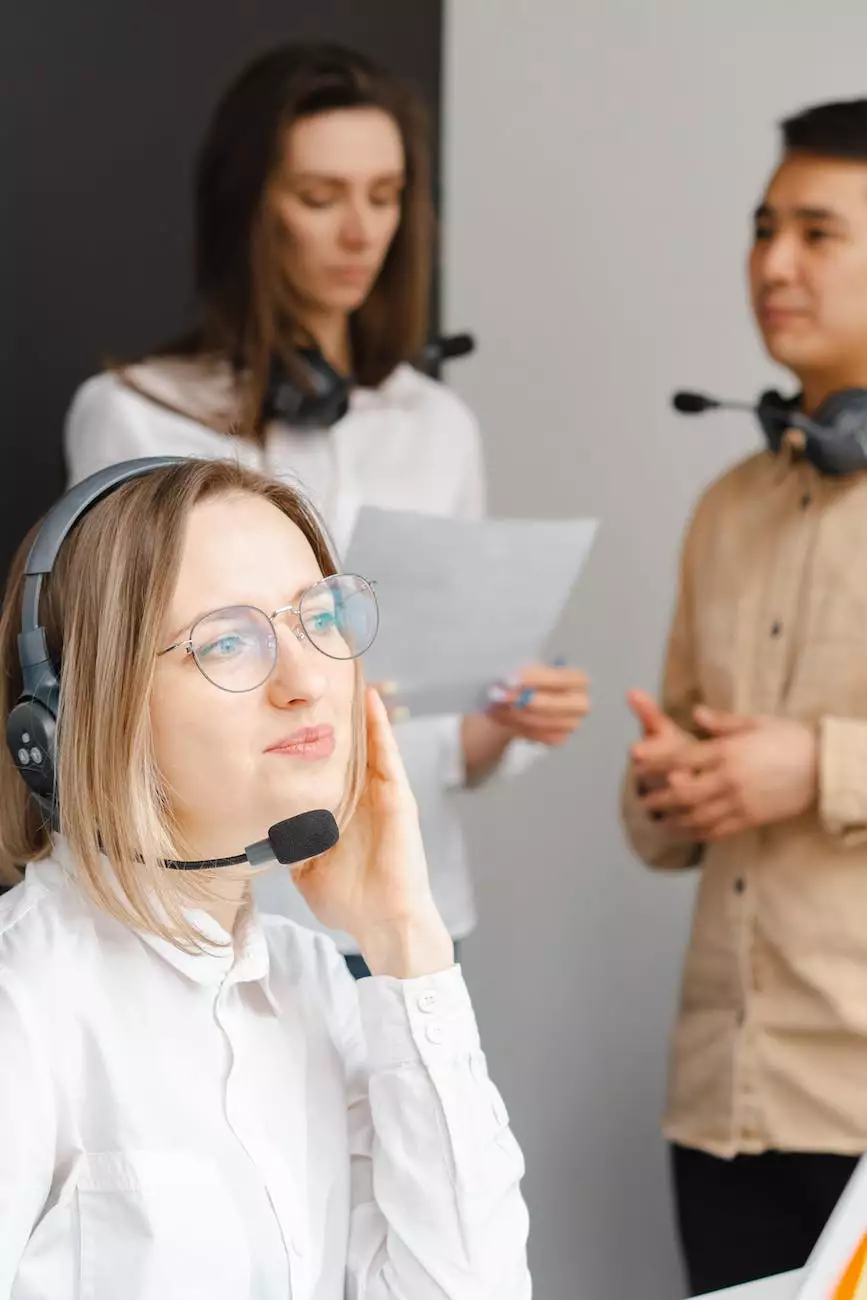 Introduction
Welcome to Phoenix Medical Services, your trusted provider of medical supplies. We are proud to offer the highest quality peg feeding tube accessories, including the Universal Adapter for MIC PEG Enteral Feeding Tube EACH. Our expertise in the field ensures that you receive reliable and durable products that meet your needs.
What is a Peg Feeding Tube?
A PEG (percutaneous endoscopic gastrostomy) feeding tube is a medical device inserted into the stomach through the abdomen. It is used to provide nutrition, fluids, and medication to patients who are unable to consume food orally. The Universal Adapter for MIC PEG Enteral Feeding Tube EACH is an essential accessory that enhances the functionality and compatibility of the feeding tube.
Benefits of the Universal Adapter
The Universal Adapter for MIC PEG Enteral Feeding Tube EACH offers several advantages for healthcare professionals and patients alike:
1. Versatility
This adapter is designed to fit a wide range of MIC PEG Enteral Feeding Tubes, making it compatible with various patient needs. Its versatility ensures that it can be used with peace of mind, irrespective of the specific feeding tube you are using.
2. Secure and Reliable
Our Universal Adapter is manufactured using high-quality materials that provide a secure and reliable connection between the feeding tube and other enteral feeding equipment. Its sturdy design minimizes the risk of dislodgement or leakage.
3. Ease of Use
The adapter is user-friendly, allowing healthcare professionals to connect and disconnect the feeding tube with ease. Its intuitive design ensures a smooth workflow and enhances patient comfort during feeding procedures.
Why Choose Phoenix Medical Services?
At Phoenix Medical Services, we strive to deliver products that surpass industry standards and meet the unique needs of our customers. Here's why you can confidently choose us as your go-to provider for peg feeding tube accessories:
1. High-Quality Products
Our Universal Adapter for MIC PEG Enteral Feeding Tube EACH is crafted with meticulous attention to detail to ensure exceptional quality. We prioritize the safety and well-being of both patients and healthcare providers, and our products reflect this commitment.
2. Extensive Expertise
With years of experience in the medical supply industry, our team has gained extensive expertise in understanding the specific requirements of healthcare settings. We continuously improve our products based on valuable feedback from healthcare professionals, enabling us to offer top-tier solutions.
3. Exceptional Customer Service
At Phoenix Medical Services, we pride ourselves on providing exceptional customer service. Our dedicated support team is always ready to answer your queries and provide guidance throughout your purchasing journey. Your satisfaction is our top priority.
4. Competitive Pricing
We believe that high-quality medical supplies should be accessible to all. That's why we offer competitive pricing options without compromising on product excellence. Our goal is to make your experience with Phoenix Medical Services both cost-effective and seamless.
5. Fast and Reliable Shipping
We understand the importance of timely delivery when it comes to medical supplies. That's why we have partnered with reputable shipping providers to ensure your orders reach you quickly and securely. Trust us to deliver your peg feeding tube accessories without delays.
Conclusion
By choosing the Universal Adapter for MIC PEG Enteral Feeding Tube EACH from Phoenix Medical Services, you are making a sound investment in the well-being of your patients. Our commitment to excellence, paired with our extensive expertise, ensures that you receive the highest quality peg feeding tube accessories on the market. Place your order today and experience the Phoenix Medical Services difference!