Toothette Dentips Non-Sterile
Apr 1, 2023
Products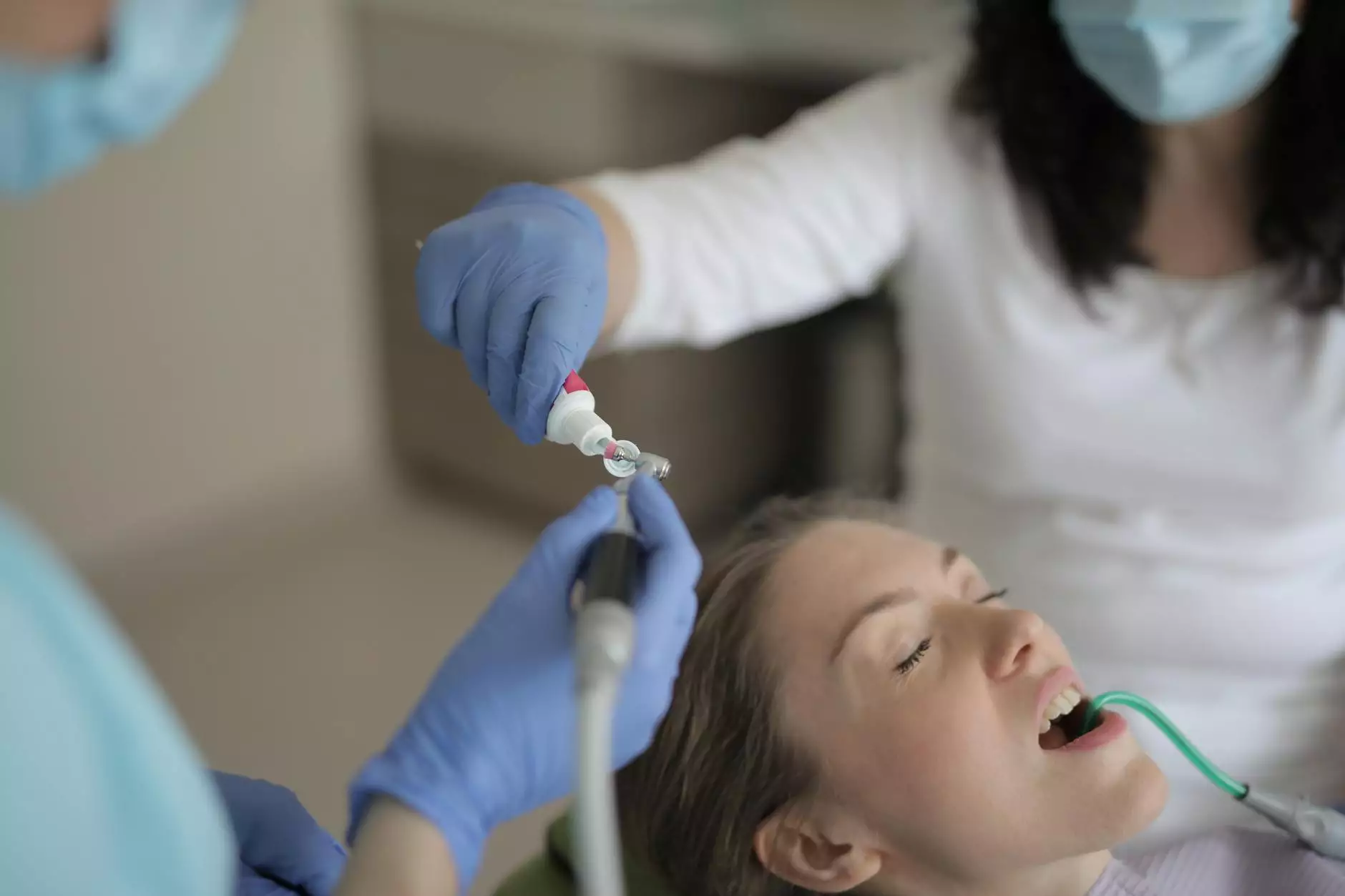 Introduction
Welcome to Phoenix Medical Services, where we provide top-quality healthcare products to meet your needs. In this article, we will dive into the world of Toothette Dentips Non-Sterile and share everything you need to know about these innovative oral hygiene tools.
What is a Toothette?
A toothette is a specialized sponge-tipped oral swab used for oral hygiene purposes. It is designed to effectively clean and remove debris from the teeth, gums, and tongue. Toothettes are an excellent alternative for individuals who may have difficulty using traditional toothbrushes or are unable to perform regular oral care due to physical limitations. These sponge toothettes are specifically designed for non-sterile applications and are a popular choice among healthcare professionals.
How to Use a Toothette?
Using a toothette is a simple and convenient process. To start, moisten the sponge tip with water or a recommended oral care solution. Gently glide the sponge over the teeth, gums, and tongue, applying light pressure and circular motions. This action helps to effectively clean the oral cavity and remove any accumulated debris. It is essential to dispose of the toothette after use to maintain proper oral hygiene practices.
Benefits of Toothette Dentips Non-Sterile
1. Efficient Oral Cleaning: Toothette Dentips Non-Sterile offer excellent cleaning capabilities, ensuring thorough and efficient oral care. The sponge tip is designed to reach all corners of the mouth for comprehensive cleaning.
2. Ideal for Sensitive Individuals: For individuals with sensitive gums or teeth, Toothette Dentips Non-Sterile provide a gentle yet effective cleaning experience. The soft, sponge-like texture is soothing and minimizes discomfort during use.
3. Versatile: These sponge toothettes can be used in various applications, such as daily oral hygiene, post-operative care, and bedridden patient care. They are a versatile tool for maintaining oral health in different healthcare settings.
4. Hygienic and Safe: Phoenix Medical Services ensures that all Toothette Dentips Non-Sterile are manufactured with strict quality control measures, maintaining hygiene and safety standards. Our products are designed to provide you with peace of mind and optimal oral care.
Order Your Toothette Dentips Non-Sterile Today
At Phoenix Medical Services, we are committed to providing our customers with the highest quality healthcare products. Our Toothette Dentips Non-Sterile are designed to meet your oral hygiene needs and deliver exceptional cleaning performance. Take a step towards improved oral health by ordering your sponge toothettes today!
Conclusion
Toothette Dentips Non-Sterile are a reliable and innovative oral hygiene solution. Whether you require daily oral care or need specialized cleaning after oral surgeries, these sponge toothettes offer excellent cleaning capabilities and convenience. Phoenix Medical Services is proud to offer you top-quality products that promote good oral health. Order your Toothette Dentips Non-Sterile and experience the difference!