DERMACEA™ Stretch Bandages Roll Dressings 3 12/BAG BAG
May 27, 2018
Products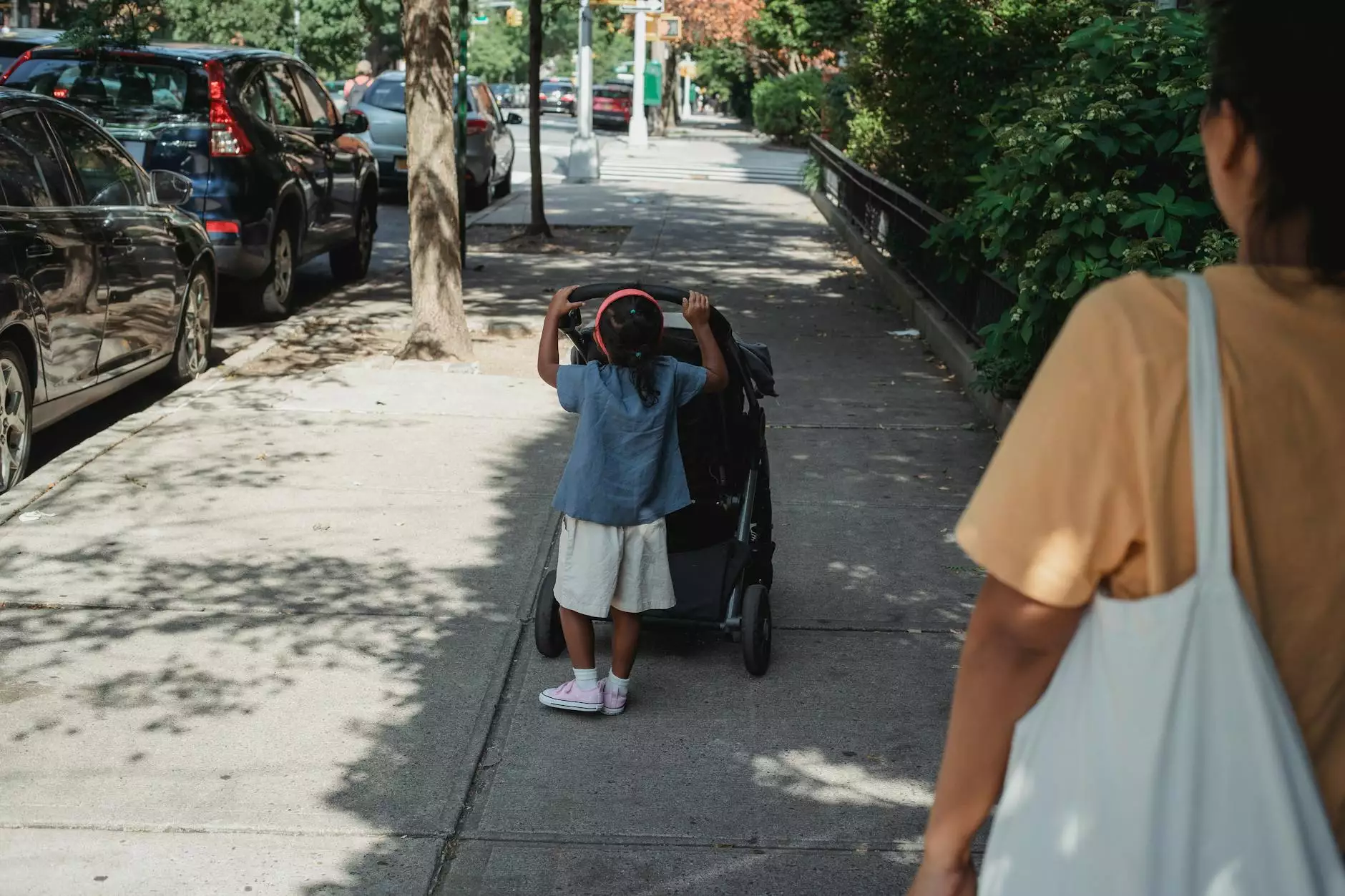 An Introduction to Phoenix Medical Services
Welcome to Phoenix Medical Services, a trusted provider of high-quality medical supplies and wound care products. With a focus on delivering innovative solutions and exceptional customer service, we strive to support healthcare professionals in achieving optimal patient care outcomes.
Discover DERMACEA™ Stretch Bandage Rolls
At Phoenix Medical Services, we offer a wide range of wound care products, including the renowned DERMACEA™ Stretch Bandage Rolls. These roll dressings are specifically designed to provide secure and comfortable wound coverage, allowing for efficient healing and protection.
The Benefits of DERMACEA™ Stretch Bandage Rolls
DERMACEA™ Stretch Bandage Rolls are woven with precision, utilizing high-quality materials that offer superior stretch and compression capabilities. These bandages provide a secure fit that adapts to the contours of the body, ensuring optimal wound coverage.
Key benefits of DERMACEA™ Stretch Bandage Rolls:
Enhanced Healing: The stretch characteristics of DERMACEA™ bandages enable proper airflow and microcirculation, supporting the healing process and reducing the risk of complications.
Comfortable and Non-Irritating: These bandages are designed with patient comfort in mind. The soft and breathable fabric ensures a comfortable experience, even during prolonged wear.
Durable and Reliable: DERMACEA™ Stretch Bandage Rolls are engineered to withstand frequent usage without compromising their effectiveness. This durability makes them suitable for a variety of wound care applications.
Secure and Easy Application: The stretch properties of these bandages enable easy and secure application, conforming to the wound site and ensuring a snug fit.
Applications of DERMACEA™ Stretch Bandage Rolls
DERMACEA™ Stretch Bandage Rolls are highly versatile, making them suitable for various medical settings and wound care applications. Some common uses include:
Primary and secondary wound dressings
Pressure ulcer management
Surgical site dressings
Splinting and support
Lymphedema management
Sports injuries
And more
Regardless of the specific application, DERMACEA™ Stretch Bandage Rolls ensure optimal wound coverage and facilitate effective healing.
Why Choose Phoenix Medical Services?
As a trusted provider in the medical industry, Phoenix Medical Services offers numerous advantages to healthcare professionals and patients alike:
High-Quality Products: Our commitment to quality ensures that all our products meet and exceed industry standards, providing reliable and effective healthcare solutions.
Extensive Product Range: From wound care and dressings to medical equipment and supplies, we offer a comprehensive selection of products that cater to various healthcare needs.
Expertise and Support: Our team of knowledgeable professionals is readily available to provide guidance, answer queries, and offer personalized recommendations.
Efficient Delivery: We understand the importance of timely product delivery. Our streamlined processes help ensure fast and reliable shipping to our valued customers.
Contact Phoenix Medical Services Today
Experience the difference of DERMACEA™ Stretch Bandage Rolls and explore the extensive range of medical supplies and wound care products available at Phoenix Medical Services. Contact us today to learn more about our offerings or to place an order.
Address: 123 Medical Way, Cityville, State, ZIP
Phone: 123-456-7890
Email: [email protected]
Website:phoenixmed2u.com