Medical Design Briefs Article: Designing for Success with Molded Silicone Components
Aug 25, 2020
Blog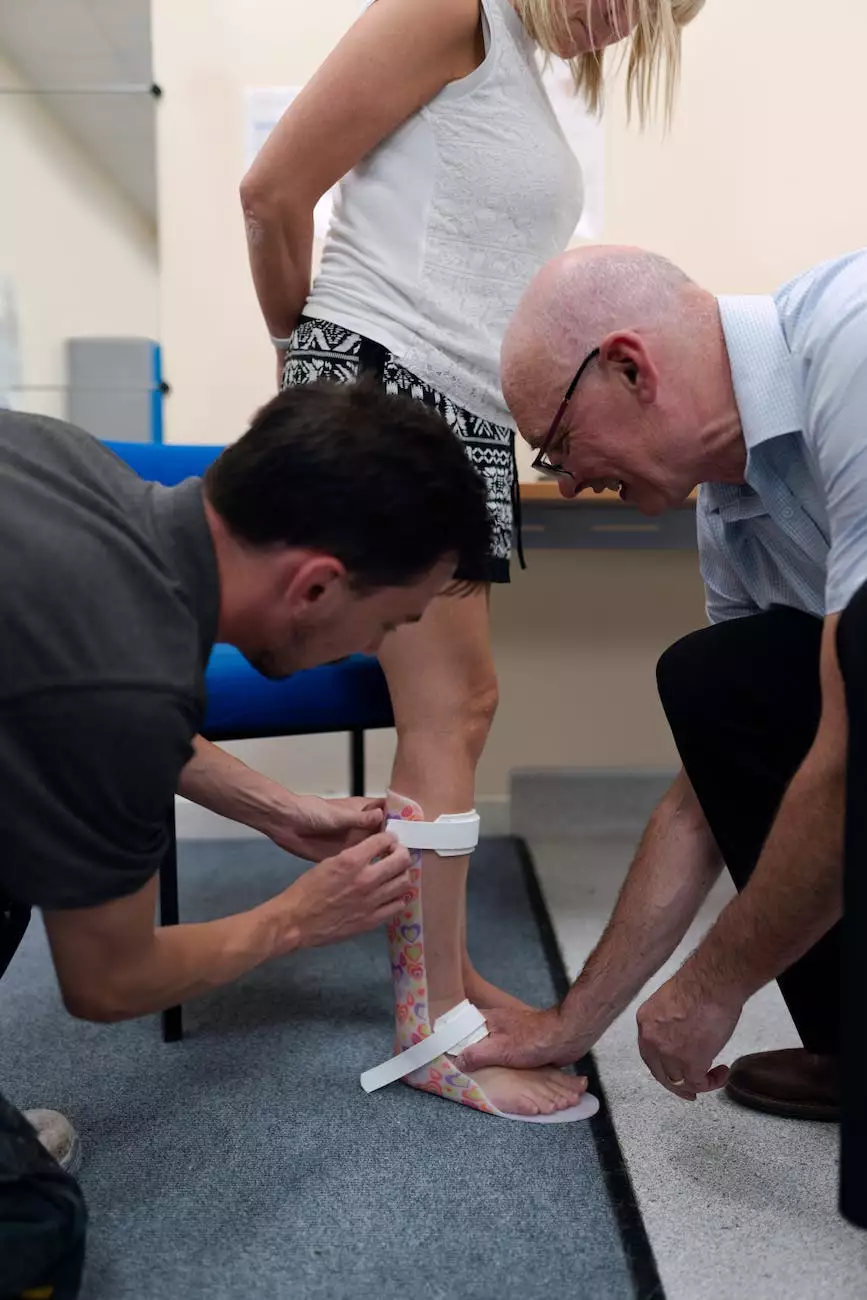 Introduction
Welcome to Phoenix Medical Services, the leading provider of innovative medical solutions. In this article, we will explore the world of molded silicone components and how they play a crucial role in designing successful medical devices. With our expertise and dedication to quality, we aim to revolutionize the healthcare industry through cutting-edge design practices.
Understanding the Importance of Molded Silicone Components
Molded silicone components are essential building blocks for creating high-quality medical devices. From implants to diagnostic tools, these components offer numerous benefits such as biocompatibility, durability, and flexibility. At Phoenix Medical Services, we recognize the importance of integrating silicone components in medical device design to enhance patient outcomes and overall performance.
The Advantages of Silicone in Medical Device Design
Silicone has gained immense popularity in the medical field due to its exceptional properties. Its biocompatibility ensures that it is safe to use within the human body without causing any adverse reactions. Additionally, the flexibility of silicone allows for the creation of intricate designs, enabling medical devices to conform to complex anatomical structures.
The Role of Innovation in Medical Device Design
Innovation lies at the heart of successful medical device design. At Phoenix Medical Services, we constantly strive for groundbreaking solutions that address the evolving needs of patients and healthcare professionals. By pushing the boundaries of design possibilities, we aim to deliver superior medical devices that set new industry standards. Our team of experienced designers and engineers work collaboratively to create innovative solutions using molded silicone components.
Designing for Patient Comfort and Safety
When it comes to medical device design, patient comfort and safety are paramount. At Phoenix Medical Services, we prioritize the well-being of patients by incorporating ergonomic features and intuitive interfaces into our devices. By utilizing molded silicone components, we ensure optimal comfort, while maintaining strict adherence to safety regulations and industry standards.
Enhancing Performance with Molded Silicone Components
Performance excellence is a fundamental aspect of successful medical device design. Molded silicone components enable the creation of devices with enhanced functionality, precision, and reliability. By leveraging advanced manufacturing techniques, we ensure the utmost precision in every component, leading to improved overall performance and patient outcomes.
The Role of Phoenix Medical Services
Phoenix Medical Services has long been at the forefront of medical device design. Through our extensive research and development efforts, we have established ourselves as industry leaders in the implementation of molded silicone components. Our commitment to excellence and customer satisfaction drives us to deliver innovative solutions that positively impact the lives of countless individuals worldwide.
Conclusion
In conclusion, molded silicone components are instrumental in designing successful medical devices. They offer a range of benefits, from biocompatibility to flexibility, enabling improved patient comfort and safety. Through continuous innovation and attention to detail, Phoenix Medical Services leads the way in utilizing these components to create cutting-edge medical solutions. Contact us today to learn more about our services and how we can assist you in your medical device design endeavors.