Welcome to ProMed Caribe - Your Trusted Medical Supplies Provider
Mar 14, 2020
Products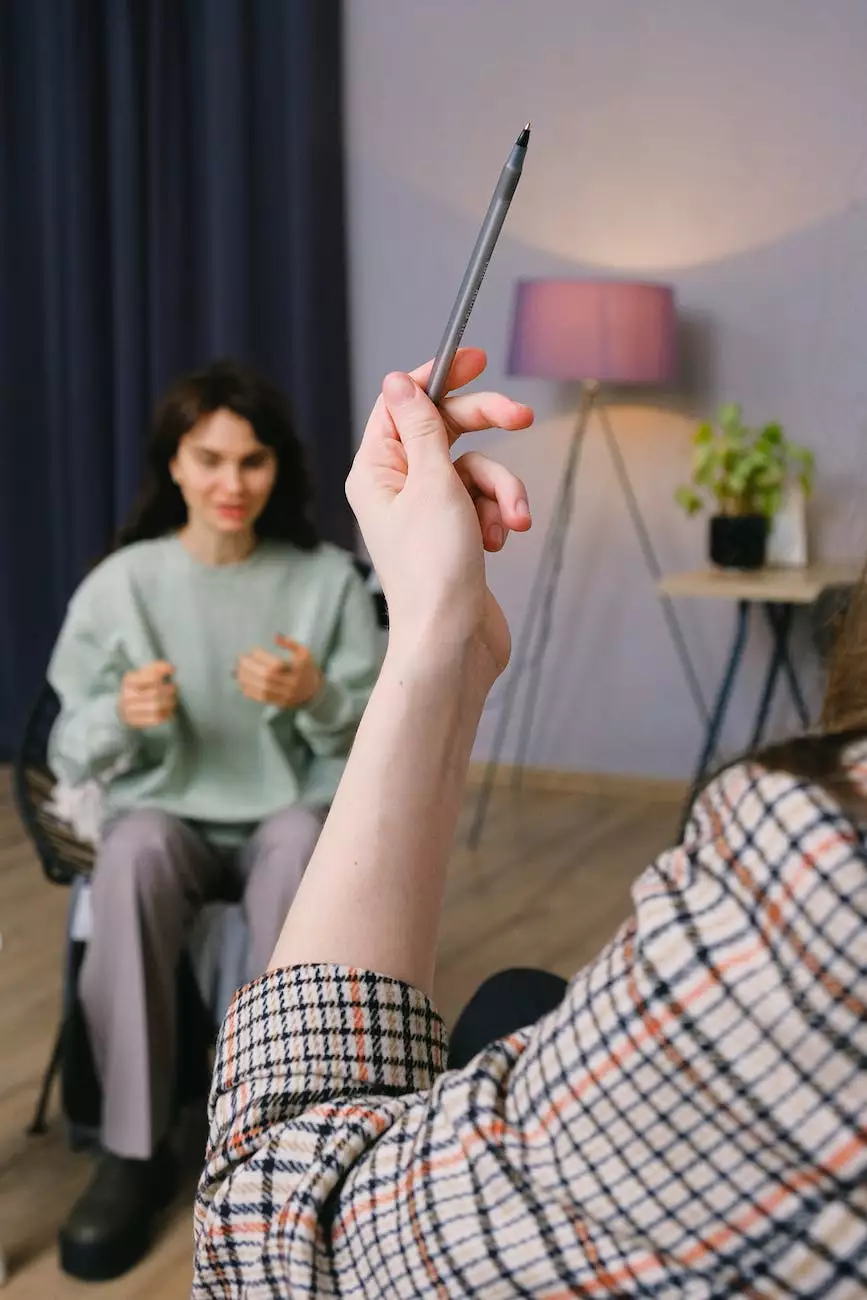 Introduction
At ProMed Caribe, a division of Phoenix Medical Services, we pride ourselves on being the leading provider of top-notch medical supplies and equipment in the Caribbean. With a strong commitment to quality, reliability, and customer satisfaction, we strive to meet the diverse needs of healthcare professionals, hospitals, clinics, and individuals across the region.
Comprehensive Range of High-Quality Medical Supplies
Our extensive catalog boasts an array of medical supplies and equipment designed to cater to various disciplines and specialties. From surgical instruments such as scalpels, forceps, and retractors, to advanced medical devices including EKG machines, ultrasound equipment, and patient monitoring systems, we have it all. Our products are sourced from trusted manufacturers to ensure their effectiveness, accuracy, and compliance with stringent industry standards.
Quality Assurance and Regulatory Compliance
Phoenix Medical Services, the parent company of ProMed Caribe, is highly committed to maintaining the highest quality standards. Our dedicated quality assurance team meticulously inspects and tests all products before they reach our customers. We strictly adhere to regulatory guidelines and certifications, ensuring that our medical supplies are safe, reliable, and perform optimally.
Unparalleled Customer Service
At ProMed Caribe, we believe that exceptional customer service is at the core of our success. Our knowledgeable and friendly staff are always ready to assist you in finding the right products that meet your specific requirements. Whether you need expert advice, product recommendations, or after-sales support, our team is here to help. We value your trust and aim to build long-lasting relationships with every customer.
Efficient and Reliable Shipping
Understanding the urgency of medical supplies, we have established a robust logistical network that ensures prompt and reliable delivery to all corners of the Caribbean region. We work closely with reputable couriers to guarantee your orders arrive on time and in perfect condition. With ProMed Caribe, you can have peace of mind knowing that your medical supplies will be delivered promptly, allowing you to focus on delivering the best possible care to your patients.
Competitive Pricing and Cost Savings
ProMed Caribe is dedicated to providing superior products at competitive prices. We understand the budget constraints faced by healthcare facilities and individuals, and therefore strive to offer cost-effective solutions without compromising on quality. Additionally, we regularly run promotions and discounts, enabling you to enjoy substantial savings on your orders. Trust us to deliver value for your investment.
Stay Informed with ProMed Caribe
As part of our commitment to continuous learning and improvement, we regularly update our blog and resources section with informative articles, industry news, product reviews, and more. Stay up-to-date with the latest advancements in medical technology, gain insights from industry experts, and make informed decisions regarding your medical supply needs.
Place Your Order Today
Experience the ProMed Caribe difference by browsing our extensive range of medical supplies and equipment online. Our user-friendly website makes it convenient to find and order products, and our secure payment options provide peace of mind. If you have any questions or require assistance, please reach out to our dedicated customer support team. Discover why healthcare professionals and individuals in the Caribbean trust ProMed Caribe for their medical supplies needs.
Contact Us
Contact ProMed Caribe today to discuss your medical supply requirements. We are here to address your queries, provide personalized recommendations, and offer the highest level of customer service. Join our extensive network of satisfied customers and experience the ProMed Caribe advantage.