Liquid Silicone Rubber vs High Consistency Rubber for Medical Device Components
Dec 13, 2017
Products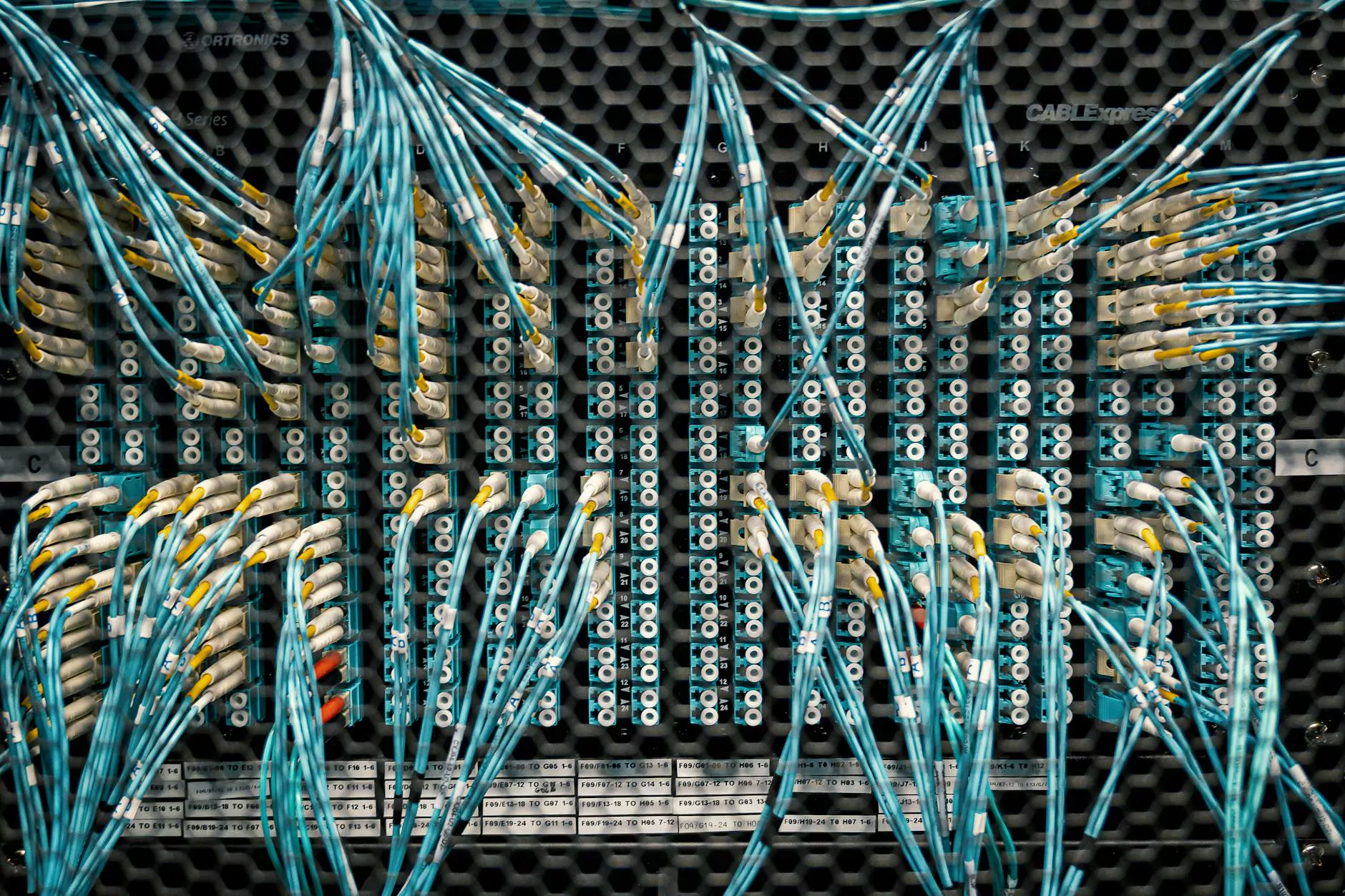 When it comes to choosing the right material for medical device components, the decision between liquid silicone rubber (LSR) and high consistency rubber (HCR) can greatly impact the performance, durability, and safety of your products. At Phoenix Medical Services, we understand the importance of making informed choices that align with your specific application requirements. In this comprehensive guide, we will provide an in-depth comparison of LSR and HCR, helping you to identify the best material for your medical device components.
The Advantages of Liquid Silicone Rubber (LSR)
Liquid silicone rubber (LSR) offers numerous advantages in the manufacturing of medical device components. This unique material combines the properties of both solid silicone rubber and liquid silicone rubber, resulting in a versatile and highly efficient material suitable for a wide range of applications.
Flexibility and Versatility: LSR provides superior flexibility, allowing for intricate designs and complex geometries. It can be molded into various shapes and sizes, ensuring optimum functionality and customization.
Biocompatibility: LSR is biocompatible, making it suitable for medical applications that come into close contact with the human body. It is highly resistant to adverse reactions, ensuring patient safety and reducing the risk of allergic responses.
Durability and Longevity: LSR exhibits excellent durability and long-term performance, with the ability to withstand harsh environmental conditions, sterilization processes, and repetitive use. This reduces the need for frequent replacements, minimizing downtime and improving overall cost-effectiveness.
The Benefits of High Consistency Rubber (HCR)
High consistency rubber (HCR), also known as solid silicone rubber, offers its distinctive set of advantages in the medical device industry. It is a reliable and widely used material that provides excellent mechanical properties and chemical resistance.
High Mechanical Strength: HCR exhibits exceptional mechanical strength, making it ideal for applications that encounter high stress and strain. It can withstand rigorous usage conditions without compromising its performance, ensuring reliable and efficient operation.
Chemical Resistance: HCR displays excellent resistance to chemicals, including aggressive substances, making it suitable for applications within medical devices where exposure to chemicals is a concern. It maintains its structural integrity even when exposed to various corrosive agents.
Temperature Stability: HCR offers remarkable temperature stability, enabling it to function reliably within a wide range of temperature extremes. This versatility allows for the deployment of medical devices in diverse environments, providing consistent performance and maintaining product integrity.
Choosing the Right Material for Your Medical Device Components
When selecting between LSR and HCR for your medical device components, it is crucial to consider specific factors to determine the optimum material for your application:
Application Requirements: Evaluate the functional, mechanical, and chemical requirements of your medical device components. Consider factors such as flexibility, biocompatibility, mechanical strength, chemical resistance, and temperature stability.
Design Complexities: Analyze the intricacies and geometries of your medical device components. LSR is well-suited for intricate designs, while HCR may be more appropriate for applications with higher stresses and simpler configurations.
Manufacturability: Consider the molding process and production requirements of your medical device components. LSR offers excellent moldability, while HCR is suitable for compression or transfer molding processes.
Certifications and Regulations: Ensure that your chosen material complies with relevant industry standards and regulations, such as ISO 10993 for biocompatibility. Both LSR and HCR can meet rigorous quality and safety requirements when sourced from reputable suppliers like Phoenix Medical Services.
Partner with Phoenix Medical Services for Your Material Needs
At Phoenix Medical Services, we pride ourselves on providing high-quality materials that meet the strictest industry standards. Whether you require liquid silicone rubber or high consistency rubber for your medical device components, we have the expertise and resources to deliver reliable solutions tailored to your specific requirements.
Our team of skilled professionals will work closely with you, offering comprehensive technical advice and guidance on material selection, design optimization, and manufacturing processes. With our extensive experience in the medical industry, we understand the criticality of quality, performance, and reliability in medical device components.
Contact Phoenix Medical Services today to learn more about our liquid silicone rubber and high consistency rubber solutions and how they can enhance the performance and durability of your medical device components. Let us be your trusted partner in material selection and supply for the success of your medical innovations.