ProMed Specialized Applications - Innovative Healthcare Solutions
Apr 11, 2023
Products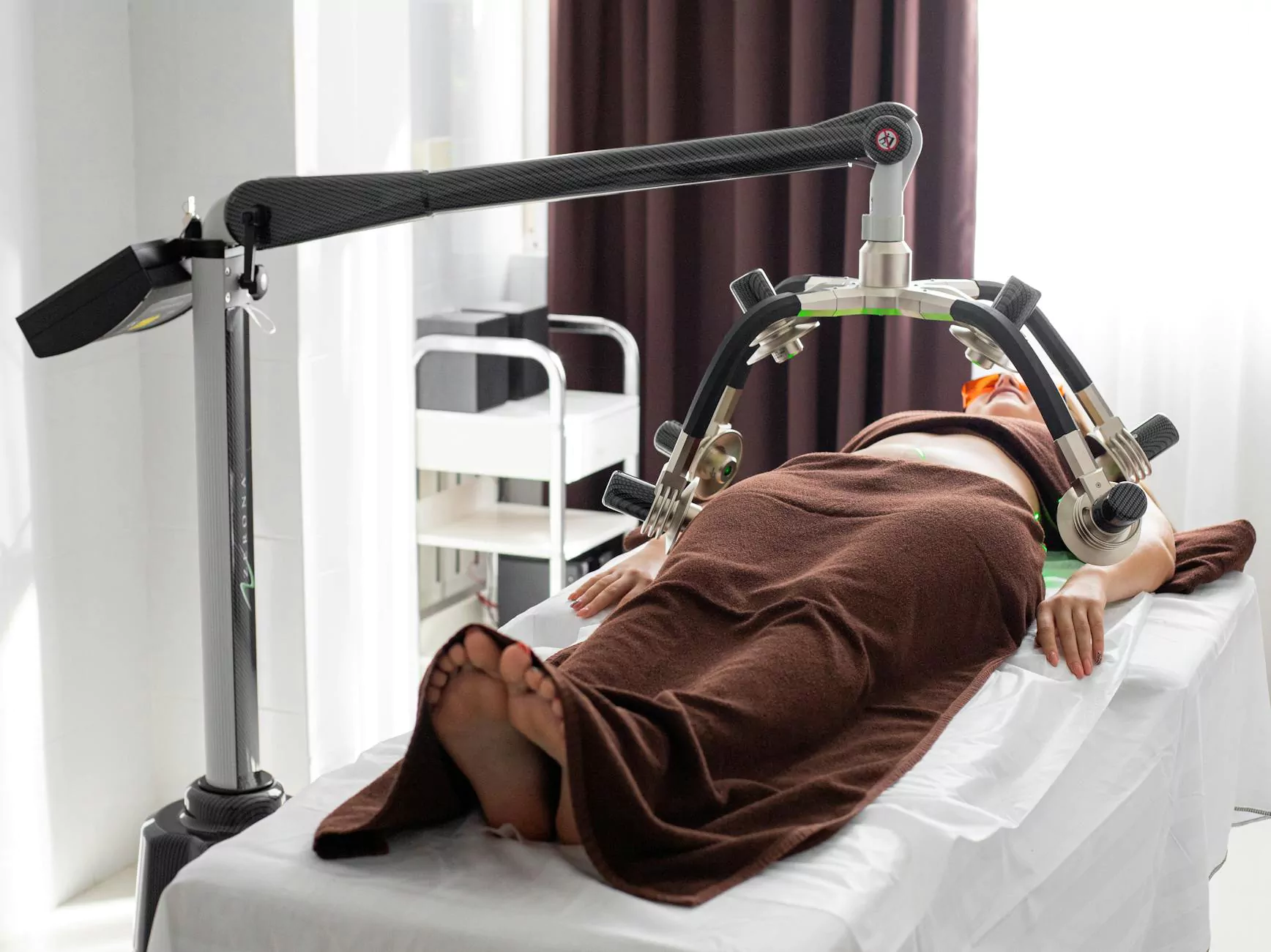 Introduction
Welcome to ProMed Specialized Applications, a division of Phoenix Medical Services. We are dedicated to providing the most advanced and cutting-edge healthcare solutions for improved patient care.
State-of-the-Art Technologies
At ProMed, we pride ourselves on staying at the forefront of medical technology. Our team of skilled professionals continuously researches and develops innovative applications to enhance patient outcomes and streamline healthcare processes.
1. Neurological Applications
One of our specialized areas is neurological applications. We offer advanced solutions for the diagnosis and treatment of neurological conditions, including:
Neuroimaging: Our state-of-the-art imaging technologies allow for accurate visualization and evaluation of neurological structures, aiding in the diagnosis of conditions such as brain tumors, strokes, and neurodegenerative diseases.
Neuromodulation: We provide cutting-edge neuromodulation devices that can offer pain relief and improve the quality of life for individuals suffering from chronic pain, movement disorders, and psychiatric conditions.
Neurorehabilitation: Our specialized applications for neurorehabilitation help patients recover and regain independence after neurological injuries or surgeries. These include virtual reality-based therapies, robotic-assisted rehabilitation devices, and brain-computer interfaces.
2. Cardiovascular Applications
In addition to neurology, we have a strong focus on cardiovascular applications. Our solutions in this field include:
Cardiac Imaging: ProMed offers advanced diagnostic tools for non-invasive evaluation of the heart, such as echocardiography and cardiac MRI. These imaging techniques aid in the early detection and management of cardiovascular diseases.
Cardiovascular Monitoring: We provide comprehensive cardiovascular monitoring solutions, including wearable devices and remote monitoring systems. These technologies enable real-time tracking of cardiac parameters, allowing healthcare professionals to intervene promptly if necessary.
Cardiac Electrophysiology: Our specialized applications in cardiac electrophysiology assist in the diagnosis and treatment of various heart rhythm disorders. We offer advanced mapping systems, ablation catheters, and implantable devices for effective management of arrhythmias.
3. Surgical Applications
ProMed Specialized Applications also offers a wide range of surgical technologies to optimize surgical procedures and improve patient outcomes. Our surgical applications include:
Minimally Invasive Surgery: We provide advanced tools and equipment for minimally invasive procedures, reducing trauma, minimizing scarring, and promoting faster recovery.
Robot-Assisted Surgery: Our cutting-edge robotic surgical systems enhance the precision and dexterity of surgeons, enabling complex procedures with minimal invasiveness and improved patient safety.
Surgical Navigation: We offer state-of-the-art navigation systems that assist surgeons during intricate procedures, providing real-time feedback, and enhancing surgical accuracy.
Conclusion
ProMed Specialized Applications, a division of Phoenix Medical Services, is dedicated to bringing innovative healthcare solutions to medical professionals and patients alike. Our commitment to research, development, and patient care ensures that we continue to provide the highest quality specialized applications for improved healthcare outcomes. Contact us today to learn more about our offerings and how they can benefit your practice.