Why the Medical Industry Uses Silicones
Jun 9, 2018
Blog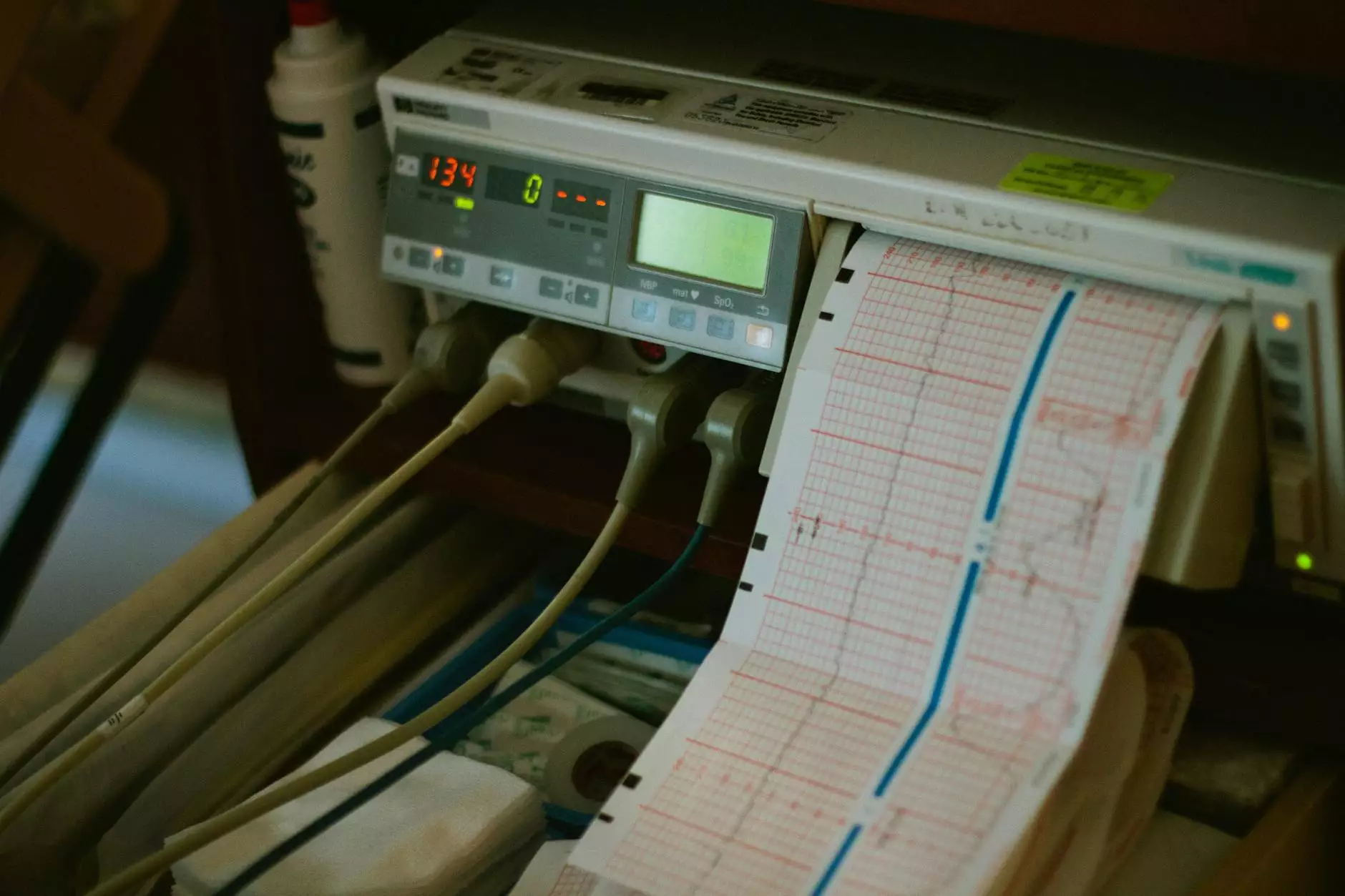 Introduction
Silicones are versatile materials that have found extensive use in the medical industry. Their unique properties make them suitable for a wide range of applications, from surgical instruments to medical implants. In this article, we will explore the reasons behind the medical industry's reliance on silicones and their various benefits.
The Benefits of Silicones in Medical Applications
Silicones offer numerous advantages that make them indispensable in the medical field. Here are some key benefits:
Biocompatibility
Silicones are biocompatible, meaning they are well-tolerated by the human body. This property allows them to be used safely in medical devices and implants without causing adverse reactions or discomfort to patients.
Flexibility and Durability
Silicone-based materials are known for their exceptional flexibility and durability. They can withstand repeated sterilization processes, making them ideal for reusable medical devices. Their flexibility also enables their use in applications that require movement or flexibility, such as catheters and prosthetics.
Heat and Chemical Resistance
Medical-grade silicones exhibit excellent resistance to extreme temperatures and harsh chemicals, making them suitable for use in sterile environments and various medical procedures. They can maintain their properties and structural integrity even when exposed to challenging conditions.
Ease of Sterilization
Silicone materials can be easily sterilized using different methods, including steam, ethylene oxide, and radiation. This ease of sterilization ensures the safety and cleanliness of medical devices, reducing the risk of infection and ensuring optimal patient care.
Non-Toxicity
Silicones used in the medical industry are non-toxic, providing an additional layer of safety for patients undergoing medical procedures. They do not release harmful substances and are highly reliable for long-term use.
Applications of Silicones in the Medical Industry
Silicones find application in a wide range of medical devices and procedures. Let's explore some of the most common uses:
Medical Implants
Silicone-based implants, such as breast implants and soft tissue fillers, are widely used in reconstructive and cosmetic surgeries. Their biocompatibility and natural feel make them a popular choice for patients and surgeons alike.
Catheters and Tubing
Silicone tubing is commonly used in catheters for its flexibility, biocompatibility, and resistance to kinking. It allows for smooth passage of fluids and ensures patient comfort during various medical procedures.
Wound Dressings
Silicone-based wound dressings are designed to create a moist environment that promotes faster healing. They adhere gently to the skin, minimizing pain during dressing changes and reducing the risk of infection.
Surgical Instruments and Devices
Medical-grade silicones are used in the manufacturing of surgical instruments like handles, seals, and gaskets. Their excellent heat resistance and durability ensure reliable performance during surgical procedures.
Medical Adhesives and Sealants
Silicone-based adhesives and sealants are commonly used in medical applications for their strong bonding properties and ability to create airtight or watertight seals. They are particularly useful in wound closure and medical device assembly.
Conclusion
Silicones are invaluable materials in the medical industry. Their biocompatibility, flexibility, durability, heat and chemical resistance, ease of sterilization, and non-toxicity make them a preferred choice for various medical applications. From implants to wound dressings and surgical instruments, silicones play a crucial role in enhancing patient care and outcomes. As technology continues to advance, silicones will likely find even more innovative applications in the ever-evolving medical field.