The Future of Liquid Silicone Rubber in Medical Manufacturing
Oct 11, 2019
Blog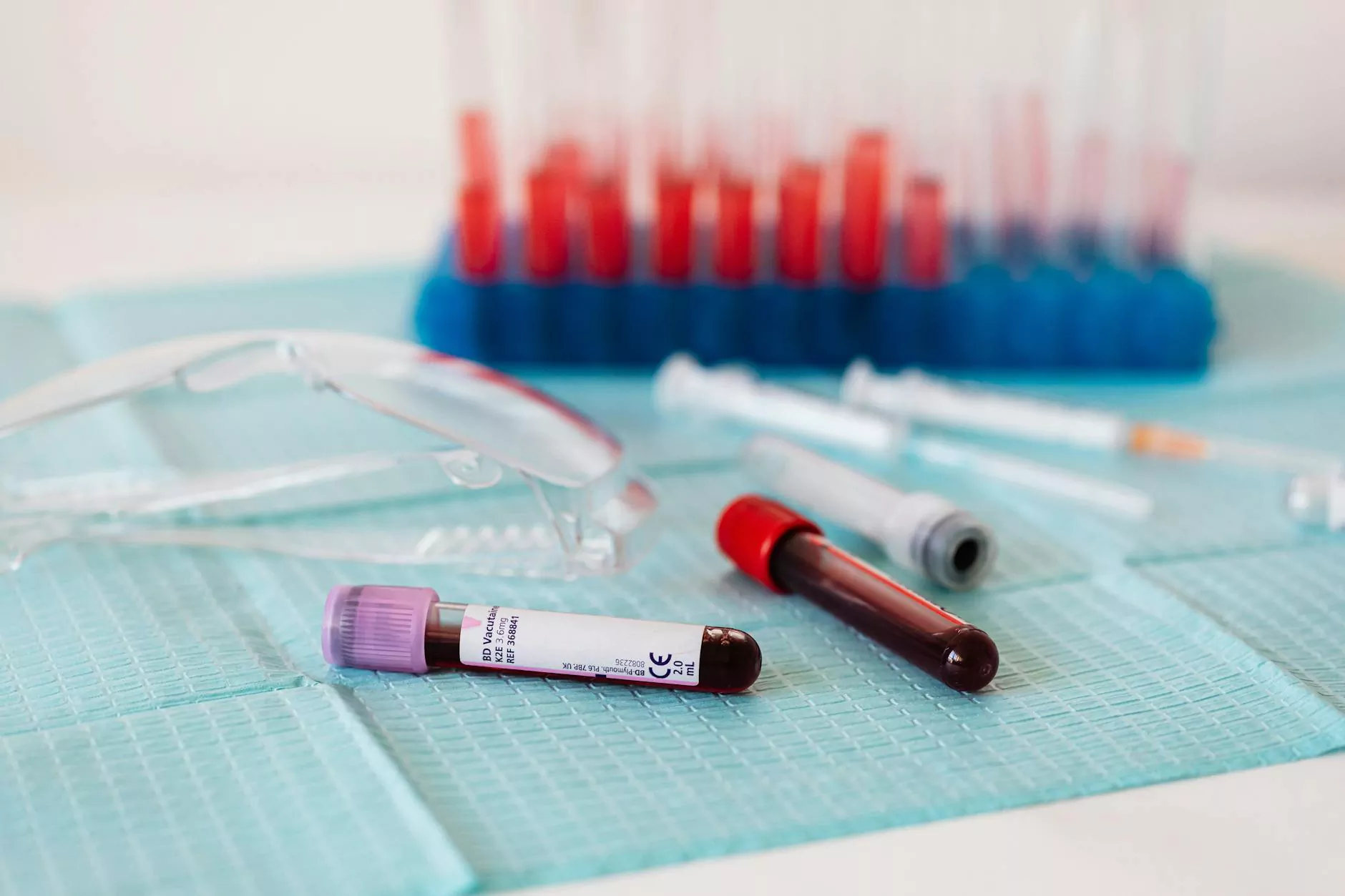 Welcome to Phoenix Medical Services, where we delve into the innovative world of liquid silicone rubber (LSR) in the medical manufacturing industry. In this article, we will explore the various applications, benefits, and future potential of LSR in healthcare products.
Understanding Liquid Silicone Rubber
Liquid silicone rubber is a versatile material with remarkable properties that are well-suited for medical applications. It is a two-part platinum-cured elastomer composed of silicone polymers, reinforcing fillers, and catalysts. LSR offers several advantages, such as high purity, excellent biocompatibility, and exceptional resistance to heat, chemicals, and UV radiation.
Applications of Liquid Silicone Rubber in Medical Devices
LSR has gained significant traction in the medical device industry due to its exceptional properties and performance. Let's explore some of the key applications:
Implantable Devices: LSR is extensively used in the production of implantable medical devices such as pacemaker covers, catheters, and surgical drainage tubes. Its biocompatibility, high levels of sterilization resistance, and durability make it an ideal choice for such applications.
Prosthetics: Liquid silicone rubber offers a perfect balance of flexibility and durability, making it an excellent material for prosthetic components. With LSR, prosthetics can be customized to fit the patient's unique needs while ensuring maximum comfort and longevity.
Medical Tubing: The exceptional temperature resistance and biocompatibility of LSR make it an optimum material for medical tubing, such as catheters and peristaltic pump tubes. Its smooth surface reduces the risk of bacterial adhesion, offering enhanced patient safety.
Wound Care Products: Liquid silicone rubber is increasingly being used in the production of wound care products due to its exceptional biocompatibility and sterile nature. It allows for the creation of innovative wound dressing materials that promote faster healing and reduce the risk of infections.
The Advantages of Liquid Silicone Rubber
Now, let's explore the numerous advantages of using liquid silicone rubber in medical manufacturing:
Durability and Flexibility
LSR exhibits excellent durability and flexibility, making it suitable for applications that require frequent movement or deformation. It can endure repeated sterilizations without compromising its physical properties, ensuring a longer lifespan for medical devices.
Biocompatibility and Safety
Biocompatibility is a crucial aspect when it comes to medical devices and materials. Liquid silicone rubber is biologically inert and hypoallergenic, minimizing the risk of adverse reactions. Its low toxicity and non-reactivity with bodily fluids ensure maximum patient safety.
Chemical and Heat Resistance
LSR possesses impressive resistance to chemicals and heat, making it suitable for challenging medical environments. It can withstand exposure to harsh chemicals, extreme temperatures, and sterilization processes without compromising its structural integrity.
Precision and Customization
The liquid nature of LSR allows for precise molding and intricate designs, enabling the production of complex medical components with high levels of accuracy. This flexibility in customizability allows medical manufacturers to meet specific requirements and enhance patient outcomes.
The Future Potential of Liquid Silicone Rubber
As technology continues to advance, the future of liquid silicone rubber in medical manufacturing appears incredibly promising. Here are some potential areas where LSR may revolutionize healthcare:
3D Printing in Healthcare
With the development of 3D printing technologies, LSR has been recognized as a potential material for creating patient-specific medical devices with intricate geometries and high precision. 3D printed LSR implants and prosthetics have the potential to revolutionize personalized medicine, enabling better treatment outcomes and patient satisfaction.
Advanced Drug Delivery Systems
Researchers are exploring LSR's potential in developing advanced drug delivery systems. The durable, biocompatible nature of LSR makes it an excellent candidate for creating innovative drug delivery devices that can release medications with precise control, improving patient adherence and treatment efficiency.
Smart Medical Devices
LSR's ability to encapsulate electronic components while maintaining its integrity and flexibility opens up possibilities for the development of smart medical devices. Such devices could incorporate sensors, wireless technology, and data analysis capabilities to enhance patient monitoring and improve overall healthcare outcomes.
Conclusion
Phoenix Medical Services believes that liquid silicone rubber will play a significant role in shaping the future of medical manufacturing. Its exceptional properties, biocompatibility, and potential for customization make it a preferred material for a wide range of applications in the healthcare industry. As technology continues to evolve, we eagerly anticipate the groundbreaking advancements LSR will offer, supporting improved patient care and innovation within the medical field.