Latest Medical Device White Papers and Case Studies - Phoenix Medical Services
Jan 28, 2018
Industry News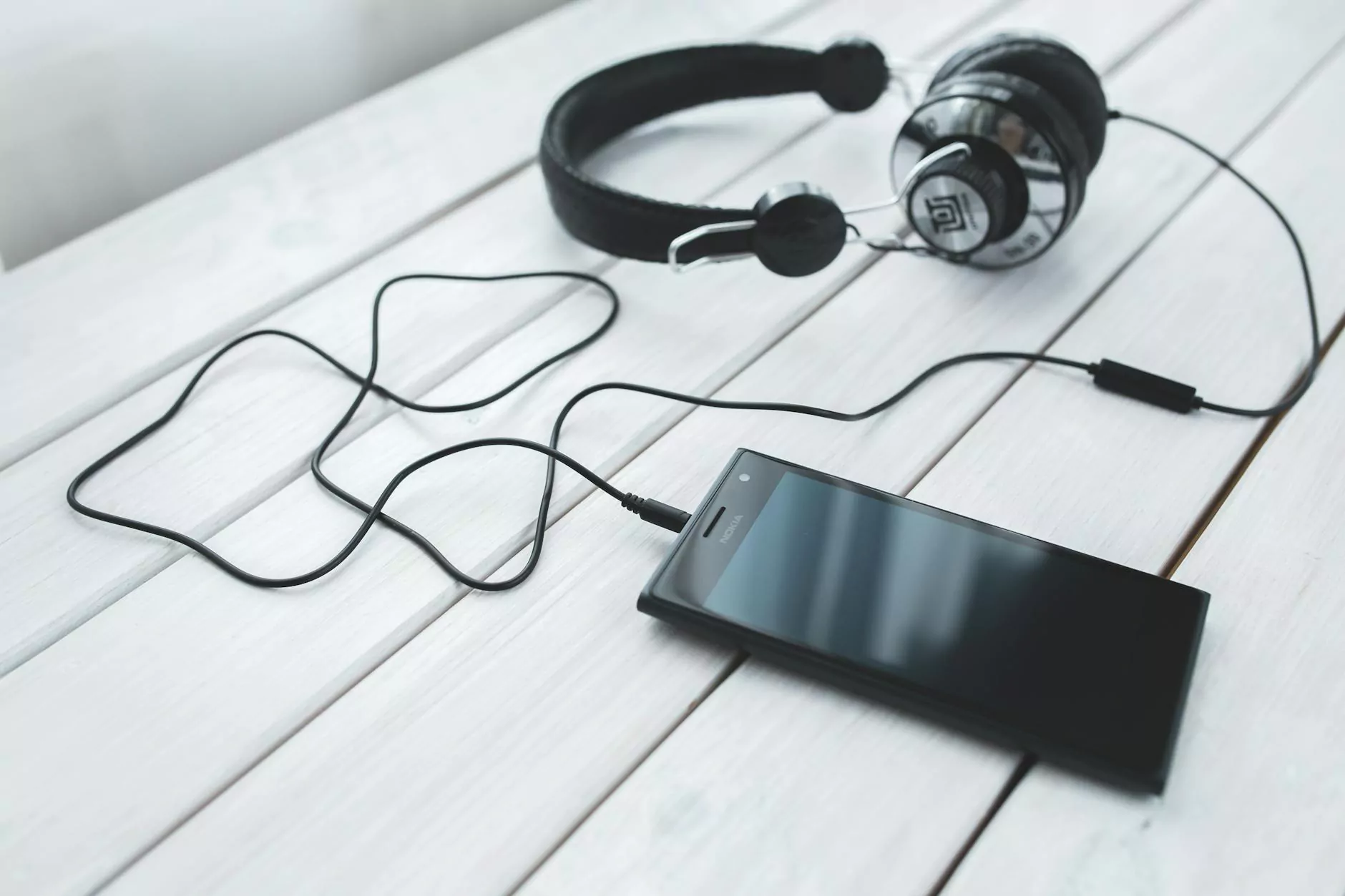 Explore the Innovation in Medical Device Research
In the dynamic field of healthcare, staying up to date with the latest advancements is paramount. At Phoenix Medical Services, we pride ourselves on providing you with cutting-edge medical device white papers and case studies. Our commitment to delivering comprehensive and detailed research helps healthcare professionals and organizations thrive in this ever-evolving landscape.
Uncover Groundbreaking White Papers
Our collection of medical device white papers presents groundbreaking research and detailed analysis of the latest technologies. Each white paper is meticulously crafted by our team of experts, covering a broad range of medical specialties and sub-specialties. We understand that quality content is essential for maximum impact and aim to provide you with the most comprehensive and valuable insights.
Advancing Patient Care Through Innovation
Through our white papers, we explore how innovative medical devices are revolutionizing patient care. We delve into the applications of cutting-edge technologies such as artificial intelligence, IoT, robotics, and precision medicine devices. Discover how these advancements are enhancing diagnostic accuracy, treatment outcomes, and overall patient well-being.
Case Studies: Real-Life Applications
Our collection of medical device case studies delves into real-life scenarios where advanced technologies have made a significant impact. These case studies provide detailed accounts of how specific medical devices have improved patient outcomes, optimized healthcare workflows, and reduced costs. Stay inspired by success stories that highlight the potential of groundbreaking medical technologies.
Stay Ahead of the Curve
As the healthcare industry continues to evolve, keeping up with the latest research and trends is essential. Our white papers and case studies ensure that you are equipped with the knowledge to navigate the changing landscape effectively. Whether you are a healthcare professional, researcher, or industry enthusiast, our content will empower you to stay ahead of the curve.
Knowledge Sharing for the Healthcare Community
At Phoenix Medical Services, we believe in the power of collaboration and knowledge sharing. Our website serves as a platform for healthcare professionals and organizations to access and contribute to the latest medical device research. Join us in advancing the field through the exchange of ideas, insights, and experiences.
Conclusion
Phoenix Medical Services is your trusted source for the latest medical device white papers and case studies. Our commitment to delivering detailed and comprehensive research ensures that you have the knowledge to make informed decisions in this rapidly evolving field. Explore our collection today and stay ahead of the innovation curve!