Thermoplastic & Silicone Use for Medical Molded Components
Aug 15, 2022
Blog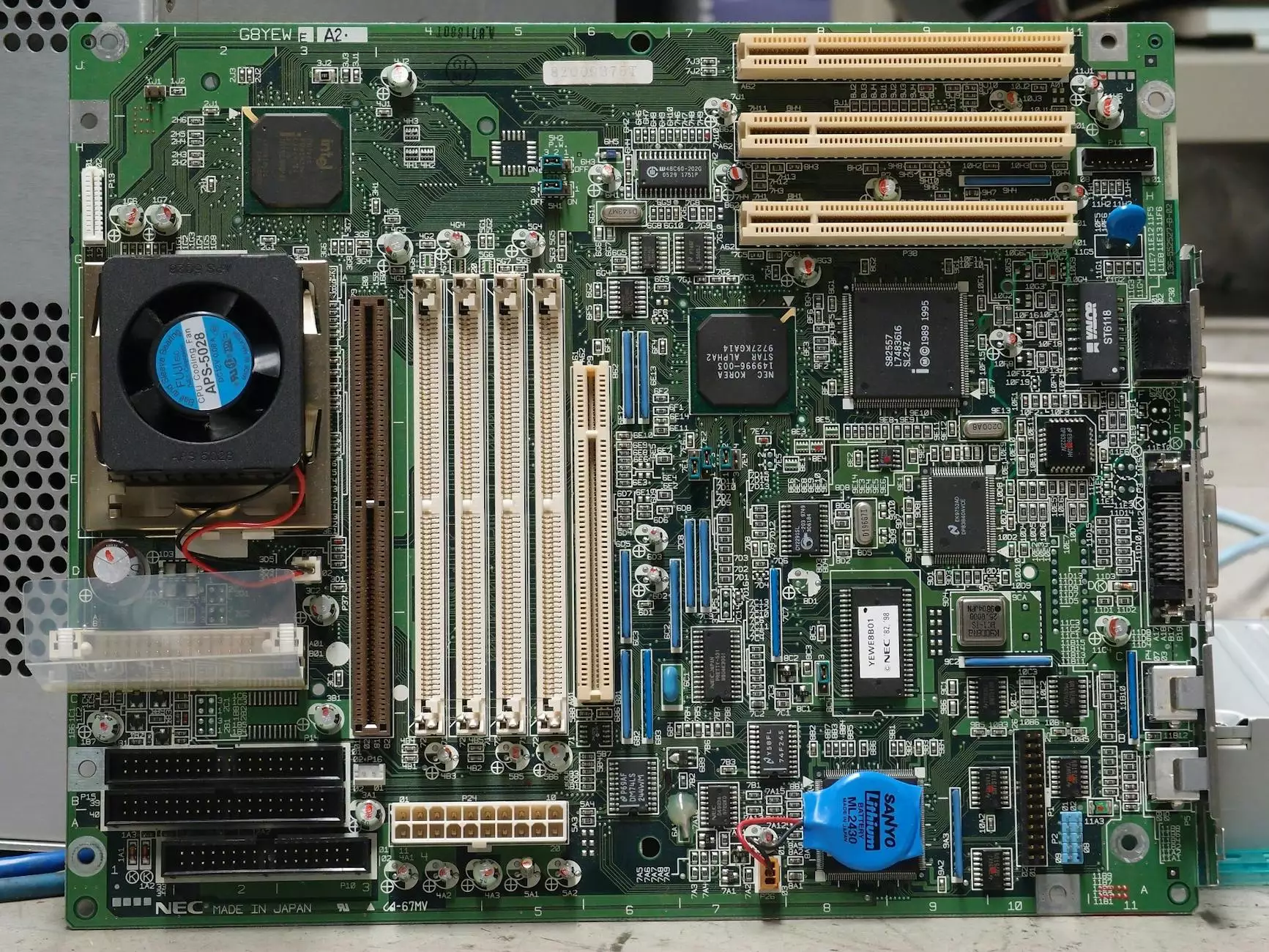 Introduction
Welcome to Phoenix Medical Services, your trusted provider of top-quality medical molded components. In this article, we will explore the wide range of applications and benefits of using thermoplastic and silicone materials in the manufacturing of medical devices.
The Role of Thermoplastics in Medical Molded Components
Thermoplastics are versatile materials widely used in the medical industry due to their excellent mechanical properties and biocompatibility. These materials can be molded into various complex shapes and sizes, making them ideal for manufacturing medical devices and components.
Benefits of Thermoplastic Materials in the Medical Industry
Durability: Thermoplastics exhibit excellent durability, ensuring the longevity and reliability of medical devices.
Biocompatibility: The biocompatibility of thermoplastic materials reduces the risk of adverse reactions when in contact with human tissues, making them suitable for long-term medical implantation.
Chemical Resistance: Many thermoplastics offer high resistance to chemicals and sterilization processes, ensuring the devices can be effectively cleaned without compromising their structural integrity.
Flexibility: Thermoplastics can be tailored to specific flexibility requirements, allowing for the design of medical devices that can adapt to the natural movement of the human body.
Cost-Effectiveness: Thermoplastics provide a cost-effective solution for medical device manufacturers, as they can be efficiently molded and processed.
Applications of Thermoplastic Materials
Thermoplastics find extensive use in various medical applications, including:
Orthopedic implants and prosthetics
Surgical instruments
Medical tubing and connectors
Drug delivery systems
Dental devices
The Benefits of Silicone in Medical Molded Components
Silicone is a preferred material for medical molded components due to its unique set of properties. It offers excellent biocompatibility and stability over a wide temperature range, making it suitable for a myriad of medical applications.
Advantages of Silicone Materials in the Medical Industry
Biocompatibility: Silicone materials are hypoallergenic and biocompatible, minimizing the risk of adverse reactions and ensuring patient safety.
Temperature Resistance: Silicone can withstand extreme temperatures, allowing it to maintain its flexibility and functionality in harsh conditions.
Softness and Elasticity: The inherent softness and elasticity of silicone make it ideal for applications that require a delicate touch, such as catheters and wound dressings.
Transparency: Silicone can be formulated to be transparent, enabling better visualization during surgical procedures or in medical devices where visibility is essential.
Chemical Inertness: Silicone demonstrates high resistance to chemicals, making it compatible with various sterilization methods, including autoclaving and gamma irradiation.
Common Uses of Silicone in the Medical Field
Silicone is employed in several critical medical applications, including:
Implantable devices such as breast implants
Catheters and tubing
Wound dressings and adhesive pads
Respiratory masks and seals
Maternity and infant care products
Conclusion
At Phoenix Medical Services, we recognize the paramount importance of utilizing high-quality materials in the production of medical molded components. Thermoplastics and silicone offer unique advantages that ensure the performance, reliability, and safety of medical devices. Our expert team leverages these materials effectively to deliver top-notch solutions to our clients in the medical industry.
Choose Phoenix Medical Services for your medical molded component needs today, and experience the ultimate amalgamation of precision, innovation, and excellence.