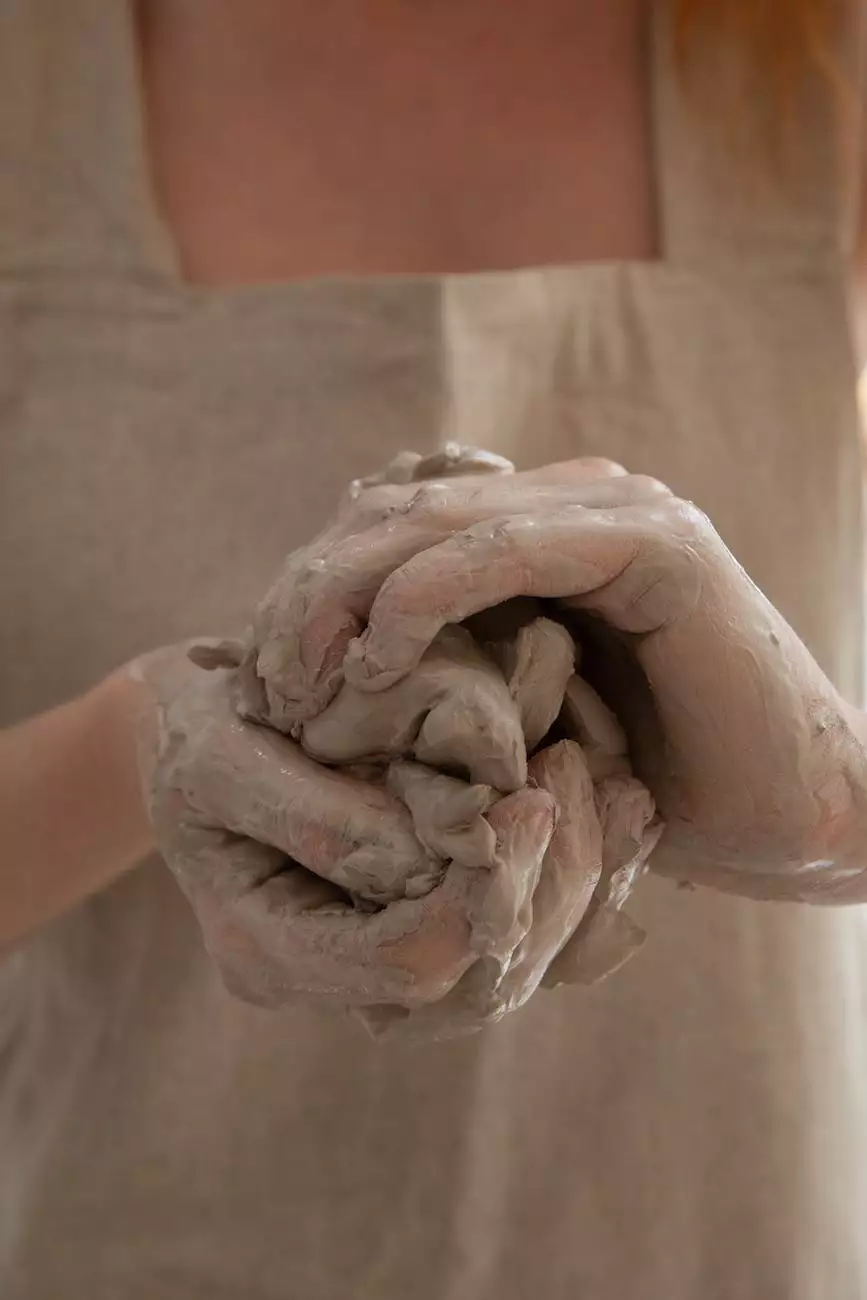 Welcome to Phoenix Medical Services' in-depth guide to micro-injection molding. In this comprehensive resource, we will explore the world of micro-injection molding, covering its benefits, applications, and the techniques involved. Whether you are a medical professional, a product designer, or simply an enthusiast, this guide will equip you with the knowledge you need to understand and appreciate this innovative manufacturing process.
Understanding Micro-Injection Molding
Micro-injection molding is a specialized form of injection molding that enables the precise production of small and intricate plastic parts. It involves the injection of molten plastic material into a mold cavity, which is then cooled and solidified to form the desired part. The process utilizes advanced machinery and techniques to achieve accurate and consistent results, making it ideal for applications that require high precision and tight tolerances.
Benefits of Micro-Injection Molding
Micro-injection molding offers numerous advantages for a wide range of industries. Its capability to produce small, complex parts with tight tolerances makes it particularly valuable in the medical, electronics, and automotive sectors. Some key benefits of micro-injection molding include:
Precision: With micro-injection molding, manufacturers can achieve ultra-precise features and dimensions, ensuring the highest quality and functionality of the parts.
Cost-Effectiveness: The ability to create intricate parts in large volumes without sacrificing quality makes micro-injection molding a cost-effective manufacturing solution.
Design Flexibility: Micro-injection molding allows for intricate designs and complex geometries that are often challenging or impossible to manufacture using other methods.
Material Selection: With a wide range of plastic materials available for micro-injection molding, manufacturers have the flexibility to choose the most suitable material for their specific application.
Reduced Waste: The precise control over the molding process in micro-injection molding results in minimal material waste, making it an environmentally friendly option.
Applications of Micro-Injection Molding
Micro-injection molding finds applications in various industries where small, intricate parts are required. Some common applications include:
Medical Devices: Micro-injection molding is widely used in the production of medical devices such as catheters, syringes, connectors, and surgical instruments.
Electronics: The electronics industry benefits from micro-injection molding for manufacturing small components like connectors, sensors, microchips, and miniature switches.
Automotive: Micro-injection molding is essential in the automotive sector for producing precision parts like connectors, housings, and interior components.
Consumer Goods: Due to its versatility, micro-injection molding is also employed in the production of consumer goods including micro-optics, microfluidics, and small plastic parts for various applications.
Techniques Involved in Micro-Injection Molding
Micro-injection molding involves several key techniques that contribute to its success. These techniques include:
Mold Design: Careful mold design is crucial in micro-injection molding to ensure accuracy and efficient production of complex parts.
Tooling: High-precision tooling, including micro-sized molds and advanced machining methods, is essential for achieving the desired results.
Material Selection: Choosing the right material with suitable flow properties and dimensional stability is critical for a successful micro-injection molding process.
Injection Process: The injection process involves the precise control of temperature, pressure, and flow rate to achieve consistent and high-quality parts.
Quality Control: Stringent quality control measures, such as dimensional inspection and material analysis, are implemented to ensure the final products meet the required specifications.
Conclusion
Micro-injection molding is a complex and highly effective manufacturing process that offers immense benefits across a range of industries. From its precision and cost-effectiveness to its broad applications and advanced techniques, micro-injection molding continues to revolutionize the production of small, intricate parts.
At Phoenix Medical Services, we are proud to specialize in micro-injection molding and deliver exceptional results for our clients. If you have any inquiries or require assistance with your micro-injection molding needs, please don't hesitate to contact us. We are here to help you navigate the world of micro-injection molding with confidence.