Is All Durable Medical Equipment Covered by Insurance?
Jun 19, 2018
Blog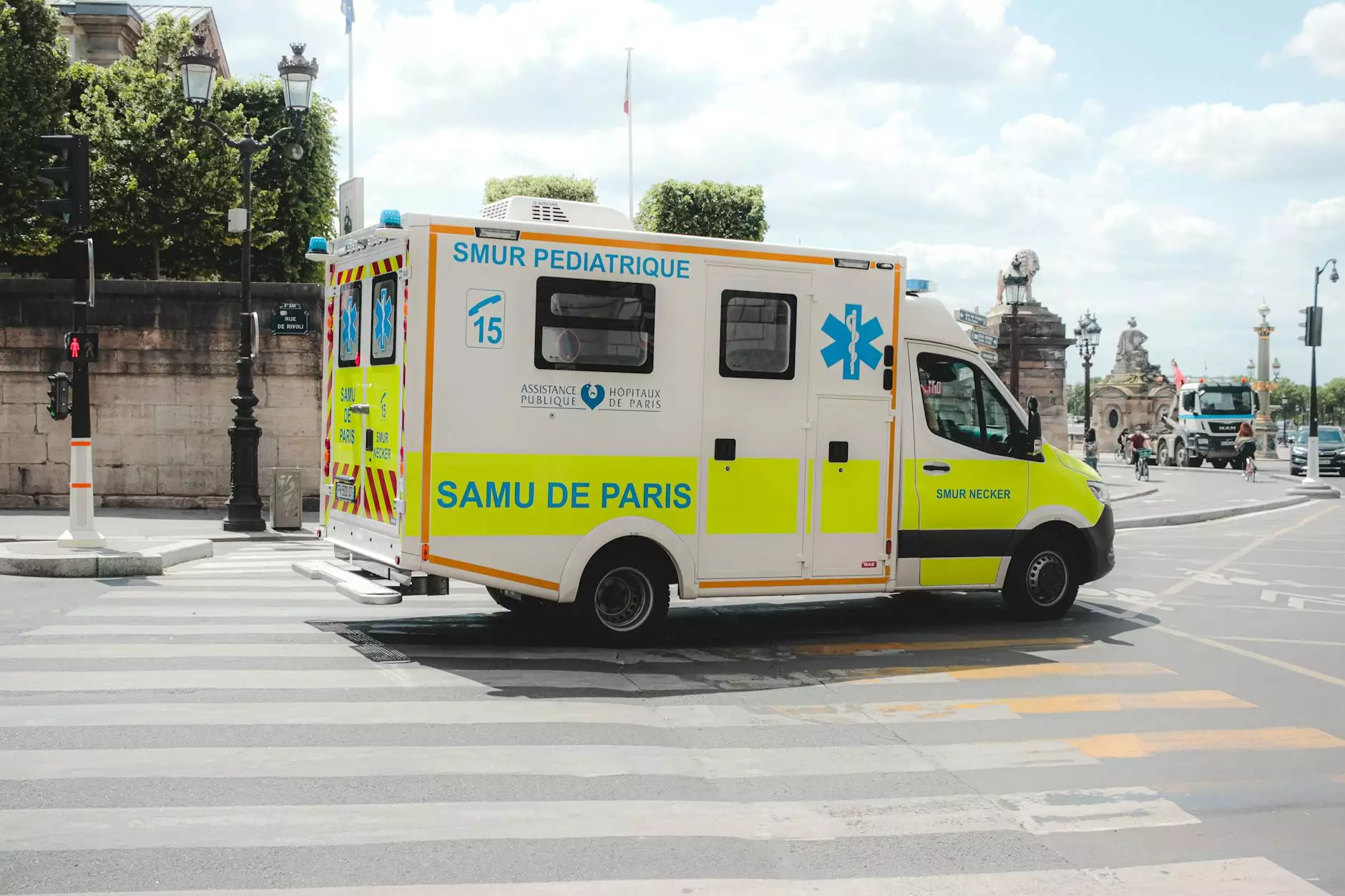 At Phoenix Medical Services, we understand the importance of having access to durable medical equipment (DME) that meets your healthcare needs. However, the coverage for DME can vary depending on your insurance provider, policy, and specific medical requirements. In this comprehensive guide, we'll explore the topic of insurance coverage for durable medical equipment to help you better understand the options available to you.
What is Durable Medical Equipment?
Durable medical equipment refers to a wide range of healthcare devices and supplies that are used for medical purposes to aid in the treatment, recovery, or management of certain health conditions. These items are intended for repeated use and are designed to withstand regular use over an extended period.
DME can include items such as:
Wheelchairs and mobility scooters
Crutches, canes, and walkers
Hospital beds and lift chairs
Nebulizers and oxygen equipment
Diabetic supplies
Dressing and bathing aids
Understanding Insurance Coverage for DME
While DME is essential for many individuals to maintain their independence and quality of life, it's crucial to understand that not all DME items may be fully covered by insurance. The coverage can depend on several factors, including your insurance plan, medical necessity, and the specific item prescribed by your healthcare provider.
1. Insurance Provider and Plan
Insurance providers may have different coverage policies and plans when it comes to DME. It's important to review your insurance policy carefully to determine what types of DME are covered and to what extent. Some insurance plans may cover a broader range of equipment, while others may have more restrictive coverage.
2. Medical Necessity
In order for your insurance to cover DME, the item must be deemed medically necessary by your healthcare provider. Medical necessity is typically determined based on your specific medical condition and the prescribed treatment plan. Your healthcare provider will assess your needs and provide documentation to support the medical necessity of the equipment.
3. Prior Authorization and Documentation
Many insurance plans require prior authorization for certain types of DME. This means that in order to receive coverage, you may need to obtain approval from your insurance provider before purchasing or renting the equipment. Additionally, your healthcare provider may need to provide detailed documentation regarding the medical necessity of the equipment.
Steps to Determine Coverage
If you're unsure about the coverage for a specific DME item, we recommend following these steps:
Review your insurance policy or contact your insurance provider directly to understand the DME coverage included in your plan.
Consult with your healthcare provider to determine if the prescribed equipment is deemed medically necessary for your condition.
Check if prior authorization is required and work with your healthcare provider to gather the necessary documentation.
Submit any required forms or documentation to your insurance provider and await authorization and confirmation of coverage.
If approved, work with a reputable supplier, such as Phoenix Medical Services, to obtain the necessary DME.
Appealing Insurance Decisions
If your insurance claim for DME coverage is denied or only partially approved, don't lose hope. You have the right to appeal the decision. Contact your insurance provider to understand the reason for the denial and gather any additional information required for the appeal process. Additionally, consider consulting with a healthcare advocate or legal professional who can guide you through the appeal process.
Final Thoughts
While it would be ideal for all durable medical equipment to be covered by insurance, the reality is that coverage can vary. Understanding your insurance policy, the medical necessity requirements, and the steps to obtain coverage can help you navigate the process more effectively. At Phoenix Medical Services, we are committed to assisting our patients in understanding their insurance coverage and providing access to high-quality durable medical equipment. Contact us today to learn more about our available DME options and how we can support you in your healthcare journey.