Crutches or Knee Walker? How to Know Which Type of Mobility Equipment is Needed
Dec 13, 2017
Blog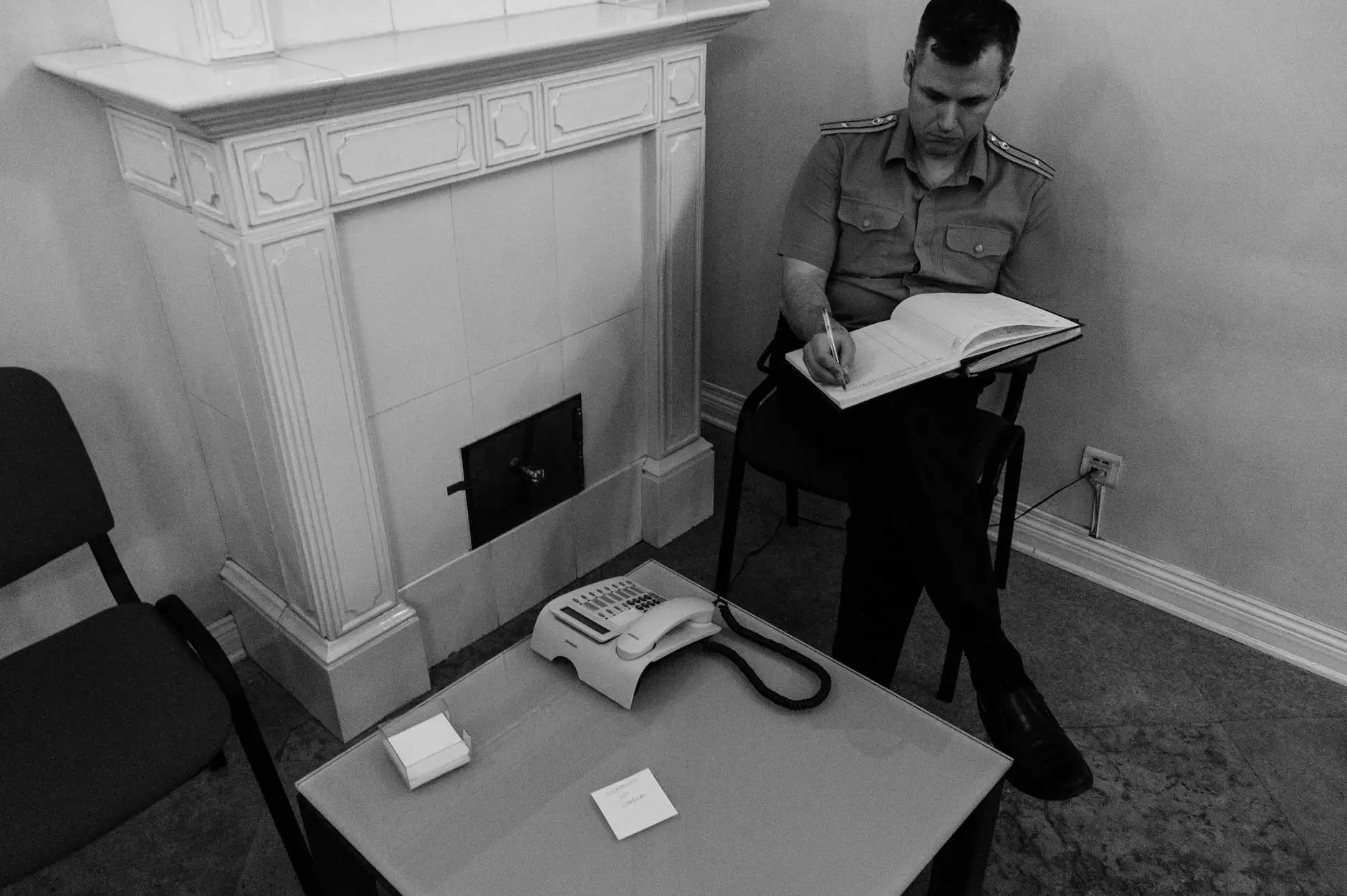 When you find yourself dealing with a mobility issue due to an injury or surgery, choosing the right type of mobility equipment becomes crucial. Two common options available are crutches and knee walkers. Both serve the purpose of providing support and aiding in movement, but understanding the differences between them can help you make an informed decision. In this article, we'll explore the features, benefits, and considerations associated with crutches and knee walkers, so you can select the most suitable device for your situation.
The Pros and Cons of Crutches
Crutches have been a popular choice for individuals with mobility challenges for decades. They consist of two long sticks with handles that the user holds onto while walking or moving around. Here are some key advantages and disadvantages of using crutches:
Advantages of Crutches
Greater Stability: Crutches provide stability and support, allowing users to bear weight on both legs while keeping the injured or recovering leg elevated.
Good Upper Body Workout: Using crutches involves the upper body muscles, promoting strength and endurance.
Easy to Store and Transport: Crutches are lightweight and collapsible, making them easy to store and transport when not in use.
Disadvantages of Crutches
Requires Upper Body Strength: The use of crutches relies on upper body strength, which may pose challenges for individuals with certain conditions or limitations.
Learning Curve: Getting accustomed to using crutches can take time, patience, and proper guidance.
Potential for Underarm Discomfort: Improper use or prolonged use of crutches may lead to discomfort in the underarm area.
Exploring the Advantages and Disadvantages of Knee Walkers
Knee walkers, also known as knee scooters or knee cruisers, have gained popularity in recent years as an alternative to crutches. These devices typically include a padded platform on which the user rests their injured leg, while propelling themselves forward using the non-injured leg. Let's take a closer look at the pros and cons:
Advantages of Knee Walkers
Enhanced Mobility and Balance: Knee walkers provide excellent stability, allowing users to move more easily on different surfaces.
No Upper Body Strength Required: Unlike crutches, knee walkers do not rely on upper body strength, making them suitable for individuals with limited strength or mobility.
Reduced Strain on Underarms: Knee walkers eliminate the need for underarm support, minimizing the discomfort often associated with crutches.
Disadvantages of Knee Walkers
Not Ideal for Stairs: Maneuvering knee walkers on stairs can be challenging, as they are designed primarily for flat surfaces.
Lack of Upper Body Workout: Unlike crutches, knee walkers do not engage the upper body muscles as extensively.
Less Compact and Portable: Knee walkers tend to be bulkier and less portable compared to crutches.
Choosing the Right Mobility Equipment
When it comes to determining whether crutches or a knee walker is the best fit for your mobility needs, several factors should be taken into consideration:
Injury Type and Severity
The nature of your injury plays a significant role in selecting the appropriate mobility equipment. For minor injuries, knee walkers may offer a convenient and comfortable solution. In contrast, more severe injuries or surgical procedures might require the added support and stability provided by crutches.
Physical Ability and Upper Body Strength
If you have limitations in upper body strength, or conditions that make using crutches challenging, a knee walker could be the preferred choice. Consider your physical capabilities and consult with a healthcare professional to ensure the safest and most suitable option for your situation.
Terrain and Environment
Consider where you plan to use the mobility equipment. Crutches are generally more versatile when it comes to navigating different terrains, including stairs, whereas knee walkers excel on flat surfaces. Assess your daily environment and mobility requirements to determine which option will provide the maximum convenience.
Phoenix Medical Services offers a wide range of mobility equipment, including crutches and knee walkers, to cater to the unique needs of individuals recovering from injuries or surgeries. Our knowledgeable staff can guide you in making an informed decision, ensuring that you obtain the most suitable mobility aid to enhance your recovery journey.
The Bottom Line
Choosing between crutches and knee walkers involves considering various factors such as injury severity, physical ability, and environmental demands. While crutches offer stability and a full-body workout, knee walkers provide enhanced mobility without the need for upper body strength. Ultimately, the best option depends on your specific circumstances, preferences, and the guidance of healthcare professionals. At Phoenix Medical Services, we aim to support your recovery process by offering quality mobility equipment and expert advice so that you can regain your mobility with confidence.