Hospital Beds & Accessories
Dec 15, 2022
Products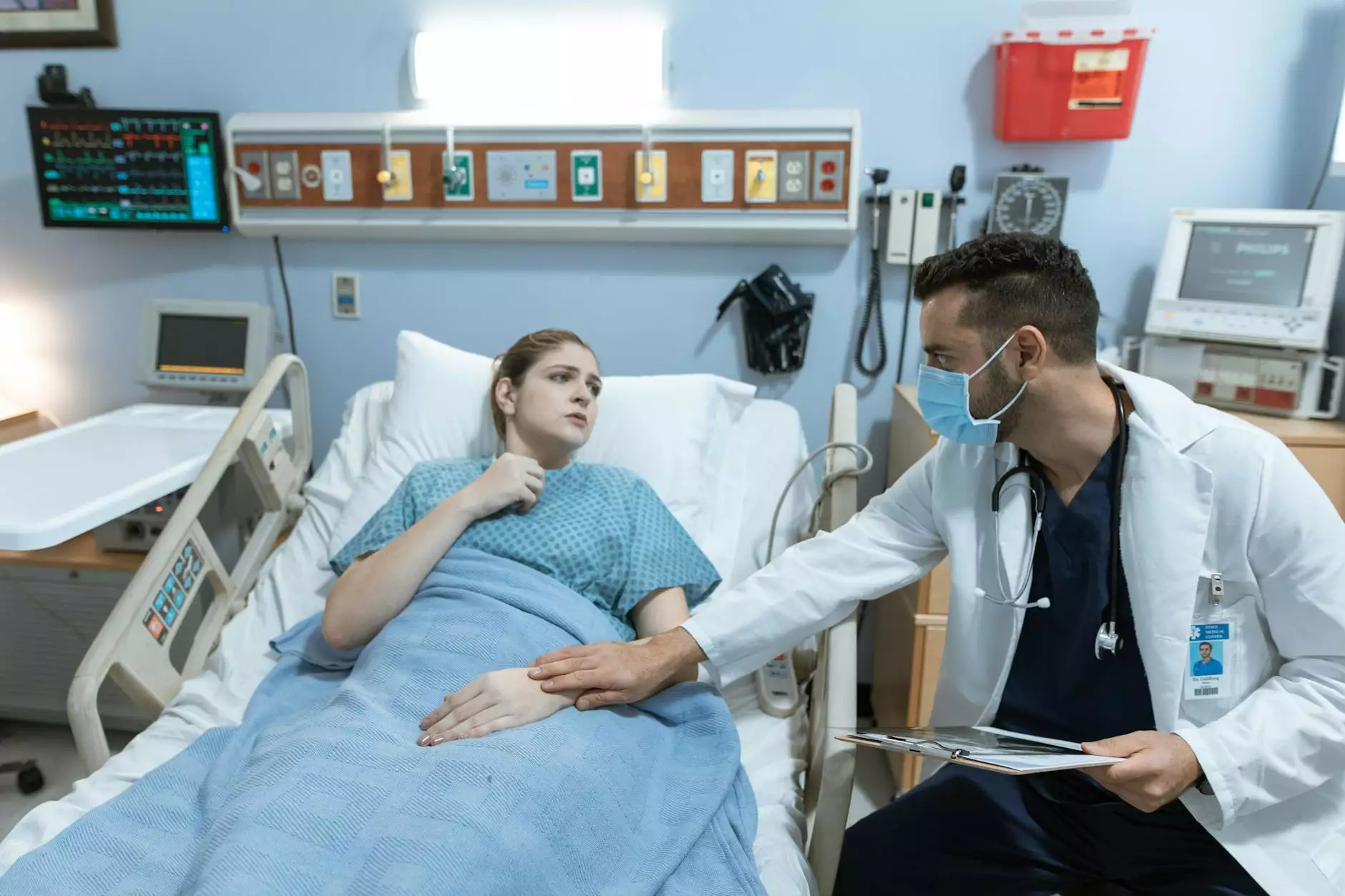 Offering Quality Hospital Beds and Accessories for Optimal Patient Care
Welcome to Phoenix Medical Services, your trusted partner in providing top-notch hospital beds and accessories. With our extensive range of products, we aim to enhance patient comfort and promote efficient healthcare practices. Our commitment to quality makes us the go-to destination for hospitals, medical facilities, and individuals seeking reliable equipment.
Wide Range of Hospital Beds
At Phoenix Medical Services, we understand that each patient has unique needs. That's why we offer a diverse selection of hospital beds to cater to different requirements. Whether you need standard electric beds, bariatric beds, or pediatric beds, we have you covered. Our beds are designed to provide optimal support, promote recovery, and ensure the utmost comfort for patients of all ages and conditions.
Comfortable and Adjustable
We prioritize patient well-being and comfort. Our hospital beds come with various adjustable features, allowing caregivers to customize positioning and ensure patients receive the right level of support. From adjustable head and foot sections to bed height customization, our beds provide the flexibility needed to meet individual patient needs. Rest assured that our experts will assist you in selecting the appropriate bed for your specific requirements.
Quality Accessories for Enhanced Patient Care
To complement our hospital beds, we offer a wide range of accessories to enhance patient care. From bed rails and mattresses to overbed tables and IV poles, our comprehensive selection of accessories ensures a seamless and efficient caregiving experience. Our products meet the highest standards of quality, safety, and durability, guaranteeing long-lasting performance and peace of mind for healthcare professionals and patients alike.
Exceptional Customer Service
At Phoenix Medical Services, we believe that exceptional customer service is just as important as providing high-quality products. Our dedicated team of experts is always ready to assist you in finding the perfect hospital beds and accessories for your needs. We understand the challenges faced by medical professionals and strive to offer personalized solutions and support every step of the way.
Choose Phoenix Medical Services for Your Hospital Bed and Accessory Needs
When it comes to hospital beds and accessories, Phoenix Medical Services stands out as a reliable and trusted partner. With our commitment to quality, extensive range of products, and exceptional customer service, we are the preferred choice for medical facilities and individuals alike. Experience the difference by exploring our catalogue and contacting us today!