Easy Ways to Put on Compression Stockings
Aug 11, 2018
Blog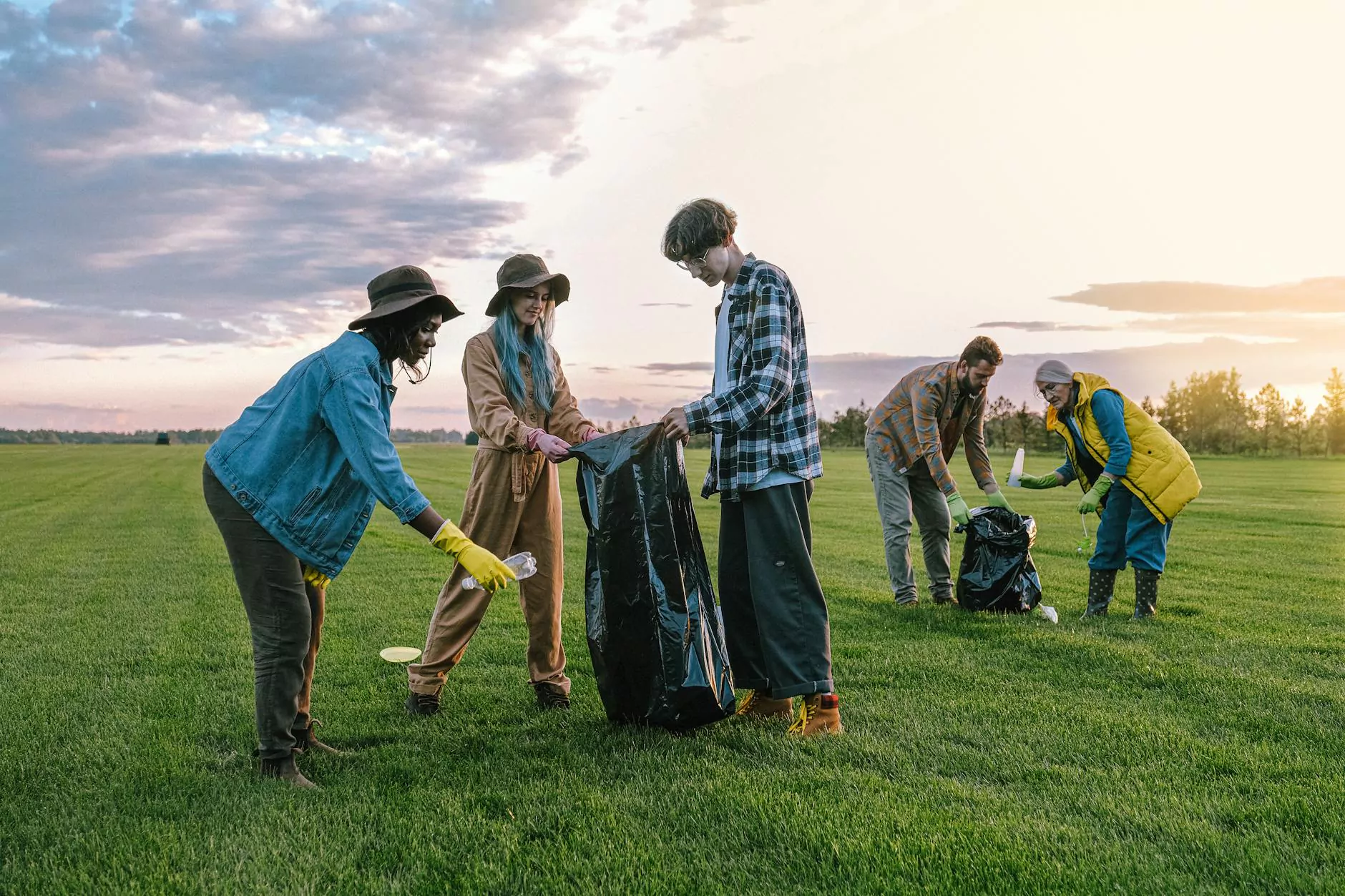 Introduction to Compression Stockings
Compression stockings are specialized garments designed to improve blood circulation, reduce swelling, and aid in various medical conditions such as deep vein thrombosis (DVT), varicose veins, and lymphedema. They apply gentle pressure to your legs, helping your veins and muscles move blood more efficiently.
If you've been prescribed compression stockings, it's essential to know how to put them on correctly. In this comprehensive guide, Phoenix Medical Services provides you with step-by-step instructions and expert tips to ensure you can easily and effectively wear your compression stockings for optimal benefits.
Why Properly Wearing Compression Stockings Matters
Properly wearing compression stockings is crucial for experiencing their full therapeutic benefits. By following the correct techniques, you can enhance blood flow and prevent discomfort. Here are some key reasons why proper wear is essential:
Improved Circulation: Compression stockings exert graduated pressure from the ankles towards the thighs, promoting blood flow against gravity and preventing pooling in the lower extremities.
Reduced Swelling: The pressure applied by compression stockings helps reduce swelling in the legs, ankles, and feet by encouraging fluid movement back into the bloodstream.
Pain Relief: Compression stockings can alleviate pain associated with various conditions, such as varicose veins, by supporting and stabilizing leg tissues.
Prevention of Complications: Wearing compression stockings as directed by your healthcare professional can help prevent complications, including blood clots and leg ulcers.
Step-by-Step Guide to Putting on Compression Stockings
Step 1: Prepare
Before putting on your compression stockings, ensure you have a clean and dry skin surface. Remove any jewelry or sharp objects that might damage the stockings. If your healthcare professional recommends it, consider applying moisturizer to keep your skin hydrated.
Step 2: Choose the Right Size and Type
Proper sizing is essential for effective compression therapy. Consult with your healthcare professional or use Phoenix Medical Services' sizing guide to select the right compression stockings for your needs. Additionally, choose between knee-high, thigh-high, or pantyhose-style stockings based on your condition and prescribed compression level.
Step 3: Donning the Compression Stockings
Follow these steps:
Roll It Down: Start by rolling down the stocking to the heel, making sure the toe area is right-side-out.
Insert Foot: Place your foot into the stocking and slowly unroll it, aligning the heel and ensuring a snug fit.
Gradual Unrolling: Continue unrolling the stocking up your leg, ensuring it is positioned evenly without wrinkles or folds.
Smooth Out: Once the stocking is in place, gently smooth out any wrinkles or bunching, ensuring even compression throughout.
Repeat for the Other Leg: Repeat the process for the other leg, ensuring equal application of the stockings.
Step 4: Daily Wear and Maintenance
To maximize the benefits of compression stockings, it's important to wear them as prescribed by your healthcare professional. Follow these additional tips:
Consistency: Wear your compression stockings consistently, following the recommended duration and frequency.
Care Instructions: Pay attention to the manufacturer's care instructions to ensure your stockings last longer and maintain their effectiveness.
Replace When Necessary: Over time, compression stockings may lose their elasticity and effectiveness. Replace them as recommended by your healthcare professional or if you notice signs of wear.
Consult with a Professional: If you encounter any discomfort or issues with your compression stockings, consult with your healthcare professional for guidance.
Conclusion
Properly putting on compression stockings is fundamental for benefiting from their therapeutic effects. By following Phoenix Medical Services' step-by-step guide, you can ensure comfortable wear and maximize the positive impact on your health. Remember to consult with your healthcare professional for specific recommendations tailored to your condition.
Explore Phoenix Medical Services' wide range of high-quality compression stockings today and experience the relief and improved well-being they can provide.