CURAFIL Hydrogel Impregnated Gauze Dressings BOX
Sep 13, 2019
Products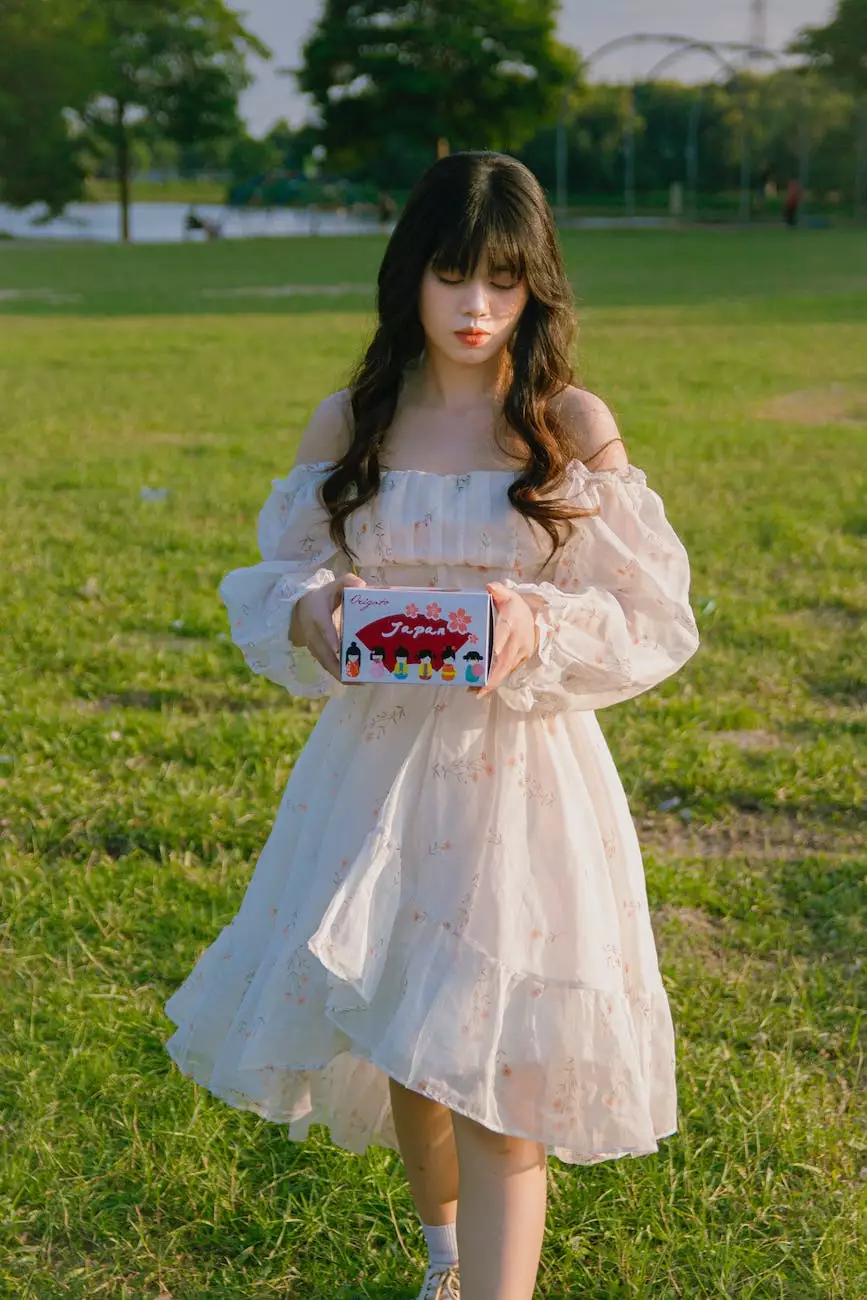 Experience Advanced Burn Care with CURAFIL Hydrogel Impregnated Gauze Dressings
As a leading provider of medical supplies, PHOENIX Medical Services introduces CURAFIL Hydrogel Impregnated Gauze Dressings. Designed to offer exceptional burn care and wound healing, these hydrogel dressings provide advanced treatment for various skin injuries.
Why Choose CURAFIL Hydrogel Impregnated Gauze Dressings?
When it comes to burn care and wound management, quality matters. CURAFIL Hydrogel Impregnated Gauze Dressings are meticulously crafted to meet the highest standards of effectiveness, comfort, and safety.
Here's why CURAFIL is the go-to choice for healthcare professionals and individuals seeking optimal wound healing:
Hydrogel Impregnation: The gauze dressings are impregnated with a specialized hydrogel formula that provides a soothing and cooling effect on the affected area. This promotes faster healing while offering immediate pain relief.
Superior Moisture Retention: CURAFIL dressings excel in maintaining a moist wound environment, which is crucial for optimum healing. The hydrogel locks in moisture, preventing the wound from drying out and forming a scab prematurely.
Minimized Trauma: The gentle nature of CURAFIL dressings ensures minimal trauma during dressing changes. This is particularly important in burn cases, as the dressings can be easily applied and removed without causing additional discomfort.
Enhanced Healing Process: By creating an optimal environment for healing, CURAFIL Hydrogel Impregnated Gauze Dressings promote cell regeneration and minimize the risk of infection. The dressings also act as a barrier against external contaminants.
Flexible and Versatile: CURAFIL dressings are available in a variety of sizes, shapes, and thicknesses to suit different wound types and locations. They can be easily cut to the desired size without compromising their integrity or performance.
Effective Application of CURAFIL Hydrogel Impregnated Gauze Dressings
To attain the maximum benefits from CURAFIL Hydrogel Impregnated Gauze Dressings, it is essential to follow proper application guidelines. Here are the steps for successful dressing application:
Cleanse the Wound: Gently clean the wound and surrounding area with a mild antiseptic solution. Pat dry using sterile gauze.
Choose the Appropriate Dressing Size: Select the CURAFIL dressing size that offers a comfortable fit and provides ample coverage of the wound.
Place the Dressing: Carefully place the dressing over the wound, ensuring there is sufficient overlap onto the surrounding healthy skin.
Secure the Dressing: Use medical tape or securement strips to firmly but gently hold the dressing in place. Avoid excessive tension, as it may impede blood circulation or cause discomfort.
Review Instructions: It is important to read and follow the manufacturer's instructions for dressing changes, frequency, and other specific recommendations.
Trust PHOENIX Medical Services for Your Burn Care Needs
At PHOENIX Medical Services, we understand the significance of reliable and effective burn care products. Our commitment to superior quality and exceptional customer service sets us apart as a trusted supplier in the healthcare industry.
When you choose CURAFIL Hydrogel Impregnated Gauze Dressings from PHOENIX Medical Services, you can expect:
Competitive Pricing: We offer competitive pricing to ensure our customers have access to affordable, high-quality burn care solutions.
Timely Delivery: With our streamlined order processing and prompt shipping, your CURAFIL dressings will arrive at your doorstep within the shortest possible time.
Knowledgeable Support: Our team of experienced professionals is always ready to assist you with any inquiries, concerns, or product information you may require.
Ultimate Satisfaction: We prioritize your satisfaction and strive to exceed your expectations at every step of your shopping experience.
Order CURAFIL Hydrogel Impregnated Gauze Dressings Today for Unparalleled Burn Care
When it comes to reliable, effective, and affordable burn care, CURAFIL Hydrogel Impregnated Gauze Dressings from PHOENIX Medical Services are your top choice. Place your order today and experience the difference that superior wound healing products can make.