Diabetisource AC Enteral Nutrition Formula CASE
Jan 3, 2023
Products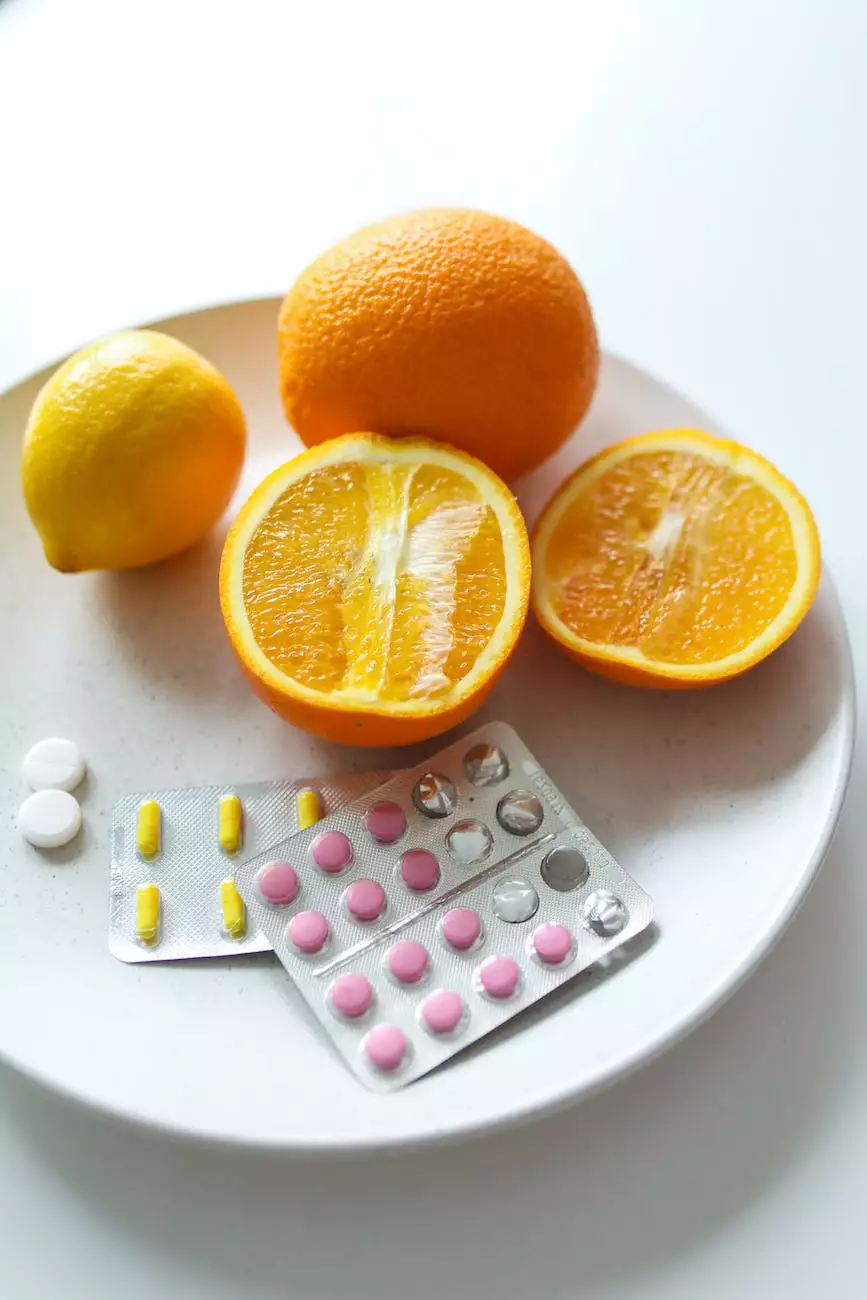 Introduction to Diabetisource AC Enteral Nutrition Formula
At PHOENIX Medical Services, we understand the importance of providing high-quality enteral nutrition to diabetic patients. Diabetisource AC is an exceptional product designed to meet the unique nutritional needs of individuals with diabetes. This advanced formula is a reliable source of essential nutrients, vitamins, and minerals, serving as a valuable tool in managing and supporting diabetes care.
Diabetisource AC Nutrition Information
Diabetisource AC is carefully formulated to provide balanced nutrition while considering the specific dietary requirements of diabetic individuals. It is enriched with high-quality macronutrients, including proteins, carbohydrates, and healthy fats, ensuring optimal energy supply and maintaining blood glucose levels.
This enteral nutrition formula contains a specialized fiber blend that slows digestion and helps control blood sugar spikes. Additionally, it provides essential vitamins and minerals, such as vitamin D, vitamin E, calcium, and zinc, to support overall health and well-being.
Benefits of Diabetisource AC Enteral Nutrition
1. Blood Glucose Management: Diabetisource AC assists in regulating blood glucose levels, helping individuals maintain optimal glycemic control.
2. Weight Management: This advanced formula supports weight management goals by providing balanced nutrition with appropriate calorie intake.
3. Enhanced Nutritional Absorption: Diabetisource AC is formulated to ensure easy absorption of key nutrients, aiding in the overall nutritional well-being.
4. Digestive Health: The specialized fiber blend in the formula promotes digestive health and supports regular bowel movements.
Diabetisource AC Tube Feeding
Diabetisource AC is suitable for individuals who require tube feeding due to their medical condition. It is a convenient option for those who face challenges with oral intake or have difficulty absorbing nutrients through traditional means.
With Diabetisource AC, patients can receive the necessary nutrition directly through their feeding tubes, ensuring they receive adequate nourishment, even when unable to eat solid food. The product is designed for seamless administration, making tube feeding a safe and efficient method for delivering vital nutrients to diabetic patients.
Connecting with Phoenix Medical Services
Choosing Diabetisource AC enteral nutrition formula from PHOENIX Medical Services means opting for excellence in diabetes care. Our team of dedicated healthcare professionals understands the unique challenges faced by diabetic patients and strives to provide the highest level of support.
We offer personalized consultation services to help you determine the appropriate use of Diabetisource AC based on your individual needs. Our commitment to delivering exceptional care extends beyond providing quality products; we aim to empower and educate our patients about the importance of proper nutrition for managing diabetes.
When it comes to diabetes care and enteral nutrition, PHOENIX Medical Services is your trusted partner. Discover the benefits of Diabetisource AC and take a proactive step towards a healthier, more manageable life with diabetes.
Conclusion
In conclusion, Diabetisource AC enteral nutrition formula offered by PHOENIX Medical Services is a reliable and effective solution for individuals with diabetes seeking comprehensive nutritional support. With its balanced nutritional composition, blood glucose management benefits, and ease of tube feeding administration, Diabetisource AC stands as a valuable ally in the diabetic care journey. Connect with PHOENIX Medical Services today to experience the difference in your diabetes management.