Contact Us | Rebound Orthotics & Prosthetics, Inc
Jul 8, 2018
Contact Us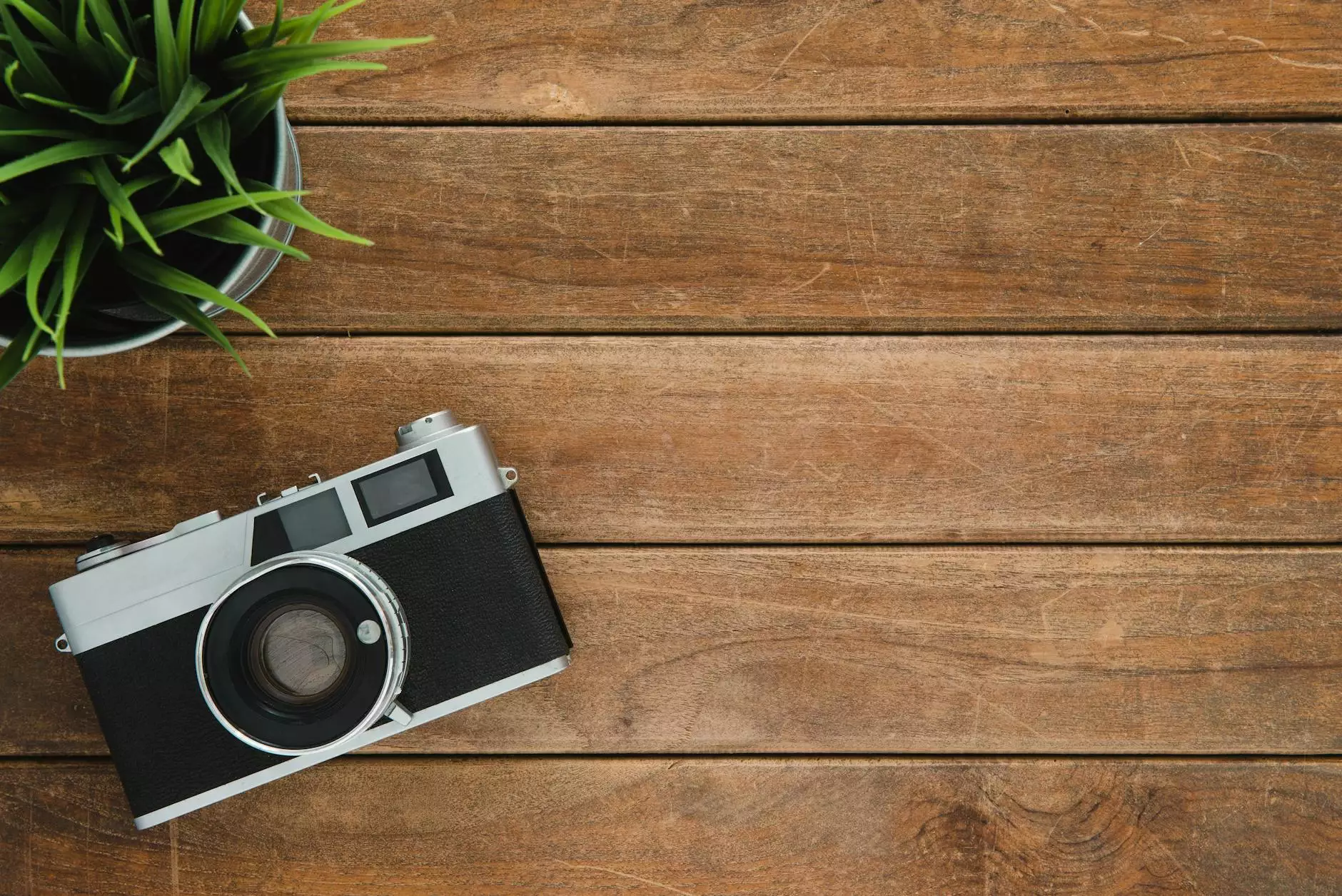 Welcome to Phoenix Medical Services
Welcome to Phoenix Medical Services, your trusted partner for all your orthotic and prosthetic needs. With years of experience and a team of dedicated professionals, we strive to provide the highest quality products and exceptional customer service. As a leading provider of orthotics and prosthetics, we understand the importance of finding the right solutions for each individual.
Get in Touch with Our Experts
If you have any questions or would like to learn more about our services, feel free to reach out to our team of experts. We are here to help and guide you through the process. Our knowledgeable staff will take the time to understand your unique requirements and provide you with the best solutions tailored to your needs.
Orthotics
At Phoenix Medical Services, we specialize in orthotics – medical devices designed to support and align the musculoskeletal system. Whether you need a custom-made brace or require assistance with choosing the right off-the-shelf orthotic, our experienced team will ensure you receive the appropriate device that suits your lifestyle and improves your mobility.
Prosthetics
If you are in need of prosthetics, Phoenix Medical Services is here to help you regain your independence and enhance your quality of life. From artificial limbs to advanced prosthetic technologies, our skilled professionals will work closely with you to provide a customized solution that meets your specific requirements. We are committed to helping you achieve your goals and getting back to doing the activities you love.
Consultation and Assessment
When you contact us, we offer a comprehensive consultation and assessment process to understand your needs thoroughly. Our experts will assess your current condition, discuss your goals, and evaluate your lifestyle to determine the most suitable options for you. We believe in a personalized approach to ensure optimal outcomes and patient satisfaction.
Why Choose Phoenix Medical Services?
Experience: With years of experience in the industry, our team of professionals has honed their expertise in orthotics and prosthetics.
Quality Products: We only offer high-quality, state-of-the-art products from trusted manufacturers to ensure durability, functionality, and comfort.
Customization: Our solutions are tailored to meet your specific needs, providing you with a personalized experience and optimal results.
Compassionate Team: Our dedicated staff is committed to supporting you throughout your journey, offering guidance, empathy, and understanding.
Continued Support: We are here for you even after the fitting process, providing ongoing support, adjustments, and maintenance services as needed.
Contact Phoenix Medical Services Today
Ready to take the next step towards improving your mobility and reclaiming your independence? Contact Phoenix Medical Services today to schedule a consultation with our experts. We look forward to assisting you on your journey to a better quality of life. Call us now or fill out the form on this page to get in touch.
Phone: 123-456-7890
Your Trusted Partner for Orthotics and Prosthetics
Phoenix Medical Services is a leading provider of orthotics and prosthetics, committed to delivering exceptional products and services to our valued clients. With a focus on quality, customization, and compassionate care, we strive to exceed expectations and help individuals regain their mobility and improve their overall well-being.
Our Mission
At Phoenix Medical Services, our mission is to enhance the lives of our clients by providing personalized orthotic and prosthetic solutions. We believe in empowering individuals through innovative technology, compassionate care, and ongoing support. Your satisfaction and improved quality of life are at the core of what we do.
Visit Our Location
If you would like to visit us in person, our conveniently located facility is easily accessible. Our friendly staff will warmly welcome you and guide you through the process, ensuring your comfort and peace of mind.
Phoenix Medical Services 123 Main Street City, State ZIP United States
Business Hours
Monday - Friday: 8:00 AM - 5:00 PM Saturday: 9:00 AM - 12:00 PM Sunday: Closed
Connect with Us
Stay up to date with the latest news, updates, and advancements in orthotics and prosthetics by following us on social media:
Don't hesitate to reach out to us with any questions or concerns. Our dedicated team is here to assist you every step of the way.