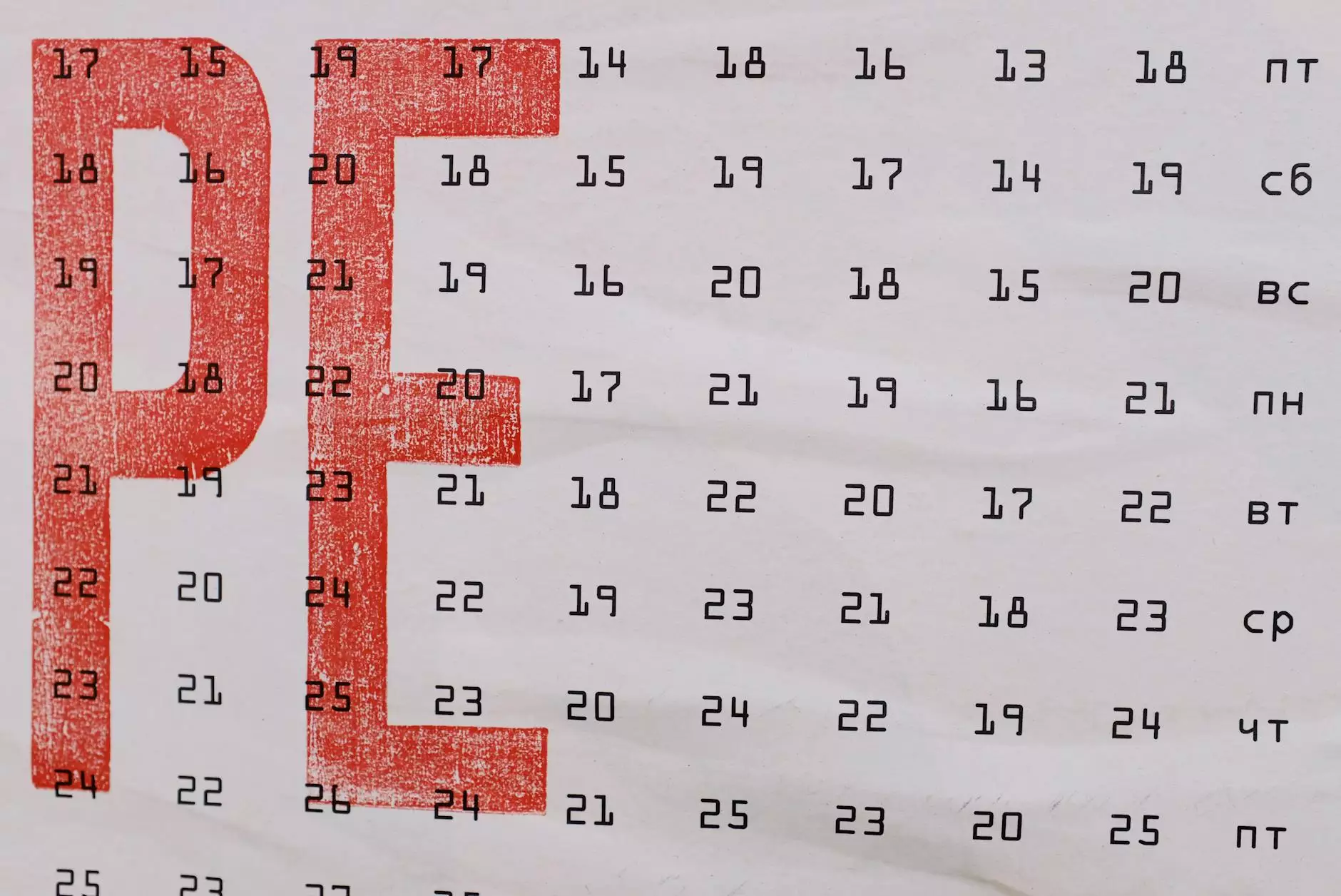 Stay Informed with Phoenix Medical Services
Welcome to Phoenix Medical Services' Events Calendar where you can find valuable information about upcoming medical events and stay updated with the latest conferences, workshops, and training sessions in the healthcare industry. We understand the importance of continuous learning and networking opportunities for medical professionals, which is why we have curated this comprehensive calendar to help you plan your schedule efficiently.
Why Attend Our Medical Events?
At Phoenix Medical Services, we believe in creating a platform that fosters professional growth, knowledge sharing, and collaboration. Our events are carefully designed to bring together esteemed healthcare experts, industry leaders, and passionate individuals who are committed to making a positive impact in the medical field.
By attending our medical events, you are presented with numerous benefits. First and foremost, these events offer you the opportunity to expand your knowledge base and stay updated with the latest advancements in healthcare. Our diverse range of conferences covers a wide array of specialized topics, ensuring there is something relevant for every medical professional.
Moreover, our events provide a unique platform for networking. You can connect with like-minded professionals, share experiences, and build valuable relationships that can enhance your career prospects. Our attendees often praise the networking opportunities during our events as they have led to collaborations, job offers, and long-term partnerships.
What to Expect from Our Events Calendar
Our Events Calendar is meticulously curated to provide you with detailed information about upcoming medical events. We understand the importance of planning in advance, and with our comprehensive calendar, you can easily identify the events that align with your interests and professional goals.
1. Conferences
Our conferences bring together experts from various medical disciplines to share their knowledge and insights. From cutting-edge research presentations to interactive workshops, our conferences cover a range of topics such as cardiology, neurology, oncology, pediatrics, and more. We strive to ensure that our conferences have sessions tailored to different career levels, catering to both seasoned professionals and emerging practitioners.
2. Workshops
Our workshops provide a hands-on learning experience, allowing you to enhance your skills in specific areas. Led by renowned specialists, these workshops delve deep into practical aspects and offer valuable insights that can be implemented in your daily medical practice. Whether you are interested in mastering a new medical technique or refining your diagnostics skills, our workshops cater to various specialties and skill levels.
3. Training Sessions
We recognize the significance of continuous learning and professional development. Our training sessions are designed to equip medical professionals with up-to-date knowledge and practical skills required to excel in their respective fields. These sessions are conducted by experienced trainers who understand the challenges faced by healthcare professionals and provide tailored learning experiences.
How to Make the Most of Our Events
Attending medical events is not just about passive learning; it's about active participation and engagement. Here are some tips to ensure you make the most out of your experience:
Plan Ahead: Review our Events Calendar, identify the events that align with your interests, and mark them in your schedule well in advance.
Prepare Questions: Come prepared with questions and topics you want to explore during the event. This will enable you to engage in meaningful discussions and make the most out of networking opportunities.
Engage with Speakers: Our events boast a lineup of renowned speakers who are experts in their respective fields. Don't hesitate to approach them during networking sessions or Q&A sessions to gain deeper insights and establish connections.
Network with Peers: Participate actively in networking sessions and interact with other attendees. You never know when a casual conversation can turn into a valuable professional connection.
Take Notes: Bring a notebook or use note-taking apps to jot down key points, interesting ideas, and memorable quotes. These notes will serve as a valuable resource and reference material after the event.
Follow Up: Don't forget to follow up with the connections you make during the events. Send personalized emails, connect on professional networking platforms, and nurture these connections to foster long-term collaborations.
Your Path to Professional Growth Starts Here
Phoenix Medical Services' Events Calendar is your go-to resource for staying updated with the latest medical conferences, workshops, and training sessions. Join us in the journey towards professional growth, knowledge expansion, and meaningful connections in the healthcare industry. Make the most out of our comprehensive calendar and mark your presence at the events that align with your aspirations.