COPA™ Ultra-Soft Foam Dressing 4 x 4 Sterile 10/Box BOX
Mar 23, 2018
Products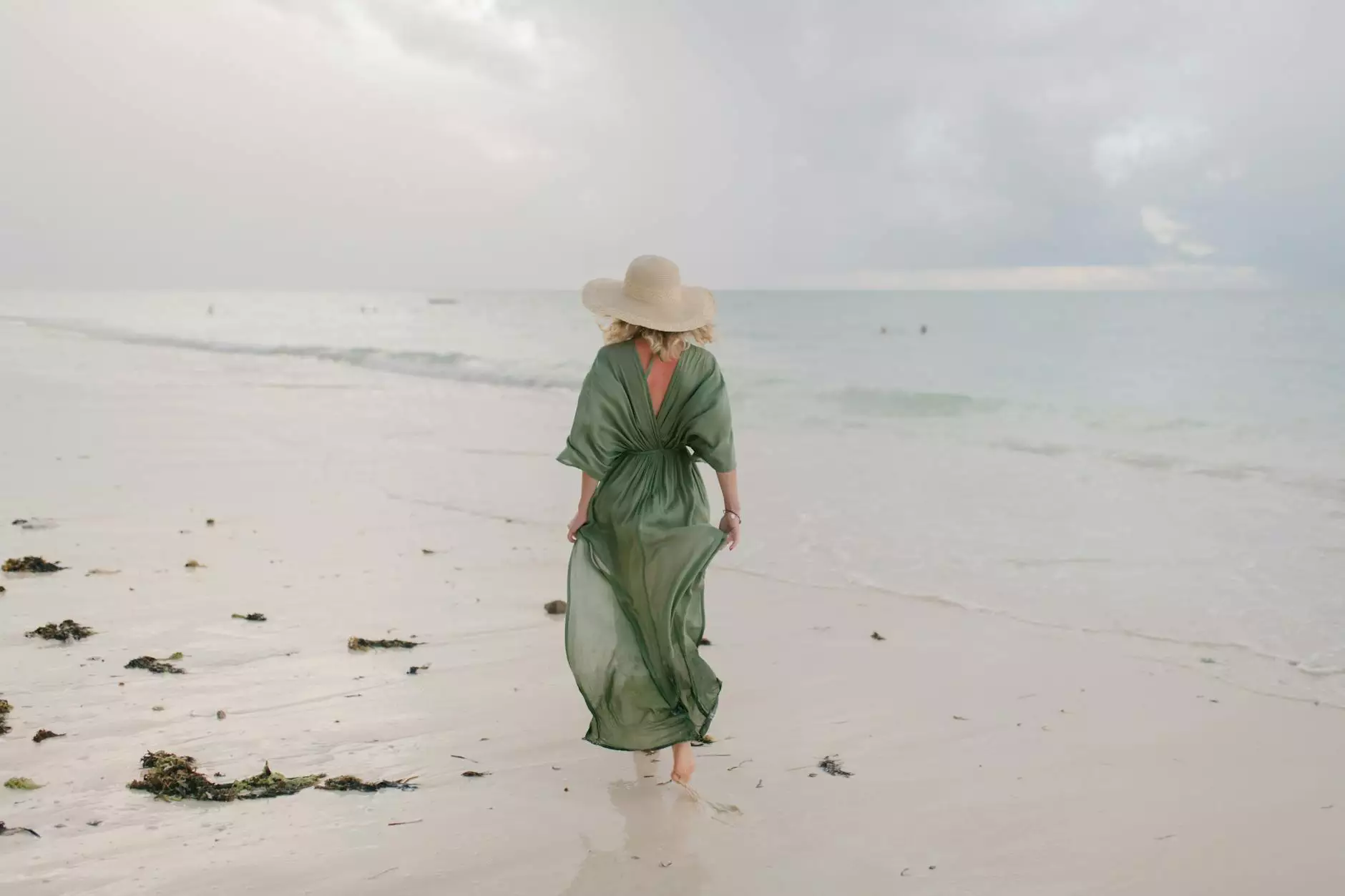 About COPA™ Ultra-Soft Foam Dressing
Phoenix Medical Services proudly presents COPA™ Ultra-Soft Foam Dressing, a premium wound care product designed to meet the diverse needs of healthcare professionals and patients. With advanced features and a commitment to quality, COPA foam dressing ensures optimal healing and protection for wounds of all types.
The Benefits of COPA™ Foam Dressing
COPA dressing offers several key advantages, making it a preferred choice in the medical field:
1. Superior Comfort
One of the standout features of COPA foam dressing is its exceptional softness and comfort. The unique foam material provides a gentle, cushioned support that helps alleviate discomfort and pain associated with wound dressings. Patients can experience relief and peace of mind while their wounds heal.
2. Enhanced Absorbency
COPA dressing exhibits remarkable absorbency, ensuring optimal fluid management. By effectively absorbing excess exudate from the wound site, it helps maintain a moist wound healing environment. This control over moisture balance supports and accelerates the natural healing process.
3. Optimal Moisture Vapor Transmission
COPA foam dressings are designed to strike the perfect balance between moisture retention and breathability. The dressings allow for moisture vapor transmission, preventing maceration and facilitating optimal moisture level regulation. This property is crucial for wound healing and minimizing the risk of infection.
4. Secure Adhesion
With a gentle, yet secure adhesive border, COPA dressing stays in place without causing trauma to the wound or surrounding skin. Its excellent adhesion prevents unwanted movement and ensures extended wear time, allowing patients to go about their daily activities without interruptions.
Medical Applications of COPA™ Ultra-Soft Foam Dressing
The versatility of COPA dressing makes it suitable for various wound types and stages of healing:
1. Acute Wounds
Whether it's a surgical incision, laceration, or abrasion, COPA foam dressing offers reliable protection and promotes efficient healing. Its gentle and conformable nature adapts to the wound shape, ensuring proper coverage and support.
2. Chronic Wounds
For chronic wounds, such as pressure ulcers or diabetic foot ulcers, COPA dressing provides an effective way to manage exudate, prevent infection, and promote granulation tissue formation. Its softness and absorbency contribute to the overall patient comfort during extended healing periods.
3. Skin Tears
COPA foam dressings are also beneficial in treating skin tears, a common occurrence in elderly or fragile individuals. The dressing's non-adhesive foam surface offers gentle protection, minimizing trauma and preserving the delicate skin integrity.
Phoenix Medical Services: Your Trusted Partner in Wound Care
Phoenix Medical Services is dedicated to delivering high-quality healthcare products that prioritize patient comfort and healing. Our COPA™ Ultra-Soft Foam Dressing is just one example of our commitment to excellence and innovation.
With over [insert number] years of experience, we strive to meet the specific needs of healthcare professionals across a wide range of specialties. Our mission is to enhance patient outcomes and improve quality of life through advanced wound care solutions.
Order Your COPA™ Ultra-Soft Foam Dressing Today
Don't compromise on the quality of wound care. Choose COPA™ Ultra-Soft Foam Dressing from Phoenix Medical Services and experience the benefits of superior comfort, absorbency, and reliable adhesion.
Contact us today to place your order or to learn more about our extensive range of medical supplies and wound care products.