Dry Time® Baby Diapers Size 4/22# - 35# 20/Bag BAG LATEX FREE
Feb 24, 2022
Products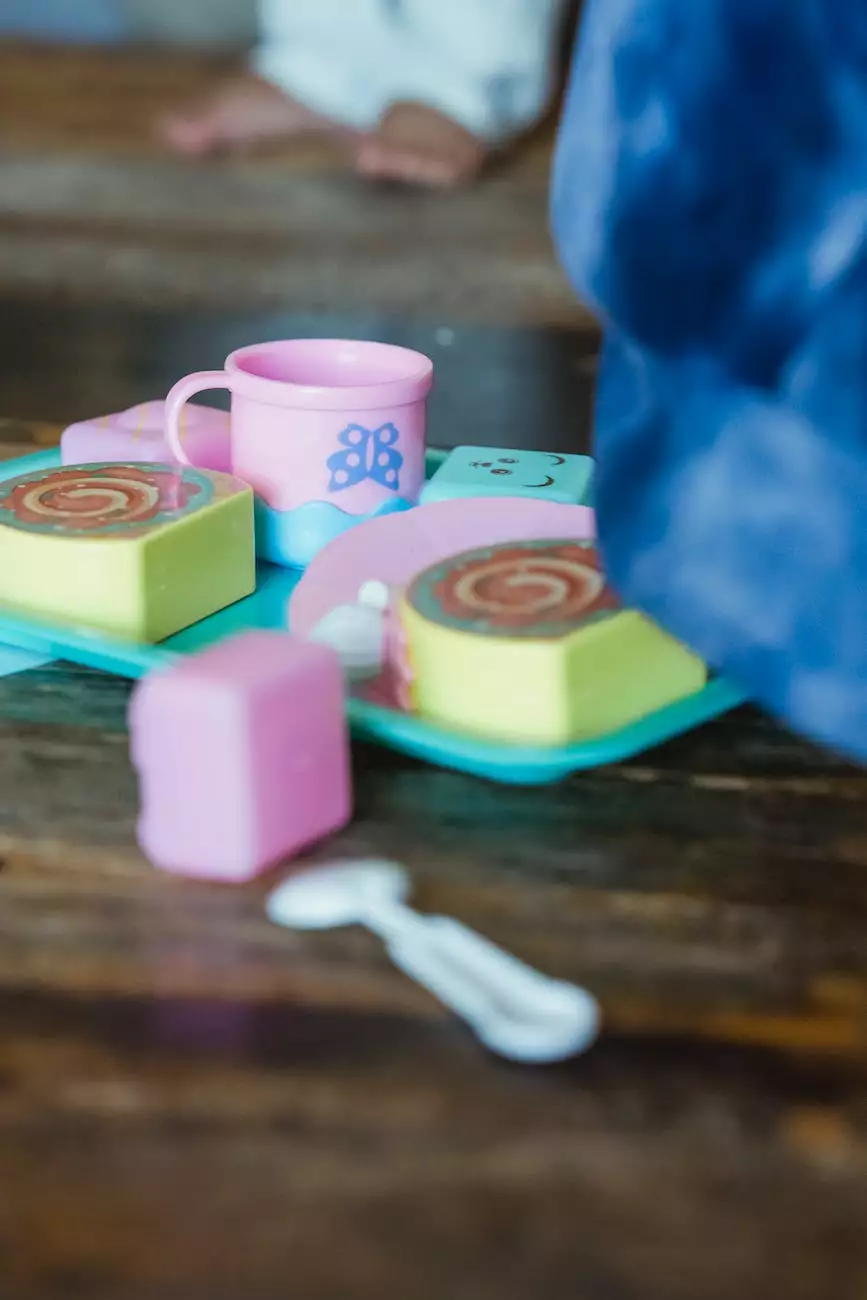 At Phoenix Medical Services, we understand the importance of providing your little ones with the best care and protection. That's why we offer Dry Time® Baby Diapers, specially designed to keep your baby dry and comfortable throughout the day. With our high-quality diapers, you can rest assured knowing that your child's needs are taken care of.
Why Choose Dry Time® Baby Diapers?
When it comes to choosing the right diaper for your baby, it is crucial to consider their comfort, durability, and overall performance. Dry Time® Baby Diapers tick all the boxes and offer several benefits that set them apart from others in the market.
1. Superior Absorbency
Our Dry Time® Baby Diapers are crafted with advanced absorbent technology, ensuring maximum protection against leaks and accidents. The diapers have a highly absorbent core that locks away moisture, keeping your baby's skin dry and irritation-free.
2. Latex-Free
For babies with latex allergies or sensitivities, finding latex-free diapers is essential. Our Dry Time® Baby Diapers are entirely latex-free, making them safe and suitable for all babies.
3. Comfortable Fit
A well-fitting diaper is crucial for your baby's comfort. Dry Time® Baby Diapers come in size 4/22# - 35#, ensuring a snug and secure fit for your little one. The stretchy waistband and adjustable tabs provide a customized fit, allowing your baby to move freely without any discomfort.
4. Breathable and Gentle
We understand that your baby's delicate skin requires gentle care. Our Dry Time® Baby Diapers feature a soft and breathable outer cover that allows air circulation, preventing rashes and irritation. The diapers are dermatologist-tested, ensuring they are safe for your baby's sensitive skin.
Who Can Benefit from Dry Time® Baby Diapers?
Dry Time® Baby Diapers are suitable for all parents and caregivers who prioritize their baby's comfort and well-being. Whether you are a new parent or a seasoned one, our diapers are designed to provide optimum protection and peace of mind.
1. Working Parents
For working parents, having a reliable diaper that keeps their babies comfortable and dry is crucial. With Dry Time® Baby Diapers, you can feel confident knowing that your baby is in good hands even when you're not around. The superior absorbency of our diapers ensures long-lasting dryness, reducing the need for frequent changes.
2. Busy Families
In today's fast-paced world, time is of the essence. Dry Time® Baby Diapers are designed to simplify your life by offering a hassle-free diapering solution. With their easy-to-use tabs and long-lasting protection, you can spend less time worrying about diaper changes and more time enjoying precious moments with your little one.
3. Babies with Latex Allergies
If your baby has a latex allergy or sensitivity, finding suitable diapers can be challenging. Our Dry Time® Baby Diapers are 100% latex-free, providing a safe and comfortable option for babies with sensitive skin.
In Conclusion
Phoenix Medical Services is proud to offer Dry Time® Baby Diapers, an excellent choice for parents and caregivers who strive to provide the best care for their little ones. With their superior absorbency, latex-free composition, comfortable fit, and gentle nature, these diapers offer unparalleled protection and comfort for your baby. Choose Dry Time® Baby Diapers today and experience the difference for yourself!