Heavy Duty 72 Bariatric Gait Belt for Transfer & Ambulation EACH
May 9, 2018
Products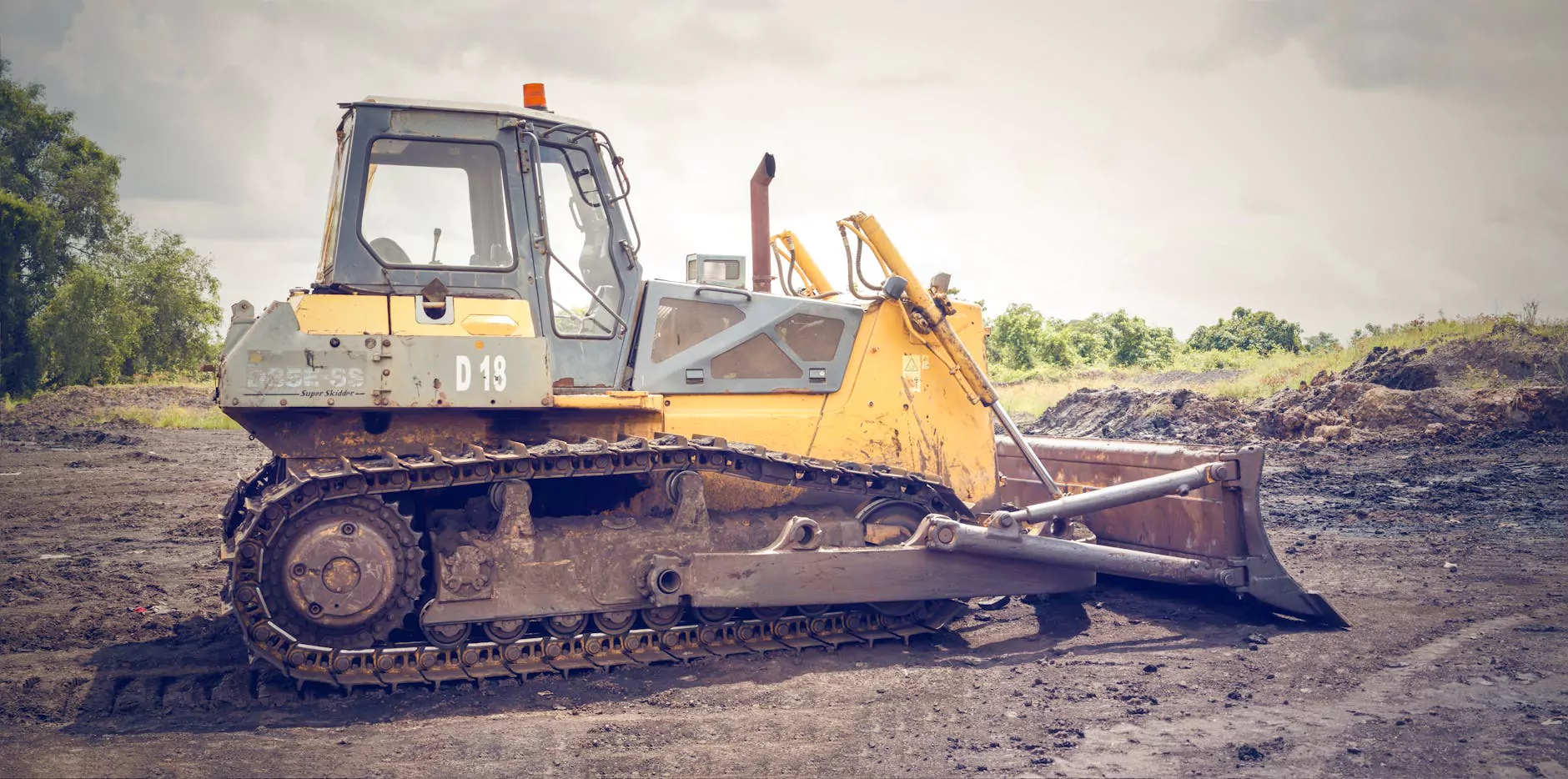 Are you in need of a heavy-duty 72" bariatric gait belt for safe and comfortable transfer and ambulation? Look no further! Phoenix Medical Services is your trusted provider of premium velcro gait belts, designed to offer exceptional support and reliability.
Why Choose Our Bariatric Gait Belts?
At Phoenix Medical Services, we understand the importance of quality when it comes to adaptive devices like gait belts. Our heavy-duty 72" bariatric gait belts are carefully crafted to meet the specific needs of individuals requiring additional assistance during transfers and ambulation.
Our velcro gait belts are made from high-quality materials, ensuring durability and longevity while providing the necessary support. We prioritize safety, and our bariatric gait belts are designed with reinforced stitching and secure fastening, guaranteeing a reliable and comfortable experience for both the caregiver and the patient.
Key Features of Our Bariatric Gait Belts
Our heavy-duty 72" bariatric gait belts are equipped with a range of features to enhance safety and ease of use. These features include:
Velcro Closure: The velcro closure allows for quick and easy fastening, ensuring a proper fit and reducing the risk of accidents during transfers.
Adjustable Length: With a length of 72", our bariatric gait belts provide ample room for various waist sizes, accommodating a wide range of individuals.
Reinforced Stitching: The reinforced stitching on our gait belts offers extra strength and durability, ensuring they can withstand the demands of frequent use.
Comfortable Design: Our bariatric gait belts are designed with the comfort of the user in mind. The soft, yet sturdy material minimizes discomfort and irritation, allowing for extended wear.
Secure Grip: The secure grip provided by our velcro gait belts allows caregivers to maintain a stable and controlled hold during transfers, reducing the risk of slips or falls.
Benefits of Using a Bariatric Gait Belt
Integrating a bariatric gait belt into your transfer and ambulation routines can bring numerous benefits to both caregivers and patients. Some of the key advantages include:
Increased Safety: Bariatric gait belts provide an additional layer of safety and stability during transfers, minimizing the risk of accidents or injuries.
Enhanced Mobility: With the support of a gait belt, individuals with limited mobility can experience increased independence and freedom of movement.
Reduced Strain: Caregivers can avoid unnecessary strain and potential injuries by utilizing a bariatric gait belt to assist in transfers and ambulation.
Peace of Mind: Knowing that you have a reliable and secure gait belt in place can provide peace of mind to both the caregiver and the individual needing assistance.
Invest in the Best Bariatric Gait Belts Today
When it comes to the safety and well-being of individuals requiring transfer and ambulation support, choosing the right bariatric gait belt is essential. At Phoenix Medical Services, we pride ourselves on delivering top-quality velcro gait belts that you can trust.
Our heavy-duty 72" bariatric gait belts offer unparalleled support and comfort, ensuring a safe and secure experience for individuals in need. Don't compromise on quality – invest in the best bariatric gait belt for your specific requirements with Phoenix Medical Services.
Ready to enhance your transfer and ambulation routines? Contact Phoenix Medical Services today to learn more about our range of bariatric gait belts or to place an order. Our dedicated team is available to assist you and provide expert guidance for all your adaptive device needs.