Wound Measurement Guide [Decubitus] Disposable Pkg TRADEMARK
Dec 19, 2017
Products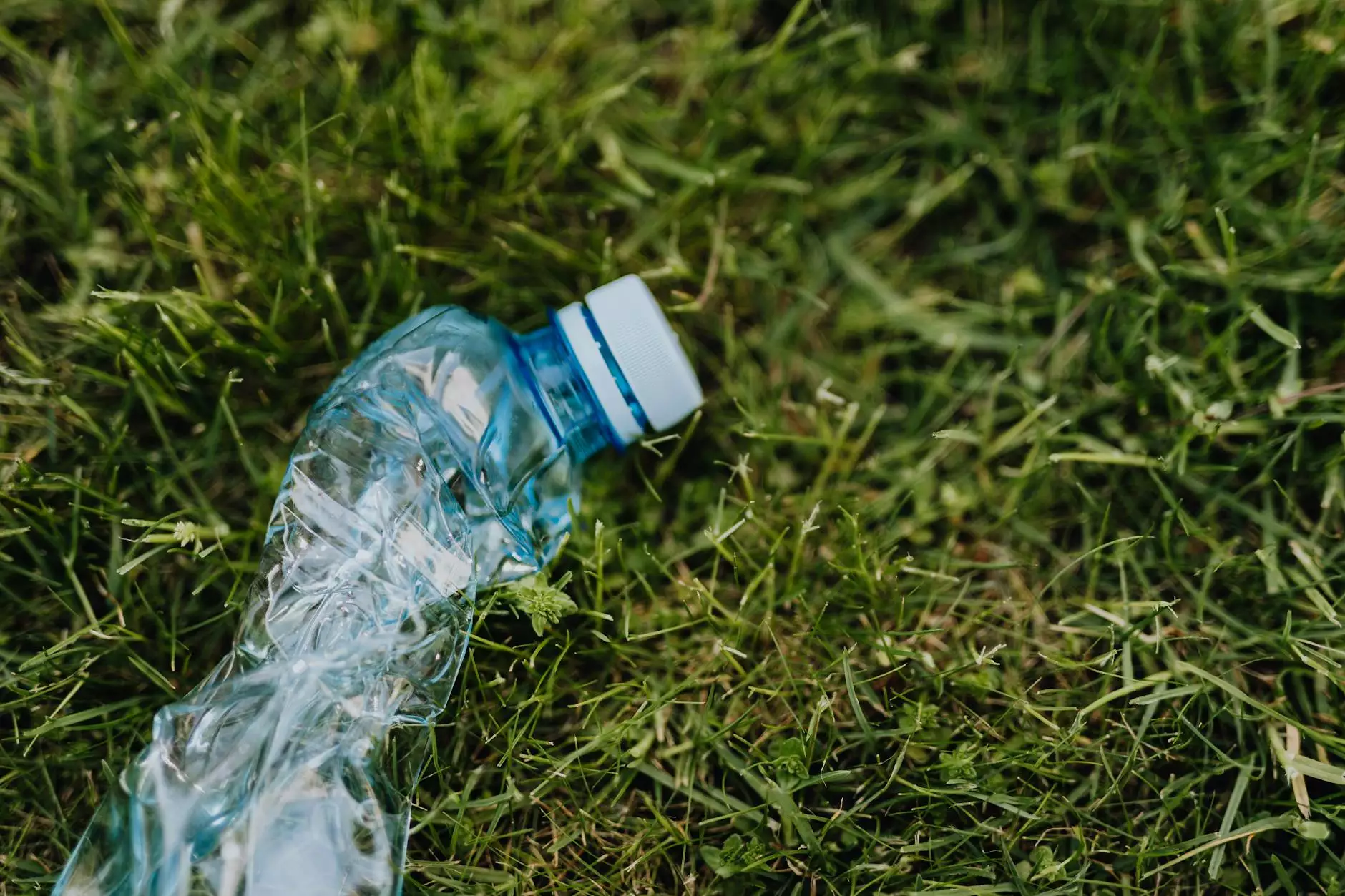 Welcome to Phoenix Medical Services, your trusted source for high-quality medical supplies and resources. If you're in need of disposable wound measuring rulers or a reliable wound measurement guide, you're in the right place. Our comprehensive guide will assist you in accurately measuring decubitus ulcers and wounds, ensuring proper care and treatment.
The Importance of Accurate Wound Measurement
When it comes to providing effective wound care, accurate measurements are crucial. Properly measuring wounds allows healthcare professionals to assess the healing progress, determine the appropriate treatment plans, and identify any underlying issues or infections.
At Phoenix Medical Services, we understand the significance of precise wound measurement. That's why we have developed the Wound Measurement Guide [Decubitus] Disposable Pkg TRADEMARK, designed to provide you with the necessary tools and knowledge to measure wounds with confidence.
Disposable Wound Measuring Rulers
Our disposable wound measuring rulers are specifically designed to ensure convenience and accuracy in wound measurement. Made from high-quality materials, these rulers are durable and suitable for single-use applications. The disposable nature of these rulers eliminates the risk of cross-contamination, promoting a sterile wound care environment.
These rulers feature clear markings and precise measurements, allowing you to measure wounds of various shapes and sizes. Designed with user-friendliness in mind, our rulers ensure ease of use, making the process of wound measurement seamless and efficient.
A Comprehensive Wound Measurement Guide
Our wound measurement guide goes beyond just providing you with rulers. We have curated a comprehensive resource that equips you with the knowledge and understanding to accurately measure decubitus ulcers and wounds.
Key Features of Our Wound Measurement Guide
Step-by-step instructions: Our guide provides easy-to-follow instructions on how to measure wounds correctly.
Illustrative diagrams: Visual aids help clarify the measurements and provide a reference for accurate wound documentation.
Targeted guidance: Our guide focuses specifically on decubitus ulcers and wound measurement, addressing the unique challenges associated with these types of wounds.
Tips and best practices: We share expert tips and best practices to optimize wound measurement accuracy and enhance wound care outcomes.
Benefits of Using Our Wound Measurement Guide
By utilizing our wound measurement guide, you can expect the following benefits:
Improved wound assessment: Accurate measurements provide a clearer understanding of wound progress, helping healthcare providers make informed decisions regarding treatment plans.
Enhanced documentation: Our guide ensures detailed and consistent wound documentation, which is critical for effective communication between healthcare professionals.
Efficient wound care: With a thorough understanding of wound measurement techniques, you can streamline the wound care process, saving time and resources.
Optimized treatment outcomes: Precise wound measurements lead to tailored treatment approaches, promoting more effective healing and improved patient outcomes.
Trust Phoenix Medical Services for Your Wound Measurement Needs
At Phoenix Medical Services, we are committed to your healthcare success. Our Wound Measurement Guide [Decubitus] Disposable Pkg TRADEMARK and disposable wound measuring rulers are designed to meet your specific requirements, delivering accuracy, convenience, and reliability.
By choosing Phoenix Medical Services, you can trust that you are receiving high-end products and resources that are carefully crafted to help you excel in wound care. When it comes to disposable wound measuring rulers and wound measurement guides, we are your go-to source.
For a comprehensive wound measurement solution that combines quality, effectiveness, and convenience, choose Phoenix Medical Services. Contact us today to learn more about our innovative products and resources or to place an order.