Foley Catheter Irrigation Trays Sterile
Jul 12, 2023
Products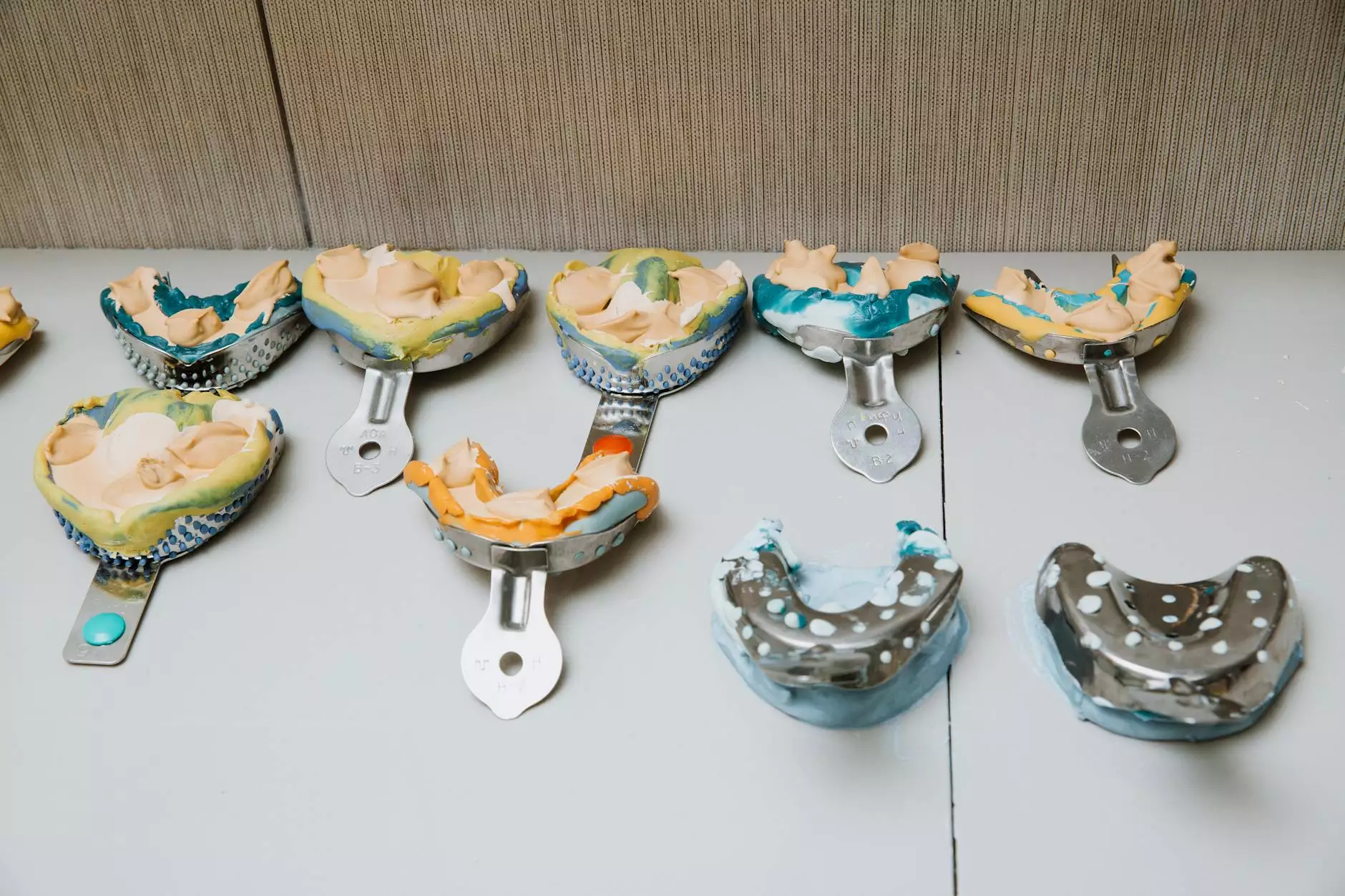 Overview
At Phoenix Medical Services, we understand the importance of proper care when it comes to Foley catheter irrigation. We offer a range of high-quality and sterile Foley catheter irrigation trays that are designed to provide exceptional support and ease of use. Our comprehensive selection ensures that you can find the perfect solution for your irrigation needs.
Why Choose Our Foley Catheter Irrigation Trays?
When it comes to Foley catheter care, quality and sterility are paramount. Here's why our irrigation trays stand out:
1. Superior Quality
Our Foley catheter irrigation trays are crafted with the highest standards of quality. We source materials from trusted suppliers to ensure that our trays offer exceptional durability and reliability.
2. Sterile Functionality
With our sterile Foley catheter irrigation trays, you can experience peace of mind knowing that each tray is specifically designed to maintain a sterile environment throughout the irrigation process. Sterility is crucial to prevent infections and complications.
3. Convenience and Efficiency
We understand the importance of efficiency and convenience when it comes to catheter care. Our irrigation trays are meticulously designed to streamline the irrigation process, making it easier for healthcare professionals and patients to manage Foley catheter care effectively.
Comprehensive Selection
Our range of Foley catheter irrigation trays caters to various medical needs and preferences. We offer:
1. Size Options
We provide Foley catheter irrigation trays in different sizes to accommodate different catheter sizes. Whether you require a small or large tray, you can find the perfect fit for your specific needs.
2. Additional Accessories
In addition to the trays, we also offer various additional accessories to enhance the irrigation process, such as pre-filled syringes, sterile water, and lubricating jelly. These accessories ensure a seamless and effective irrigation experience.
Proper Foley Catheter Irrigation Technique
Proper technique is essential to ensure the efficacy and safety of Foley catheter irrigation. Follow these guidelines to perform Foley catheter irrigation:
1. Gather Required Supplies
Prepare all the necessary supplies, including a sterile Foley catheter irrigation tray, sterile water, pre-filled syringe, and protective gloves.
2. Establish a Sterile Field
Thoroughly wash your hands and put on the protective gloves. Set up a sterile field by opening the irrigation tray and arranging the supplies within easy reach.
3. Fill the Syringe with Sterile Water
Using a pre-filled syringe, draw the desired amount of sterile water from the container provided in the tray. Ensure the water is at an appropriate temperature for patient comfort.
4. Prepare the Catheter for Irrigation
Gently secure the catheter to prevent any movement during the irrigation process. Be careful not to dislodge the catheter while preparing.
5. Flush the Catheter
Attach the pre-filled syringe to the catheter's irrigation port and slowly instill the sterile water into the catheter while maintaining a controlled flow. Observe for any signs of resistance or discomfort.
6. Remove the Irrigation Solution
Allow the sterile water to dwell in the bladder for a recommended duration, as advised by the healthcare professional. Then, gently withdraw the fluid from the bladder by attaching an empty syringe to the catheter's drainage port.
7. Document and Monitor
Record the irrigation process, volume of instilled and removed fluid, as well as the patient's response. Regularly monitor the catheter and irrigation site for any signs of infection or complications.
Takeaway
Proper Foley catheter care, including irrigation, is crucial in maintaining patient comfort and preventing complications. With our Foley catheter irrigation trays, you can ensure efficient and sterile care, providing peace of mind for both healthcare professionals and patients alike. Browse our extensive selection of Foley catheter irrigation trays today and experience the Phoenix Medical Services difference.