Adaptic Non-Adhering Dressings SOLD BY THE BOX
May 27, 2022
Products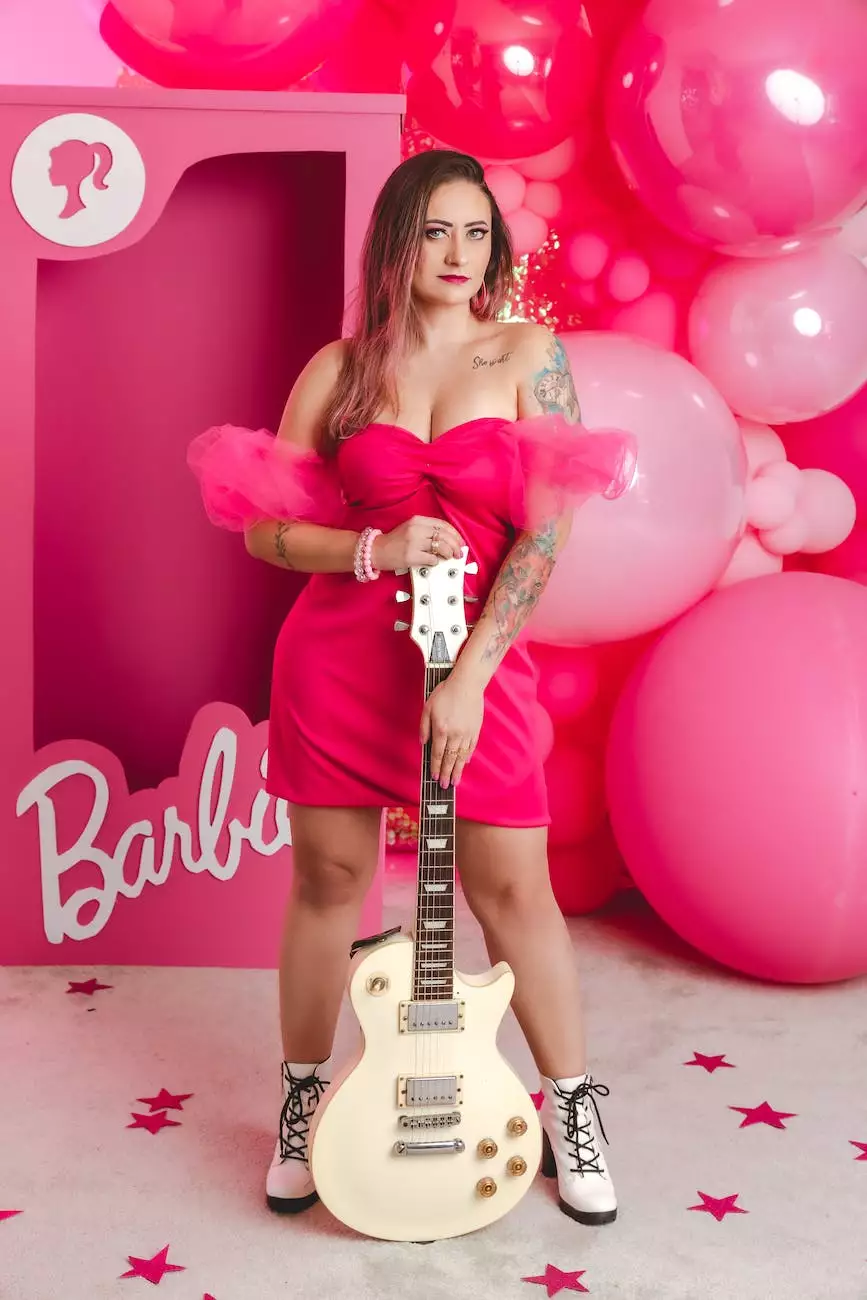 Phoenix Medical Services - Your Trusted Source for Adaptic Dressing
Are you searching for effective burn care solutions? Look no further! Phoenix Medical Services is proud to offer Adaptic Non-Adhering Dressings, **SOLD BY THE BOX**. Our top-of-the-line dressings provide exceptional wound management for burns and other injuries. With our commitment to quality and patient care, we are your trusted source for Adaptic dressings.
Why Choose Adaptic Non-Adhering Dressings?
Adaptic Non-Adhering Dressings are specifically designed to enhance the wound healing process for burns and other similar injuries. Made from a unique polyester fabric coated with a special hydrogel, Adaptic dressings offer several key benefits:
Non-Adhering: Adaptic dressings do not stick to the wound bed, ensuring pain-free and easy dressing changes.
Prevents Adhesion: The non-adherent coating prevents the dressing from sticking to the newly formed tissue, minimizing trauma and reducing the risk of further injury.
Promotes Healing: Adaptic dressings allow the wound to breathe, creating a moist environment that promotes optimal wound healing.
Easy Application: The smooth surface of Adaptic dressings makes them easy to apply, ensuring a comfortable and secure fit.
Reduces Pain: The non-adherent properties of Adaptic dressings eliminate any discomfort or pain during the dressing change process.
Convenient Packaging: Our Adaptic Non-Adhering Dressings are sold by the box, providing you with an ample supply to care for your burn wounds effectively.
Order Adaptic Non-Adhering Dressings from Phoenix Medical Services
At Phoenix Medical Services, we understand the importance of high-quality burn care. That's why we offer Adaptic Non-Adhering Dressings to healthcare professionals and individuals seeking effective wound management solutions. Our commitment to excellence and customer satisfaction sets us apart from the competition.
When you choose Phoenix Medical Services, you can expect:
Uncompromised Quality: Our Adaptic dressings are sourced from trusted manufacturers, ensuring they meet the highest industry standards.
Fast and Reliable Delivery: We provide prompt shipping to ensure your Adaptic Non-Adhering Dressings arrive when you need them most.
Exceptional Customer Service: Our knowledgeable and friendly team is ready to assist you with any questions or concerns you may have.
The Importance of Proper Burn Care
Effective wound management, especially for burns, is crucial for optimal healing and preventing complications. Adaptic Non-Adhering Dressings play a significant role in providing the necessary care and protection for burn wounds. By using Adaptic dressings, you can:
Promote faster healing by creating an ideal wound environment.
Minimize the risk of infection by protecting the wound from external contaminants.
Reduce patient discomfort and pain during dressing changes.
Prevent the formation of adhesions and minimize trauma to the healing skin.
Order Adaptic Non-Adhering Dressings for Effective Burn Care
Don't compromise on the quality of burn care. Trust Phoenix Medical Services to provide you with Adaptic Non-Adhering Dressings **SOLD BY THE BOX**. Order now and experience the difference our high-end wound management solutions can make in the healing process.