CURITY™ Burn Gauze Dressings 18 x 18 USP 70/Case
Jan 11, 2021
Products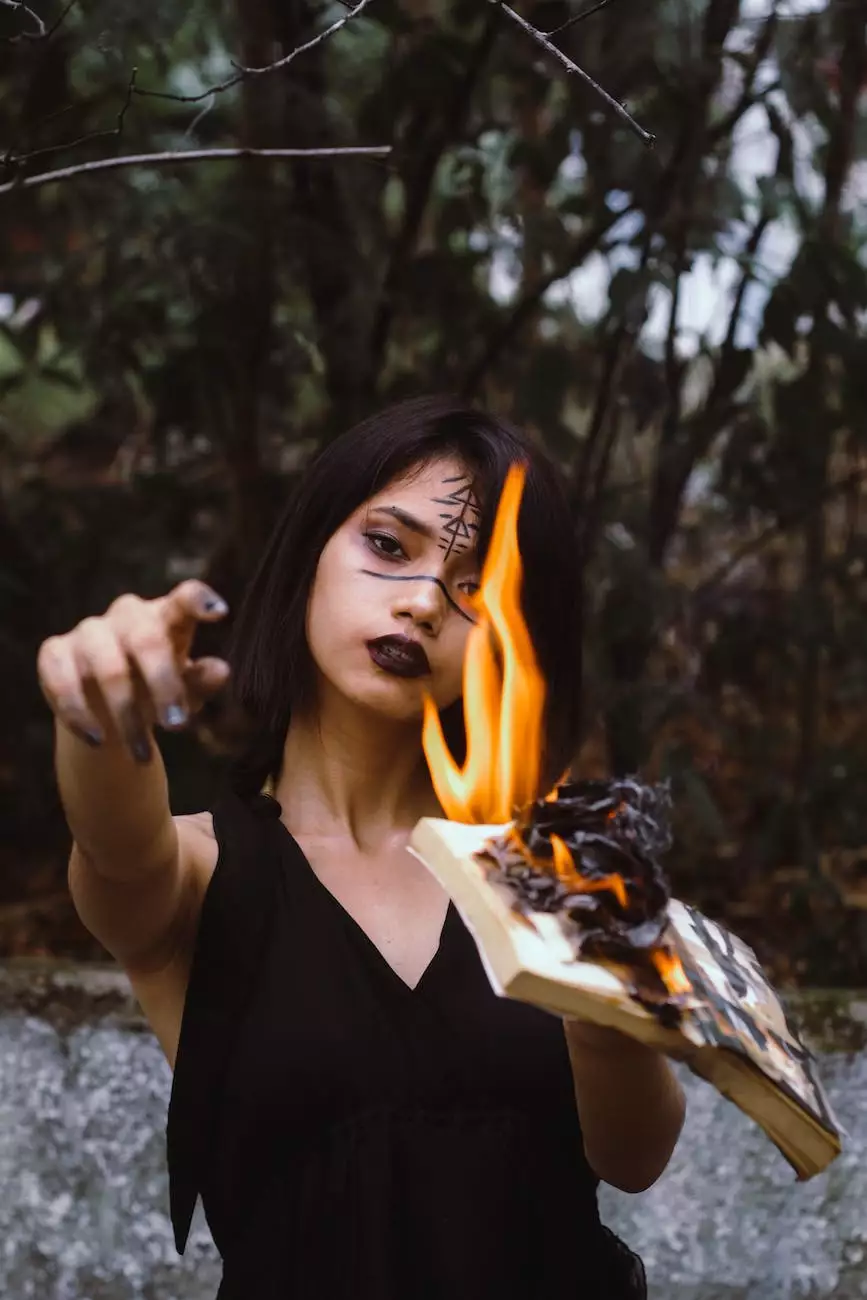 Providing Premier Burn Care Solutions at Phoenix Medical Services
Welcome to Phoenix Medical Services, your trusted provider of top-quality burn care solutions. We understand the importance of proper treatment and care for burn patients, which is why we offer the best-in-class CURITY™ Burn Gauze Dressings in the size of 18 x 18 USP. Our dressings are designed to deliver exceptional results, promoting healing, preventing infection, and ensuring patient comfort throughout the recovery process.
Discover the Benefits of CURITY™ Burn Gauze Dressings
When it comes to burn care, selecting the right dressings is crucial. Our CURITY™ Burn Gauze Dressings have been developed with the latest advancements in medical technology, ensuring optimal performance and efficacy. Here are some key benefits of our burn gauze dressings:
Promotes Healing and Soothes Discomfort
Featuring a soft and gentle texture, our CURITY™ Burn Gauze Dressings provide a soothing effect, alleviating pain and discomfort associated with burns. The sterile gauze helps maintain a moist environment, optimizing the healing process, and reducing scarring.
Absorbs Exudate and Prevents Infections
With excellent absorbency properties, our burn gauze dressings effectively manage exudate, promoting a clean and hygienic wound environment. The advanced materials used in CURITY™ Burn Gauze Dressings also aid in preventing infections by creating a barrier against bacteria and other harmful microorganisms.
Flexible and Easy to Apply
These CURITY™ gauze dressings are designed for convenience. The 18 x 18 USP size offers ample coverage, ensuring full protection for extensive burns. The dressings are highly flexible, conforming to the contour of the body, and are easy to apply, simplifying the dressing change process for healthcare providers and caregivers.
Ensuring Superior Burn Care with CURITY™ Burn Gauze Dressings
At Phoenix Medical Services, we prioritize patient well-being and safety. That's why our CURITY™ Burn Gauze Dressings are extensively tested and trusted by healthcare professionals worldwide. Our commitment to excellence ensures the following:
Manufactured with high-quality materials for maximum effectiveness
Compliance with industry standards and regulations
Rigorously tested for sterility and durability
Designed for optimal moisture retention and breathability
Available in a convenient case of 70 dressings
Order CURITY™ Burn Gauze Dressings Today for Exceptional Burn Care
When it comes to burn care, trust Phoenix Medical Services to provide the best solutions available. Our CURITY™ Burn Gauze Dressings in the size of 18 x 18 USP are the ideal choice for effective and reliable burn management. Ensure the comfort and well-being of your patients with our top-notch burn care products.
Contact us today to place your order and experience the exceptional quality of CURITY™ Burn Gauze Dressings. Let Phoenix Medical Services be your reliable partner in superior burn care.