Diabetic Shoe Ranger Pair
Nov 4, 2021
Products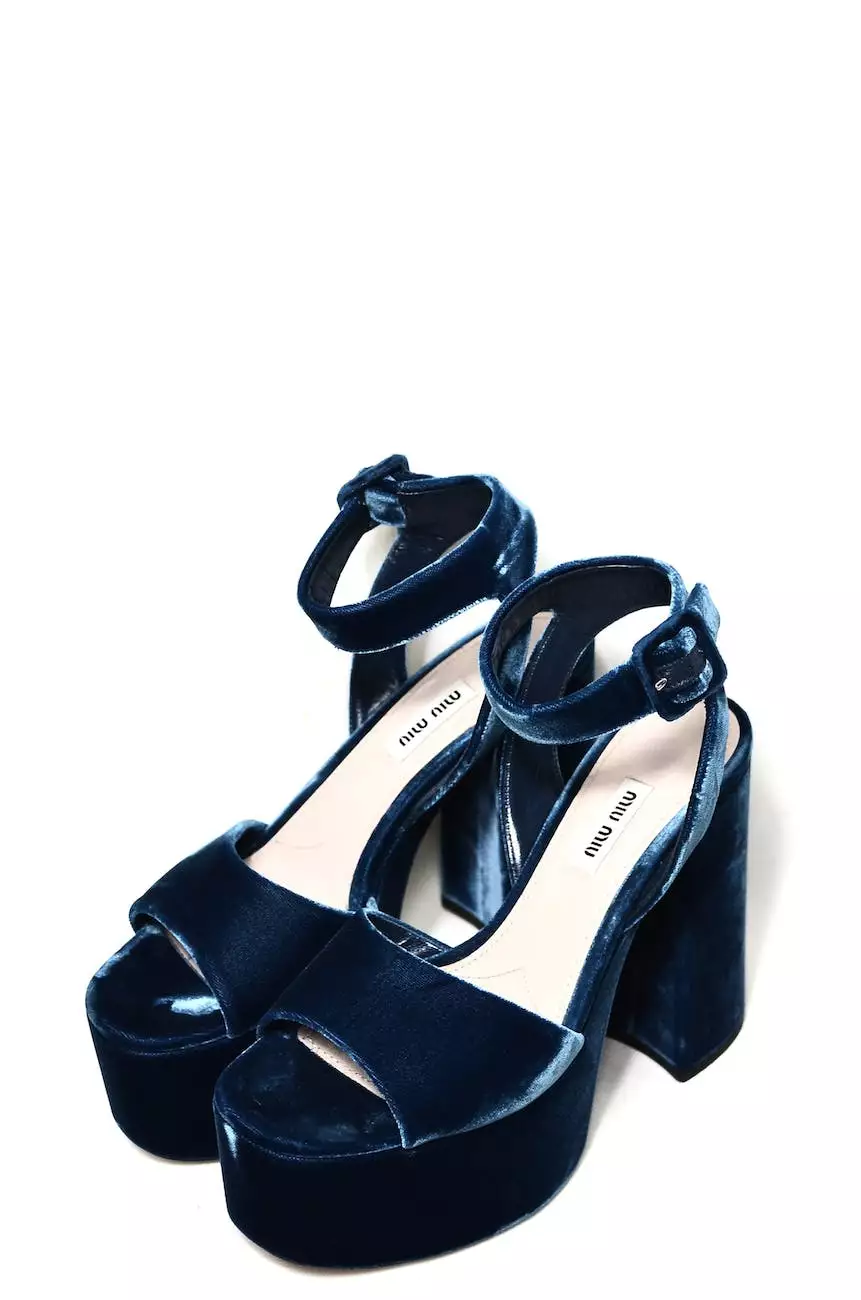 Introducing Dr. Comfort Ranger Diabetic Shoes
Are you suffering from diabetes and looking for comfortable footwear? Look no further! Phoenix Medical Services brings you the Dr. Comfort Ranger Diabetic Shoes, designed specifically to provide ultimate comfort and foot protection for individuals living with diabetes.
Why Choose Dr. Comfort Ranger?
When it comes to finding the perfect pair of diabetic shoes, the Dr. Comfort Ranger stands out among the rest. Here's why:
Unmatched Comfort: The Dr. Comfort Ranger diabetic shoes are equipped with extra depth and a wide toe box to accommodate foot conditions and provide ample room for toe movement. The cushioned insole and supportive arch ensure all-day comfort.
High-Quality Materials: Made from durable and premium materials, these Ranger diabetic shoes offer long-lasting performance. The breathable upper allows for airflow, keeping your feet dry and reducing the risk of infections.
Enhanced Foot Protection: The Dr. Comfort Ranger comes with a protective toe box that safeguards your feet from accidental bumps and injuries. The seamless interior minimizes friction and pressure points, reducing the risk of skin irritations and ulcers.
Stylish Design: Who says diabetic shoes can't be fashionable? The Dr. Comfort Ranger combines functionality with style. You can choose from a range of colors and sizes to find the perfect match for your personal style.
Approved by Medical Professionals: These diabetic shoes have been approved by medical professionals, ensuring that they meet the highest standards of foot care and diabetic footwear requirements.
Experience Comfort and Freedom
Living with diabetes can be challenging, but finding the right pair of shoes shouldn't be. The Dr. Comfort Ranger diabetic shoes give you the freedom to move while keeping your feet safe and comfortable.
With their ergonomic design and attention to detail, these shoes offer optimal support and alleviate the symptoms associated with diabetic foot conditions. The adjustable straps provide a customized fit, allowing for easy on and off without compromising on stability.
Your Feet Deserve the Best
At Phoenix Medical Services, we prioritize your health and well-being. That's why we offer a wide range of high-quality diabetic shoes, including the popular Dr. Comfort Ranger pair.
Our expert team understands the unique needs of individuals with diabetes and is dedicated to providing you with the most suitable footwear solutions. We believe that taking care of your feet is an essential part of managing diabetes and ensuring a comfortable, active lifestyle.
Shop with Confidence
When you choose Phoenix Medical Services, you can shop with confidence. We are committed to delivering top-notch customer service and superior products to enhance your quality of life.
Explore our extensive collection of diabetic shoes and find the perfect fit for your feet. Whether you're looking for the Dr. Comfort Ranger or other leading brands, we have options to suit your preferences and individual needs.
Ordering from our website is easy, and our secure payment gateway ensures that your personal information is always protected. Experience the Phoenix Medical Services difference today!
Key Features of Dr. Comfort Ranger:
Extra depth and wide toe box for maximum comfort
Cushioned insole and supportive arch
Protective toe box for enhanced foot protection
Seamless interior to reduce friction and pressure points
Durable and breathable materials
Approved by medical professionals
Stylish design with various color and size options
Don't compromise on your foot health. Find the perfect pair of Dr. Comfort Ranger diabetic shoes at Phoenix Medical Services today!