ZOLL AED Plus Automated External Defibrillator PUBLIC SAFETY
Mar 8, 2020
Products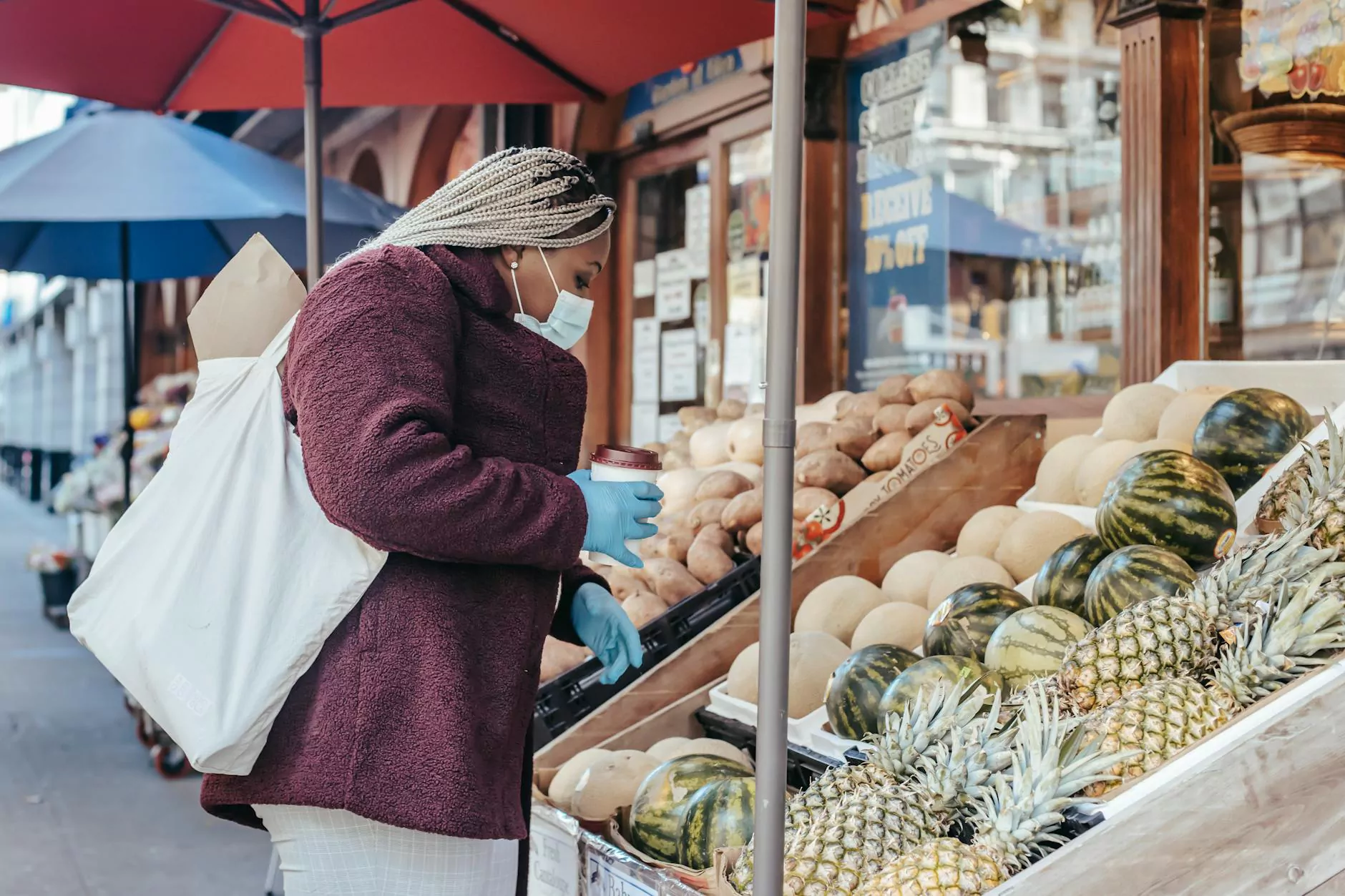 The Trusted Choice for Automated External Defibrillators
Welcome to Phoenix Medical Services, your leading provider of lifesaving medical equipment. We are proud to offer the ZOLL AED Plus Automated External Defibrillator, a groundbreaking device designed to save lives in emergency situations. Our AEDs are trusted by public safety organizations across the country due to their reliability, user-friendliness, and advanced features.
The Importance of Automated External Defibrillators
In sudden cardiac arrest (SCA) cases, every second counts. An AED can be the difference between life and death, as it delivers a shock to the heart to restore its normal rhythm. The ZOLL AED Plus is specifically designed for public safety applications, making it an ideal choice for first responders, law enforcement agencies, and other emergency medical personnel.
Key Features of the ZOLL AED Plus
The ZOLL AED Plus stands out from other defibrillators on the market, thanks to its innovative features:
Real CPR Help®: This unique technology provides real-time feedback on the depth and rate of chest compressions during CPR, ensuring proper technique.
Easy-to-Follow Visual Prompts: The AED Plus features a clear, intuitive interface with helpful images and text prompts, guiding users through the entire rescue process.
Durable Construction: Designed for use in challenging environments, the ZOLL AED Plus is built to withstand drops, moisture, and extreme temperatures.
Pediatric Capability: With the optional pediatric electrode pads, the AED Plus can also be used to treat children and infants, making it a versatile choice for emergency situations.
Long-lasting Battery Life: The AED Plus utilizes lithium batteries that provide an extended shelf life, ensuring that the device is always ready for use.
Why Choose Phoenix Medical Services?
At Phoenix Medical Services, we go above and beyond to provide our customers with the highest quality medical equipment. When it comes to automated external defibrillators, the ZOLL AED Plus is our top recommendation for public safety organizations. Here's why you should choose us:
Expertise and Knowledge: With years of experience in the industry, our team of experts can guide you in selecting the right AED for your specific needs.
Unparalleled Customer Support: We are dedicated to providing exceptional customer service, from product selection to post-purchase support.
Competitive Pricing: We offer competitive pricing on all our products, ensuring that you get the best value for your investment.
Fast Shipping and Delivery: We understand the urgency of having an AED on hand, which is why we prioritize fast shipping and delivery.
Comprehensive Training: Alongside our AEDs, we offer comprehensive training programs to ensure that your team is well-prepared to respond to emergencies effectively.
Contact Phoenix Medical Services Today
Don't wait until an emergency occurs to invest in an automated external defibrillator. Choose the ZOLL AED Plus from Phoenix Medical Services and enjoy peace of mind knowing that you have a reliable and trusted device by your side. Contact us today to learn more about our AEDs, pricing, and training programs.
We are here to help you make a difference when it matters most.