Enteral Feeding Pumps - Reliable and Efficient Nutrition Delivery
Jan 17, 2022
Products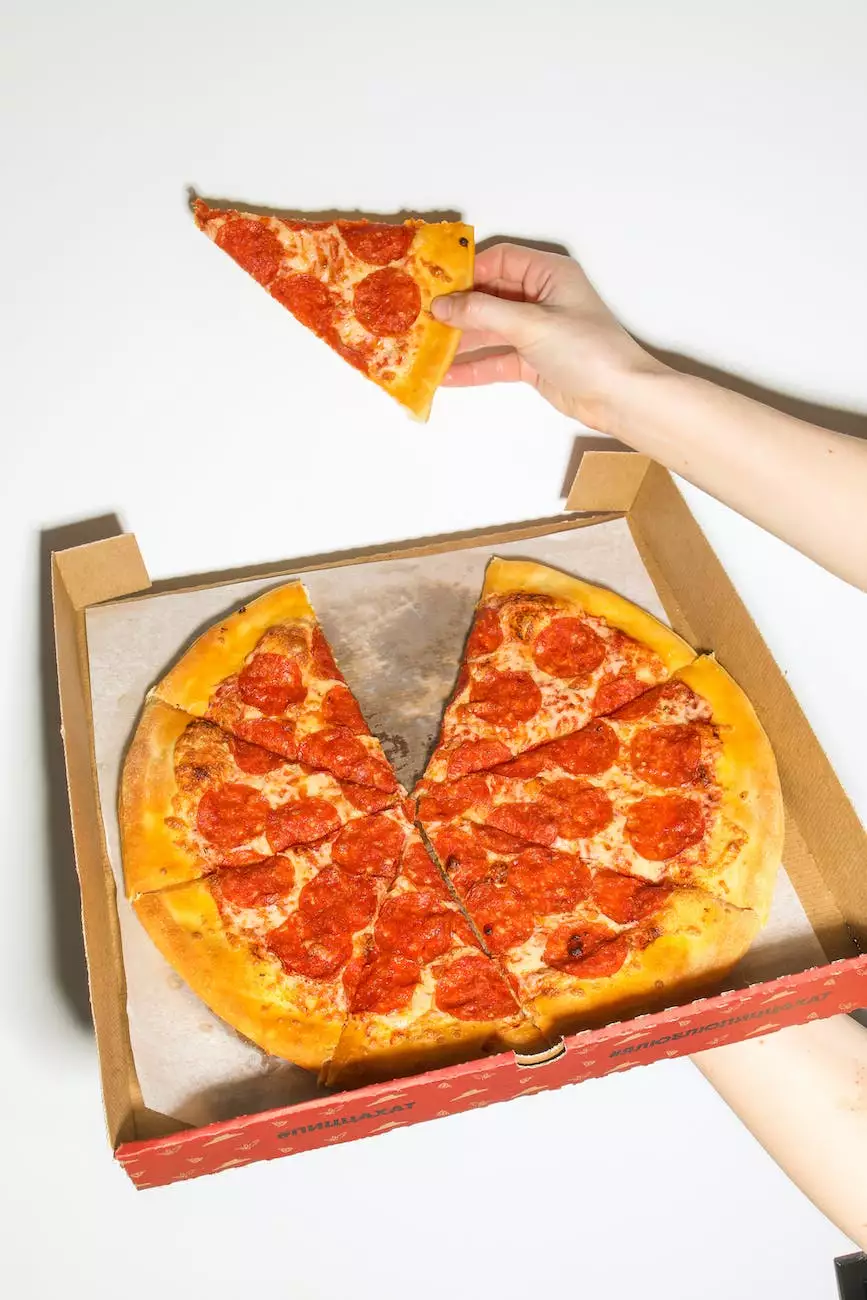 Introduction to Phoenix Medical Services Inc.
Welcome to Phoenix Medical Services Inc., your trusted provider for high-quality enteral feeding pumps. As a leading supplier in the healthcare industry, we understand the importance of reliable and efficient nutrition delivery for patients in need.
Understanding Enteral Feeding Pumps
Enteral feeding pumps are essential medical devices designed to deliver liquid nutrition directly into the patient's gastrointestinal tract. These portable feeding pumps play a crucial role in ensuring patients receive the necessary nutrients when oral intake is inadequate or not possible.
Why Choose Phoenix Medical Services Inc. for Portable Feeding Pumps?
At Phoenix Medical Services Inc., we are dedicated to providing high-end, reliable enteral feeding pumps for healthcare professionals and patients. Here's why we stand out:
1. Quality and Durability
Our portable feeding pumps are built to last, using the latest technology and superior materials. We understand that durability is crucial in medical devices, especially when patients rely on them for their daily nutrition needs.
2. User-Friendly Features
We prioritize ease of use for both healthcare professionals and patients. Our enteral feeding pumps are designed with intuitive interfaces, making them simple to set up and operate. Our user-friendly features ensure seamless and hassle-free enteral nutrition delivery.
3. Precise and Programmable Delivery
Our feeding pumps offer precise and programmable delivery options, allowing healthcare providers to customize the feeding regimen according to each patient's unique needs. The ability to adjust flow rates and volumes ensures accurate nutrition delivery, promoting optimal patient outcomes.
4. Compact and Portable
Portability is a key factor, especially for patients who require enteral nutrition outside of a medical facility. Our portable feeding pumps are lightweight, compact, and easily transportable, enabling patients to maintain their normal daily activities without interference.
Benefits of Enteral Feeding Pumps
Enteral feeding pumps offer numerous advantages, including:
Efficient and Consistent Nutrition Delivery: Enteral feeding pumps ensure accurate and controlled nutrition delivery, reducing the risk of underfeeding or overfeeding.
Improved Patient Comfort and Convenience: With portable feeding pumps, patients can receive enteral nutrition in the comfort of their own homes, improving overall quality of life.
Promotion of Healing and Recovery: Proper nutrition plays a crucial role in supporting the body's healing process, making enteral feeding pumps an indispensable part of patient care.
Reduced Risk of Aspiration: By directly delivering nutrition into the gastrointestinal tract, enteral feeding pumps minimize the risk of aspiration pneumonia associated with oral feeding.
Cost-Effective Solution: Enteral feeding pumps offer a cost-effective alternative to other methods of nutrition administration, minimizing the need for more invasive procedures.
How to Choose the Right Portable Feeding Pump
When selecting a portable feeding pump, consider the following factors:
Reliability: Look for a reputable brand known for producing reliable and high-quality enteral feeding pumps.
Interface and Ease of Use: Ensure the pump has an intuitive interface and is easy to set up and operate.
Programmability: Check if the pump allows for precise programming of flow rates and volumes.
Portability: Consider the size, weight, and portability features to meet your or your patient's specific needs.
Battery Life: Evaluate the battery life to ensure uninterrupted nutrition delivery.
Conclusion
When it comes to enteral feeding pumps, Phoenix Medical Services Inc. offers the best portable feeding pumps in the industry. Our commitment to quality, usability, precision, and portability sets us apart from the competition.
Ensure reliable and efficient enteral nutrition delivery with our top-of-the-line feeding pumps. Contact Phoenix Medical Services Inc. today to learn more and discover how our portable feeding pumps can make a difference in patient care.