Hollister Ostomy & Stoma Care
Aug 3, 2018
Products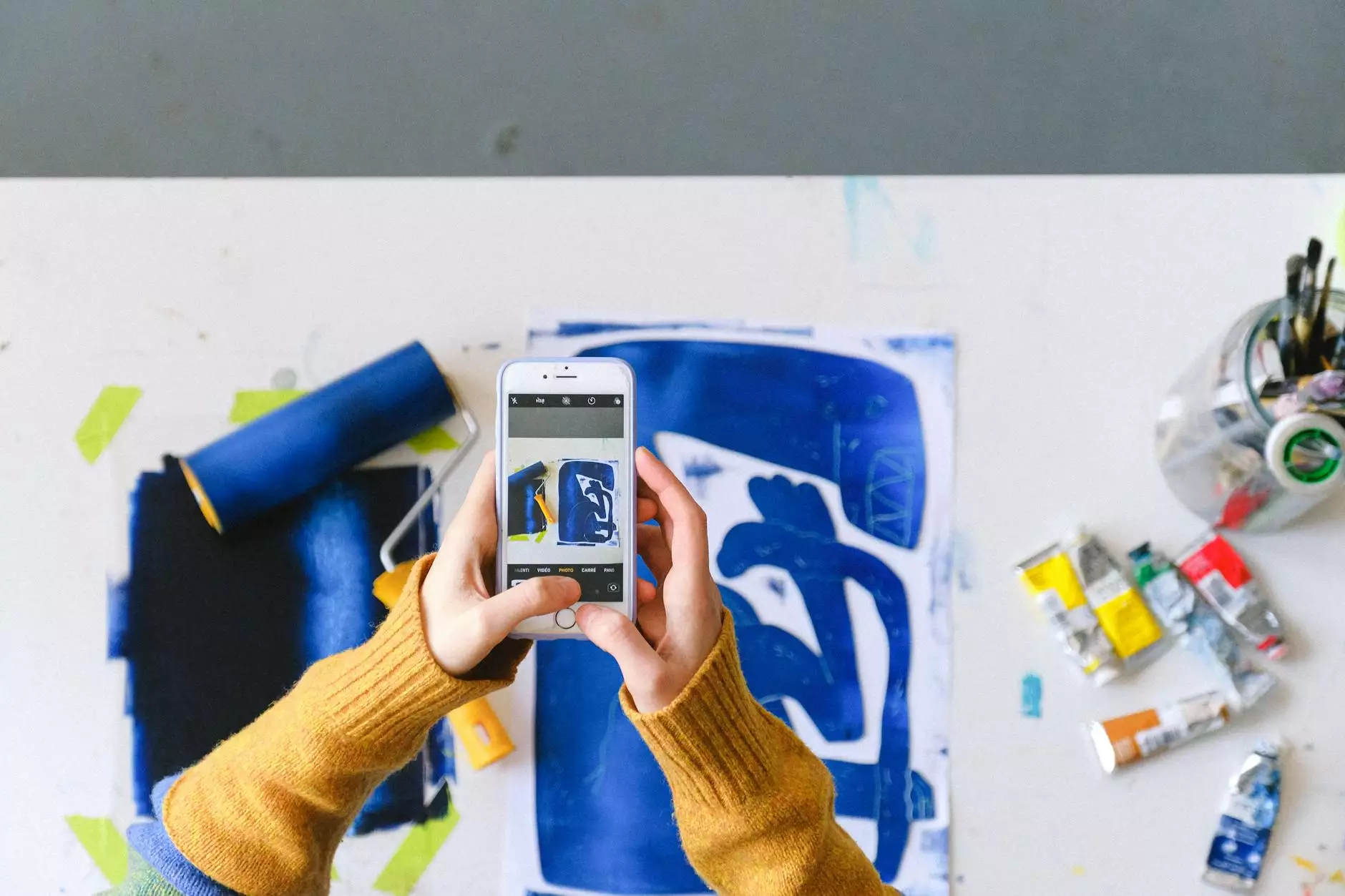 Experience the Best Hollister Ostomy Care in Phoenix, AZ
At Phoenix Medical Services, we pride ourselves on providing the highest quality Hollister ostomy and stoma care supplies in Phoenix, AZ and its surrounding areas. With years of experience in the medical supply industry, we understand the importance of finding reliable and comfortable ostomy products for individuals with unique needs.
If you are looking for ostomy supplies in Phoenix, AZ, you've come to the right place. Our extensive selection of Hollister ostomy products ensures that you can find exactly what you need to effectively manage your ostomy or stoma care requirements. From ostomy bags and pouches to skin barrier rings and adhesive removers, we have everything you need to maintain your daily routine with comfort and confidence.
Why Choose Hollister Ostomy Supplies?
Hollister is a trusted brand in the ostomy care industry, renowned for their innovative and reliable products that enhance the quality of life for ostomy patients. Choosing Hollister ostomy supplies offers numerous benefits:
Quality and Reliability: Hollister products are known for their superior quality and reliability. You can trust that their ostomy supplies will meet your specific needs and provide you with peace of mind.
Comfort and Confidence: The comfort and confidence of ostomy patients are paramount. Hollister products are designed to fit securely and comfortably, allowing you to go about your daily activities with ease.
Wide Range of Options: Hollister offers a comprehensive range of ostomy products, including colostomy, ileostomy, and urostomy supplies. This ensures that regardless of your individual requirements, you can find the perfect fit.
Customer Support: Hollister provides excellent customer support, with dedicated representatives who can assist with any questions or concerns you may have regarding their products.
Conveniently Located Phoenix Ostomy Supplies Store
Phoenix Medical Services is conveniently located in Phoenix, AZ, making it easy for ostomy patients in the area to access our wide range of Hollister ostomy supplies. Whether you need a specific ostomy bag or are looking for all-in-one kits, our knowledgeable staff will assist you in finding the perfect products to suit your individual needs.
As a leading provider of Hollister ostomy supplies near you, we are committed to ensuring the satisfaction of our customers. We understand the importance of finding reliable ostomy care solutions, and our friendly team is dedicated to providing you with personalized assistance throughout your shopping experience.
Affordable Hollister Ostomy Products in Phoenix, AZ
We believe that high-quality ostomy care should be accessible to everyone, which is why we offer competitive prices on all our Hollister ostomy products. At Phoenix Medical Services, you can find Hollister colostomy bags, ostomy belts, skin barriers, and adhesive removers, among other essential supplies.
Our commitment to affordability does not compromise on the quality of our products. We understand that ostomy care is a sensitive matter, and we strive to provide exceptional value without sacrificing comfort or reliability.
Contact Phoenix Medical Services for Hollister Ostomy Supplies
With our extensive selection of Hollister ostomy supplies, affordable prices, and personalized customer service, Phoenix Medical Services is your ultimate destination for all your ostomy and stoma care needs in Phoenix, AZ. We are proud to serve the local community and provide individuals with the resources they need to improve their quality of life.
Whether you are searching for Hollister ostomy supplies in Phoenix or require assistance in finding the right products, our experienced team is ready to help. Contact us today or visit our conveniently located store to experience the best Hollister ostomy care in Phoenix, AZ!