Grab Bars - Enhancing Safety and Accessibility with Phoenix Medical Services
Oct 6, 2018
Products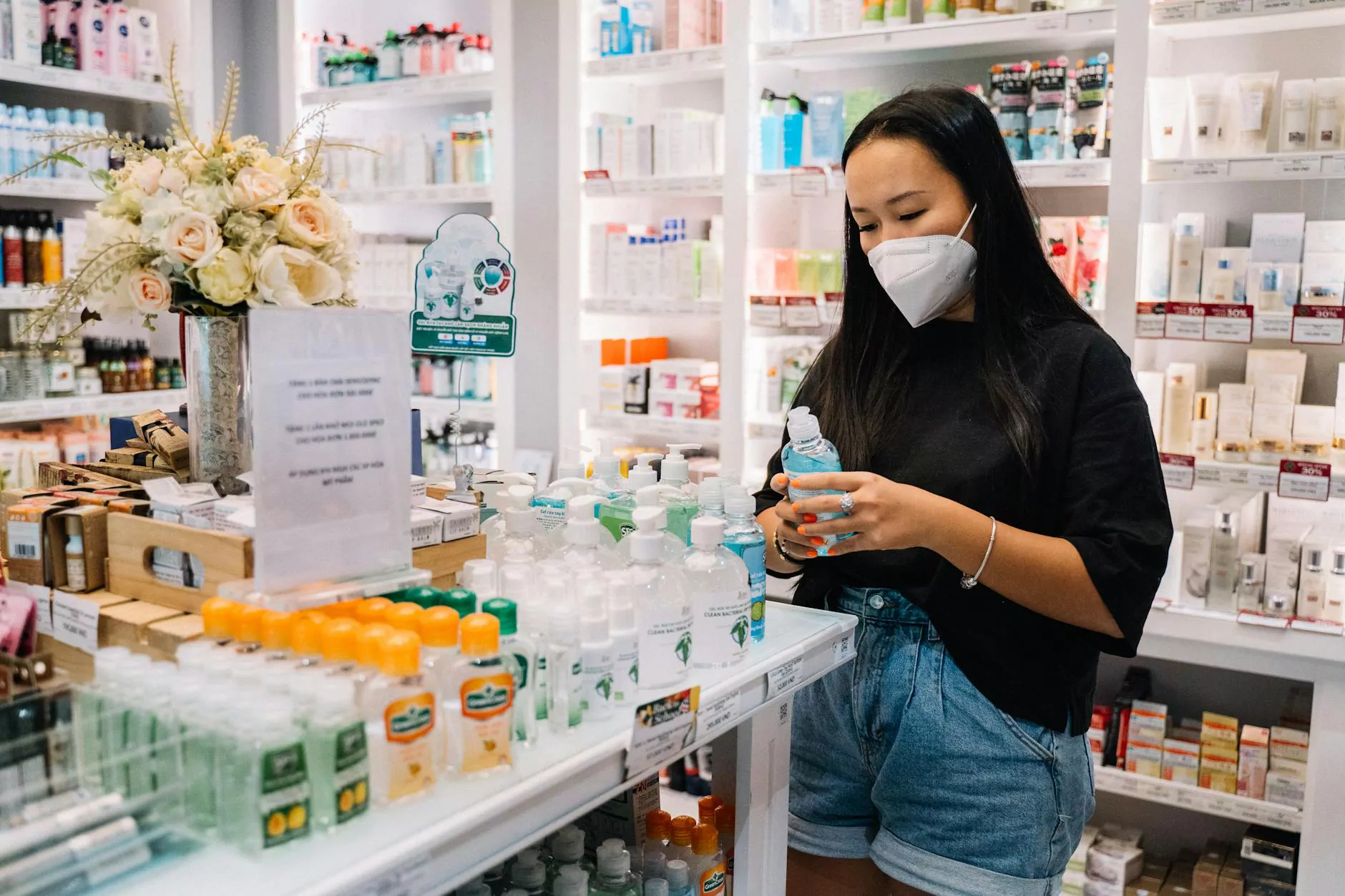 Introduction:
Welcome to Phoenix Medical Services, your leading provider of premium healthcare equipment. With a focus on safety and accessibility, we are proud to introduce our wide range of high-quality grab bars. Crafted with precision and built to last, our grab bars offer unrivaled support and security for individuals of all ages and abilities.
The Importance of Grab Bars:
Grab bars are essential safety features in homes, hospitals, assisted living facilities, and commercial spaces. They provide stability and assistance when navigating various areas, such as bathrooms, showers, and entrances. Properly installed grab bars significantly reduce the risk of slips, falls, and accidents, making them a crucial investment for enhanced safety.
Our Extensive Grab Bar Collection:
At Phoenix Medical Services, we understand the diverse needs of our customers. That's why we offer a comprehensive range of grab bars, catering to different preferences and requirements. Our collection includes:
1. Bathroom Grab Bars:
Designed specifically for bathroom environments, our bathroom grab bars combine functionality with style. Available in various lengths, finishes, and designs, these grab bars seamlessly blend into your existing décor while providing reliable support wherever needed.
2. Shower Grab Bars:
Make your daily bathing experience safer and more comfortable with our shower grab bars. Crafted from high-quality materials resistant to corrosion and water damage, these grab bars ensure stability and peace of mind while showering.
3. Entrance Grab Bars:
Enhance the accessibility of your entranceways with our durable and aesthetically pleasing entrance grab bars. Installed at doorways and ramps, these grab bars assist individuals with balance and mobility challenges, making it easier to enter and exit a building.
4. Outdoor Grab Bars:
Our outdoor grab bars withstand even the harshest weather conditions, offering reliable support for outdoor spaces such as gardens, parking areas, and outdoor seating. Experience unmatched durability and safety with our outdoor grab bar solutions.
The Phoenix Medical Services Advantage:
Why choose Phoenix Medical Services for your grab bar needs? Here are some compelling reasons:
1. Superior Quality:
Our grab bars are manufactured using premium materials and undergo rigorous quality control processes. As a result, they exceed industry standards and offer exceptional durability and reliability.
2. Expert Design:
Each grab bar in our collection is meticulously designed by our team of experts. We prioritize user safety, comfort, and aesthetics, ensuring that our grab bars seamlessly integrate into any space without compromising on functionality.
3. Customization Options:
Understanding that every customer has unique needs, we offer customization options for our grab bars. From length adjustments to specialized finishes, we make sure our grab bars meet your specific requirements.
4. Easy Installation:
Installing our grab bars is a hassle-free process. Whether you choose professional installation or opt for our detailed DIY instructions, our grab bars are designed for easy and secure installation.
Contact Us Today:
Take a step towards enhanced safety and accessibility by choosing Phoenix Medical Services for your grab bar needs. Our team of dedicated professionals is ready to assist you in finding the perfect grab bar solution. Contact us today and experience the Phoenix Medical Services difference!
Conclusion:
Phoenix Medical Services provides a wide selection of durable and aesthetically pleasing grab bars, designed to enhance safety and accessibility in your home or business. With superior quality, expert design, customization options, and easy installation, our grab bars offer unmatched reliability and support for individuals of all abilities. Choose Phoenix Medical Services and invest in the safety and peace of mind you deserve. Contact us now!