Finger Cots Non-Sterile
Jan 3, 2019
Products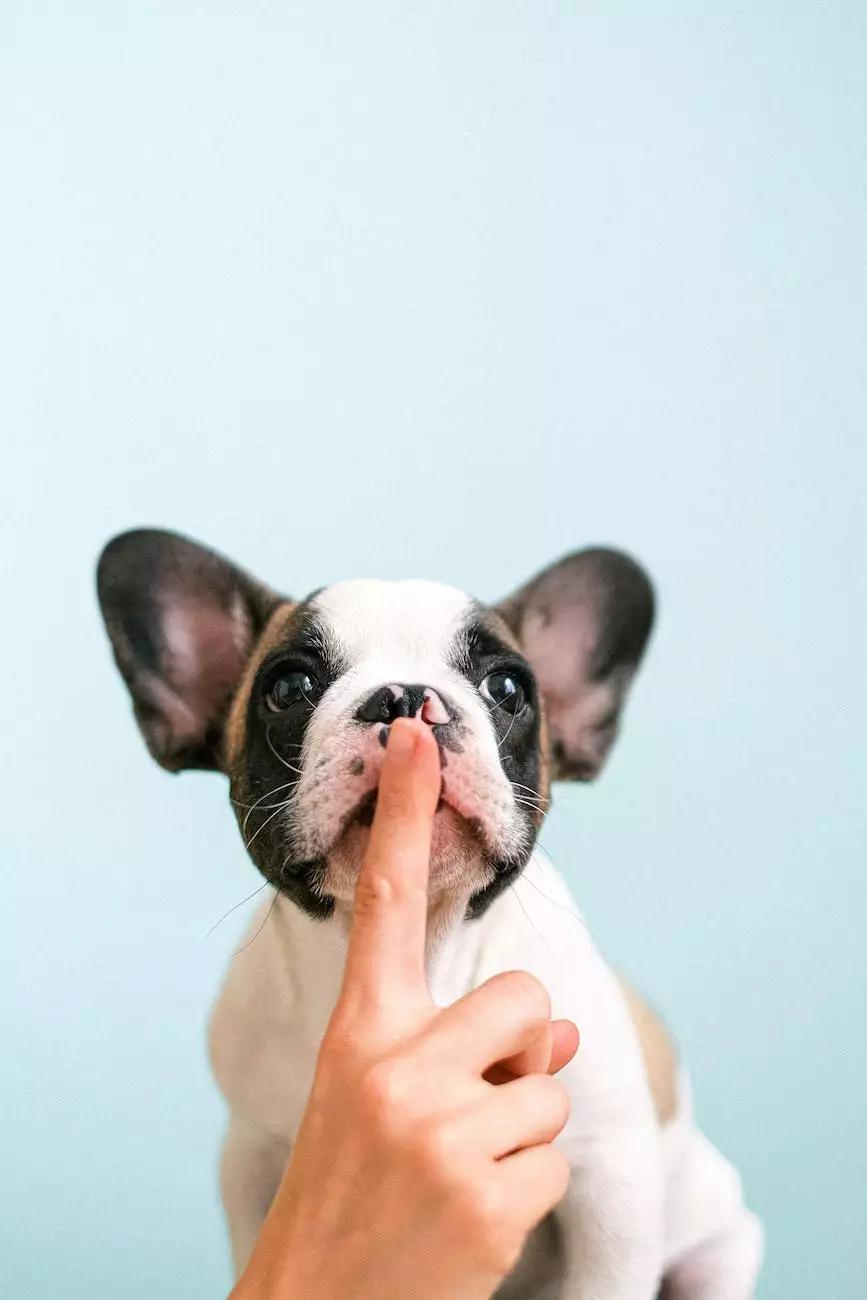 Introduction
Welcome to Phoenix Medical Services Inc., your trusted provider of a wide range of medical supplies. In this page, we focus on finger cots non-sterile, an essential item for various medical and industrial applications. Our finger cots are designed to provide superior protection for minor cuts and abrasions on your fingers, offering a barrier between your skin and potential contaminants.
What are Finger Cots Used for?
Finger cots, also known as finger condoms, are versatile protective coverings that can be used in a variety of situations. They are commonly used in the medical field for the following purposes:
Infection Control: Finger cots act as a barrier to prevent the spread of infection, making them ideal for healthcare professionals who frequently come into contact with patients.
Wound Protection: Whether you have a small cut, a wound, or a bandage that needs extra protection, finger cots provide an additional layer of cleanliness and safety.
Medical Procedures: When performing delicate medical procedures, such as wound dressings, blood sampling, or applying topical medications, finger cots offer precision and added hygiene.
Aside from medical applications, finger cots are also widely used in various industrial settings:
Electronics Manufacturing: Finger cots prevent oils, sweat, and other contaminants from coming into direct contact with electronic components, reducing the risk of damage.
Assembly and Inspection: When working with delicate parts or conducting quality control inspections, finger cots offer fingertip protection without compromising dexterity.
Beauty and Cosmetics: Finger cots are commonly used by professionals in the beauty industry, such as nail technicians, to protect themselves and clients from potential infections.
Choosing Finger Cots
When selecting finger cots, it's important to consider a few factors to ensure the right fit and functionality:
Material: Finger cots are available in various materials, including latex, latex-free, and nitrile. Each material has its advantages, so choose the one that best suits your needs.
Size: Finger cots come in different sizes, so ensure that you select the appropriate size for a comfortable fit. Too tight or loose finger cots may impede your work or offer inadequate protection.
Texture: Some finger cots have textured surfaces to enhance grip and prevent slippage, making them particularly useful in handling small objects or conducting intricate tasks.
Benefits of Our Finger Cots
At Phoenix Medical Services, we take pride in offering high-quality finger cots non-sterile that go beyond your expectations. Here are some key benefits of choosing our finger cots:
Superior Protection: Our finger cots provide excellent protection against contamination, ensuring a hygienic environment for both medical and industrial applications.
Comfortable Fit: Our finger cots are designed to fit comfortably without compromising dexterity, allowing you to perform tasks with ease.
Durable: Made from premium materials, our finger cots are resilient and long-lasting, providing you with reliable protection when you need it most.
Wide Range of Sizes: We offer finger cots in various sizes to accommodate different finger sizes and ensure a snug fit for optimal protection.
Latex-Free Options: For individuals with latex allergies, we have latex-free finger cots available, providing peace of mind and accessibility to everyone.
Conclusion
When it comes to finger cots non-sterile, Phoenix Medical Services is your trusted source for high-quality products. Our finger cots are designed to meet the diverse needs of medical professionals, industrial workers, and other individuals requiring reliable finger protection. Browse our selection today and experience the difference that our finger cots can make in providing a safe and hygienic environment.