Lift Chairs - Lake Superior Medical Equipment
Jul 31, 2019
Products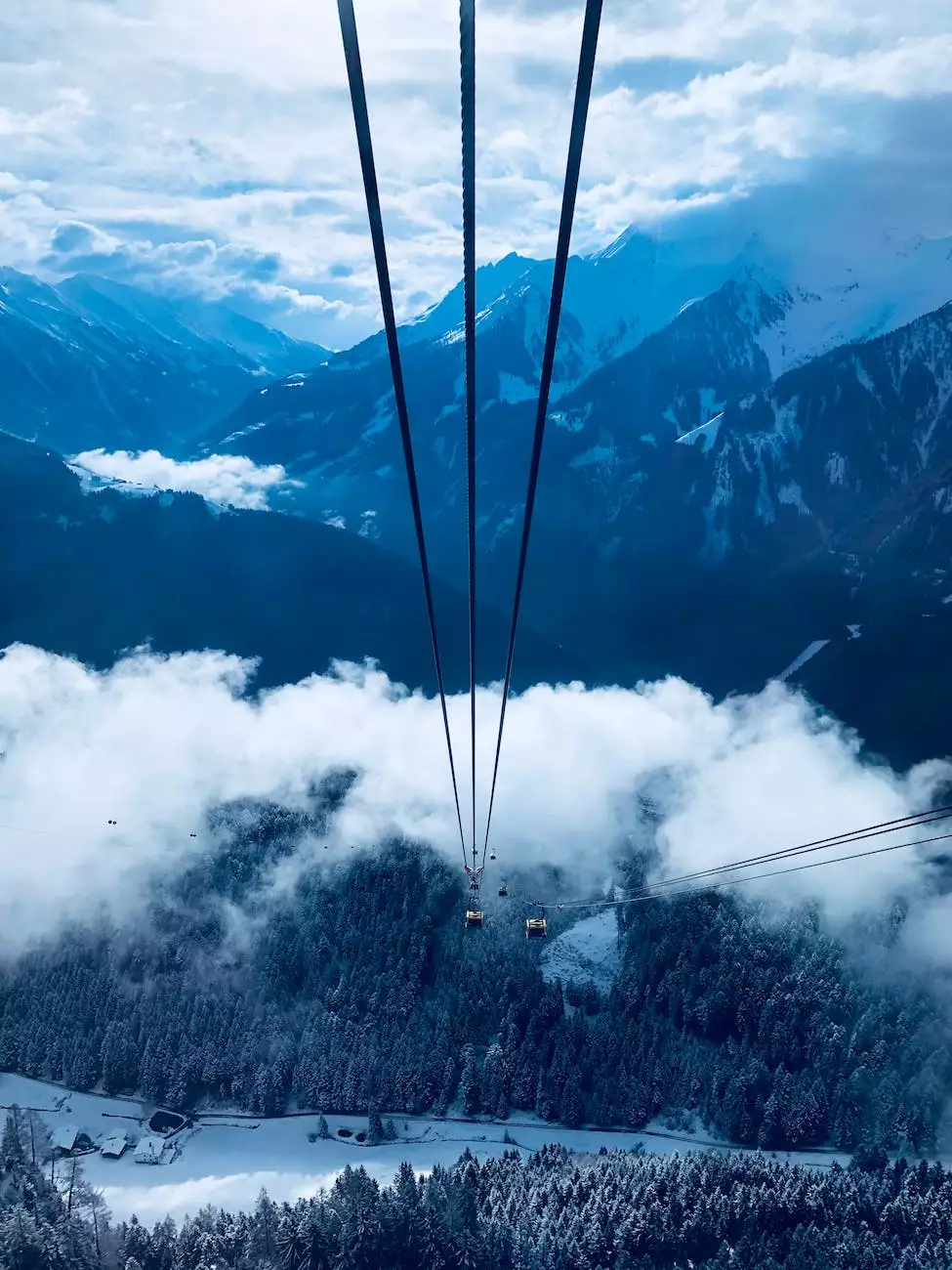 Introduction
Welcome to Lake Superior Medical Equipment, your trusted source for high-quality lift chairs. We understand the importance of comfort, convenience, and mobility for individuals with mobility challenges. Our lift chairs are thoughtfully designed to provide a seamless combination of style, functionality, and ultimate comfort.
Why Choose Our Lift Chairs?
At Phoenix Medical Services, we take pride in offering a wide range of lift chairs that cater to the diverse needs of our customers. Our lift chairs are crafted with the finest materials and advanced technology to ensure exceptional durability and performance.
Unbeatable Comfort
Our lift chairs are meticulously engineered to provide unmatched comfort. From plush cushioning to adjustable positions, each lift chair is designed to help you find the perfect seating arrangement that suits your preferences. Whether you require gentle reclining or full upright support, our lift chairs offer personalized comfort at your fingertips.
Enhanced Mobility
Experience a new level of independence with our lift chairs. Equipped with smooth and reliable lifting mechanisms, these chairs effortlessly transition from sitting to standing positions, minimizing strain on your body and ensuring a safe and controlled motion. Stay active, mobile, and continue to enjoy a fulfilling lifestyle with our innovative lift chair solutions.
Stylish Designs
We believe that your mobility aid should not only provide functional support but also enhance the aesthetics of your living space. Our lift chairs feature sleek and sophisticated designs, incorporating modern elements that seamlessly blend with any interior décor. Choose from a variety of colors, fabrics, and styles to find a lift chair that reflects your personal taste and complements your home.
Reliable Durability
When investing in a lift chair, durability is essential. We understand the importance of a long-lasting product, which is why we source lift chairs from reputable manufacturers known for their superior craftsmanship. Each lift chair in our collection undergoes rigorous quality control measures to ensure it meets the highest industry standards. Rest assured that our lift chairs are built to withstand daily use and provide years of reliable performance.
Explore Our Range
Discover our extensive collection of lift chairs, designed to cater to various preferences and requirements. Whether you are seeking a classic lift chair with timeless appeal or a modern and technologically advanced model, we have options that will meet your needs.
Infinite Position Lift Chairs
Our infinite position lift chairs offer a wide range of reclining positions, including full flat recline for ultimate relaxation. These chairs come with added features such as heat and massage functions, USB charging ports, and convenient storage options.
Two-Position Lift Chairs
If you prefer a more straightforward control system, our two-position lift chairs are an excellent choice. With a simple push of a button, you can easily recline back to a comfortable angle. These chairs are perfect for reading, watching TV, or simply taking a quick nap.
Heavy-Duty Lift Chairs
We understand that individuals with higher weight capacities deserve the same level of comfort and convenience. Our heavy-duty lift chairs are designed to support higher weight limits, ensuring stability and comfort without compromising on style.
Petite Lift Chairs
For individuals with a smaller frame, our petite lift chairs provide optimal support and comfort tailored to your specific needs. With compact dimensions and customizable features, you can enjoy the perfect fit and enhanced mobility.
Contact Us Today
Ready to find the perfect lift chair for your needs? Contact Lake Superior Medical Equipment today. Our friendly and knowledgeable team is here to guide you through the process, answer any questions you may have, and help you make an informed decision. Experience the difference our lift chairs can make in your life.