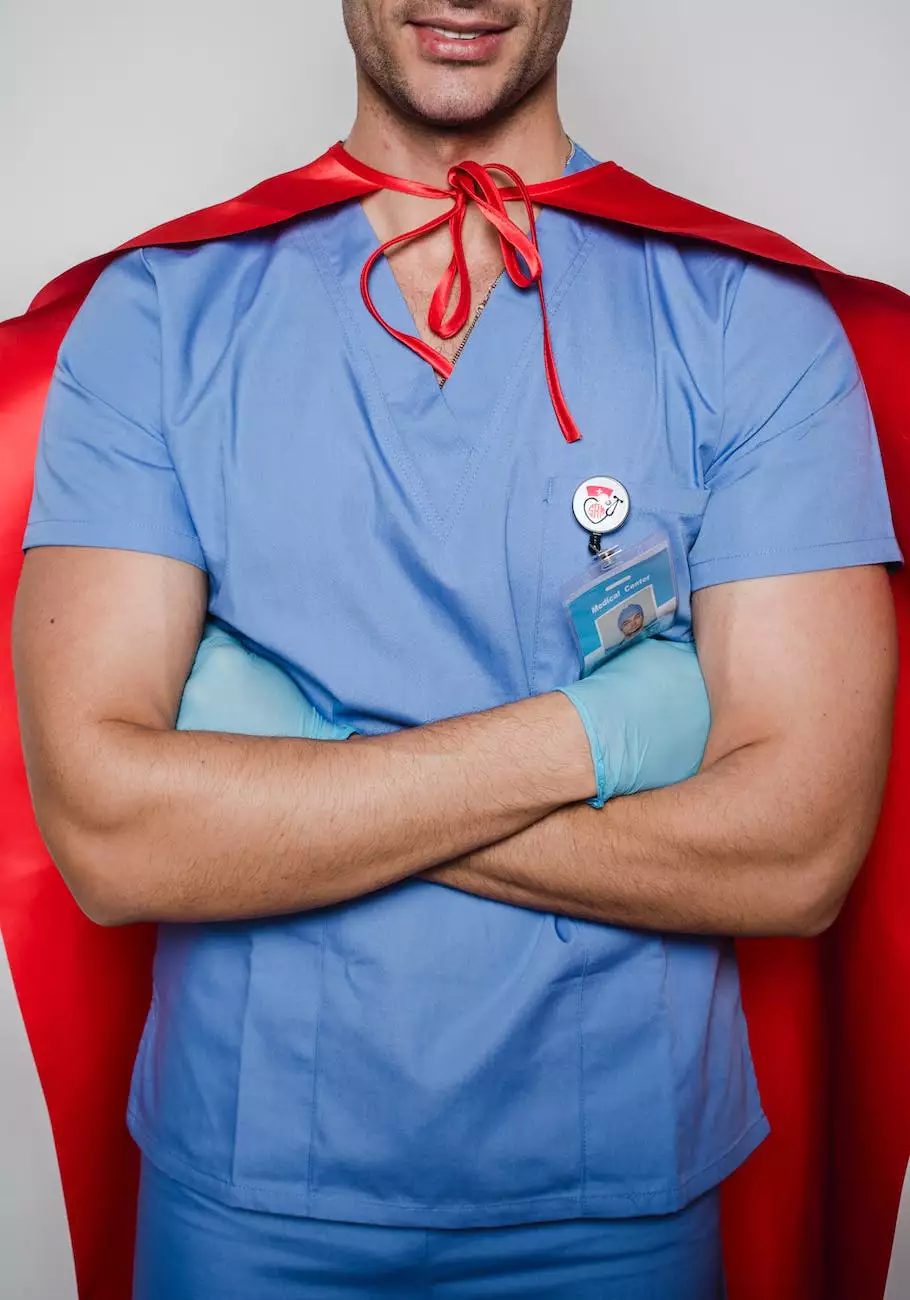 Enhance Mobility and Independence
Phoenix Medical Services offers a wide range of power wheelchairs designed to meet the unique needs of individuals with mobility impairments. Our high-end power wheelchairs are built with advanced features and cutting-edge technology to provide comfort, reliability, and enhanced mobility.
Unmatched Quality and Performance
At Phoenix Medical Services, we understand the importance of quality and performance when it comes to power wheelchairs. That's why we only offer top-of-the-line products from trusted manufacturers. Our power wheelchairs are constructed using durable materials and advanced engineering techniques, ensuring long-lasting performance even in demanding conditions.
Comfortable and Customizable
We believe that comfort is paramount when it comes to power wheelchairs. Our range of power wheelchairs includes models with ergonomic seating options, adjustable armrests, and customizable features to provide optimum comfort and support. With our power wheelchairs, you can easily adjust the seat position, backrest angle, and leg rests to find the perfect fit for your individual needs.
Enhanced Safety Features
Your safety is our top priority. All of our power wheelchairs are equipped with advanced safety features to ensure a secure and worry-free mobility experience. From anti-tip wheels to intuitive braking systems, our power wheelchairs are designed to provide stability and control on various terrains.
Increased Accessibility and Maneuverability
Experience the freedom to navigate through tight spaces and obstacles effortlessly. Our power wheelchairs offer exceptional maneuverability, allowing you to easily navigate in and out of doorways, narrow hallways, and crowded environments. With our power wheelchairs, you can regain your independence and enjoy a higher level of accessibility.
Find Your Perfect Power Wheelchair
At Phoenix Medical Services, we understand that everyone's needs are different. That's why we offer a diverse selection of power wheelchairs to cater to a wide range of requirements. Whether you need a compact and portable power wheelchair for travel or a heavy-duty model for outdoor use, we have the perfect solution for you.
Exceptional Customer Service
When you choose Phoenix Medical Services, you can expect exceptional customer service every step of the way. Our knowledgeable and friendly team is here to assist you in finding the ideal power wheelchair that fits your lifestyle and budget. We provide comprehensive product information, expert advice, and ongoing support to ensure your complete satisfaction.
Take Control of Your Mobility
Don't let mobility challenges hinder your independence and quality of life. Explore our range of power wheelchairs today and take control of your mobility. Phoenix Medical Services is your trusted partner in finding the perfect power wheelchair that meets your unique needs and helps you regain your freedom of movement.