Minneapolis Hospital Bed Rental
Mar 4, 2018
Products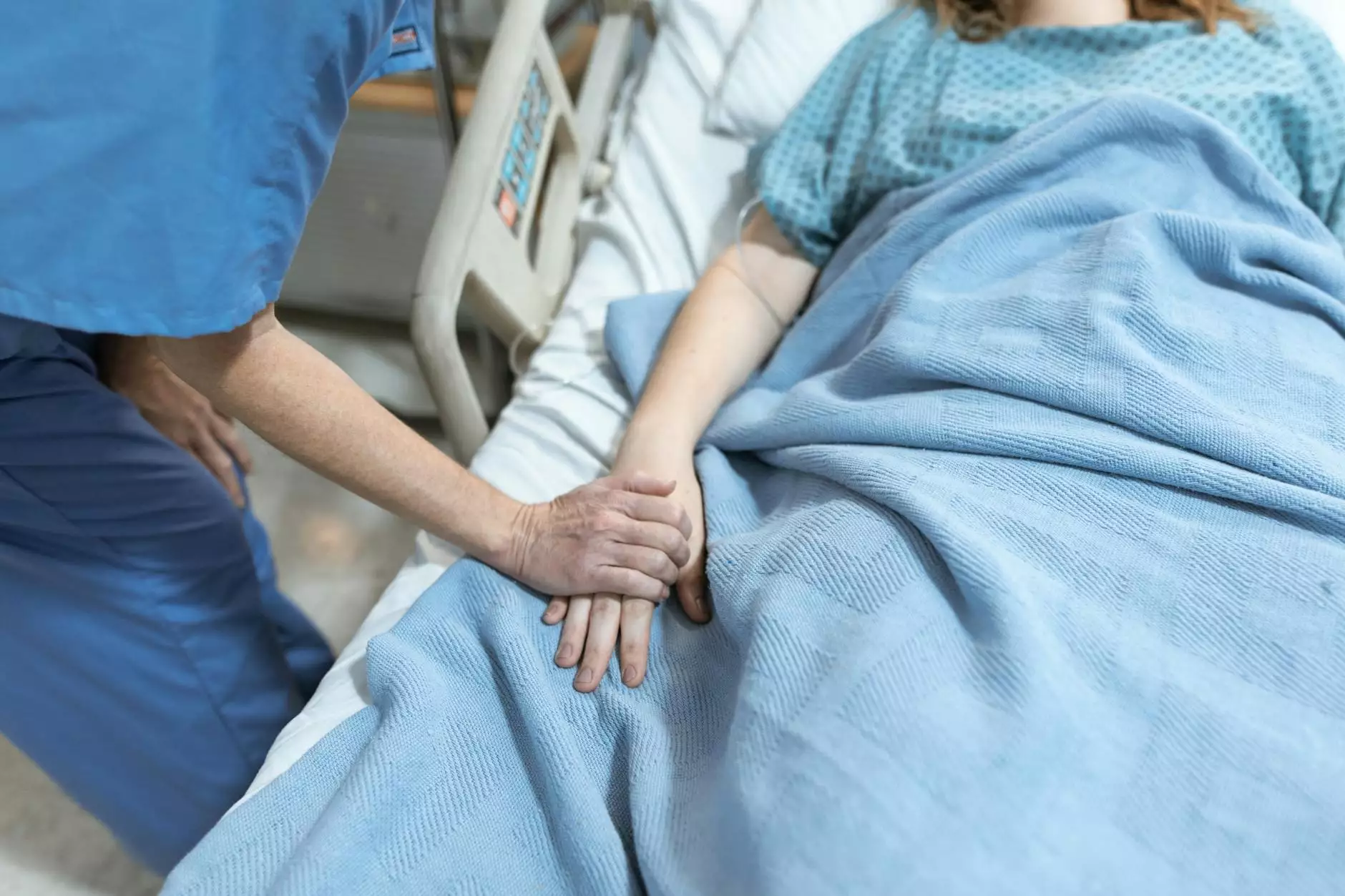 Why Choose Phoenix Medical Services for Hospital Bed Rentals in Minneapolis?
When it comes to hospital bed rentals in Minneapolis, there is no better choice than Phoenix Medical Services. With decades of experience in the healthcare industry, we understand the importance of comfort, safety, and affordability for our clients. Our extensive selection of high-quality hospital beds ensures that you will find the perfect solution for your needs.
Wide Range of Hospital Beds Available for Rent
At Phoenix Medical Services, we offer a wide range of hospital beds available for rent in Minneapolis. Whether you need a standard hospital bed, adjustable bed, or specialized bed for intensive care, we have got you covered. Our beds are sourced from reputable manufacturers and maintained in top condition for optimal performance and comfort.
Features of Our Hospital Beds
Adjustable Positions: Our hospital beds come with adjustable positions, allowing patients to find the most comfortable position for recovery or treatment.
Safety Rails: To ensure utmost safety, our beds are equipped with sturdy safety rails that can be easily adjusted or removed as needed.
Pressure Relief: Many of our hospital beds are designed with pressure relief features, preventing pressure sores and ensuring maximum comfort.
Mattress Options: We offer a variety of mattress options, including foam and air mattresses, to cater to individual needs and preferences.
Affordable Hospital Bed Rentals
At Phoenix Medical Services, we believe that quality healthcare equipment should be accessible to everyone. That's why we strive to offer affordable hospital bed rentals in Minneapolis. Our rental pricing is competitive, and we have flexible rental periods to suit your specific requirements. No hidden fees or extra charges - we are transparent with our pricing to provide you with a hassle-free rental experience.
Easy Rental Process
Renting a hospital bed from Phoenix Medical Services is quick and easy. Simply reach out to our friendly and knowledgeable staff, and we will guide you through the rental process. We will assist you in selecting the right bed for your needs, arrange for delivery and setup, and provide any necessary instructions for operating the bed. Our team is always available to answer any questions or concerns you may have.
Contact Phoenix Medical Services Today
If you are looking to rent a hospital bed in Minneapolis, Phoenix Medical Services is here to help. Contact us today to discuss your needs and receive a personalized rental solution. Trust us for reliable, high-quality hospital bed rentals that prioritize your comfort and well-being.