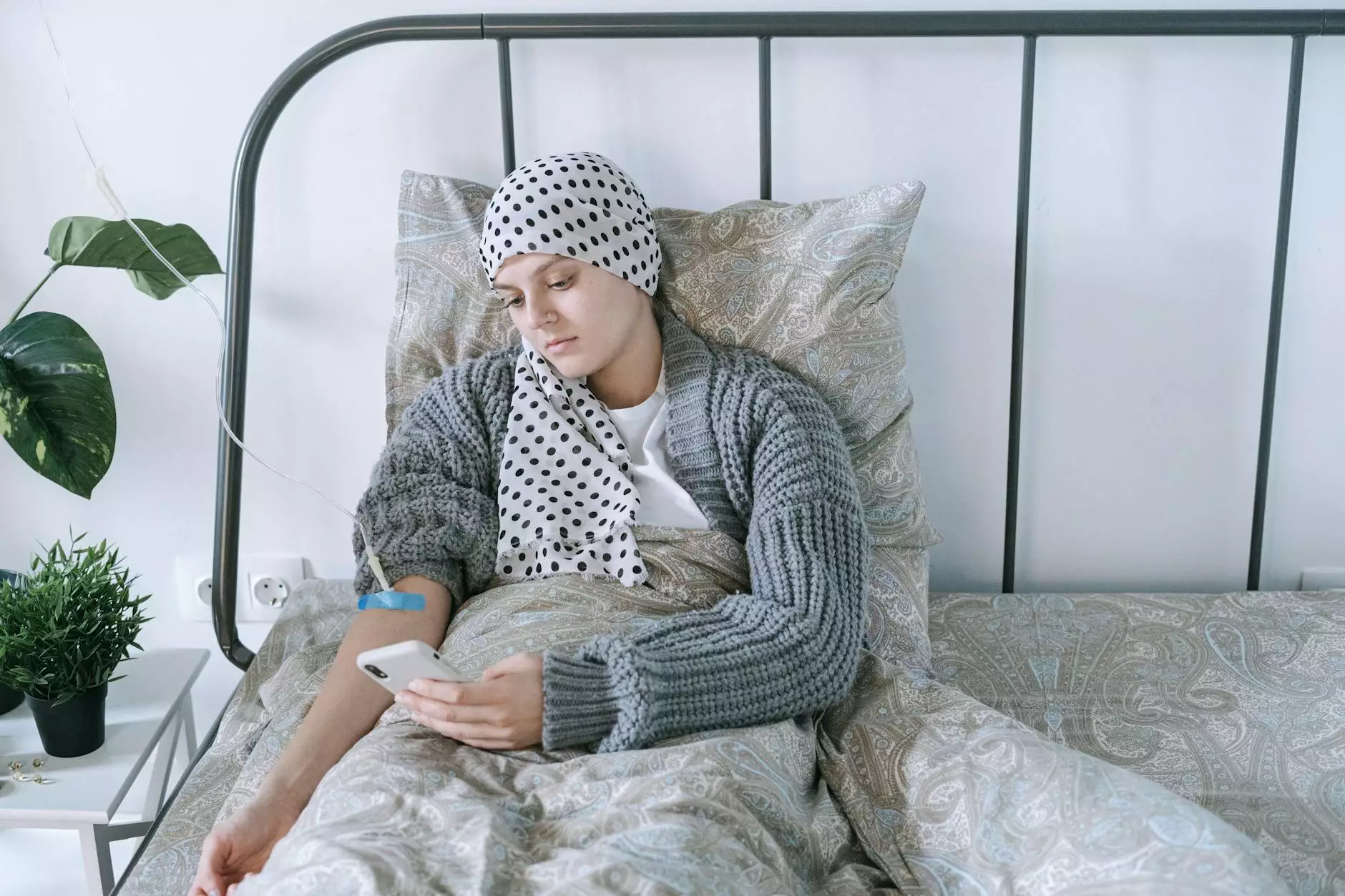 Enhancing Patient Comfort and Care with Top-Quality Hospital Beds
At Phoenix Medical Services, we understand the importance of providing superior care to patients during their hospital stays. That's why we offer an extensive selection of high-quality hospital beds that are designed to promote patient comfort and well-being. Our hospital beds are expertly crafted with advanced features and materials to fulfill the unique needs of healthcare facilities and patients alike.
Optimal Comfort and Support
Our hospital beds are engineered to provide optimal comfort and support to patients. We prioritize the well-being of patients by ensuring our beds are designed with ergonomic features that promote proper posture, minimize pressure points, and reduce the risk of bedsores. The adjustable functionality allows caregivers to personalize each patient's experience, providing unparalleled levels of customized comfort.
Advanced Features
Equipped with advanced features, our hospital beds offer a range of benefits that contribute to patient safety and convenience. Our beds are designed with intuitive electronic controls, allowing easy adjustment of height, backrest, and leg positions. Additionally, built-in siderails provide patients with added security, while promoting ease of movement for caregivers. Integration with medical devices ensures seamless patient care, simplifying tasks for medical professionals.
Diverse Range of Options
At Phoenix Medical Services, we recognize that every healthcare facility has unique requirements when it comes to hospital beds. That's why we offer a diverse range of options to cater to different needs. Our selection includes standard hospital beds, bariatric beds, pediatric beds, and specialty beds for specific medical conditions. We also provide a variety of mattress options to enhance patient comfort and support.
Ensuring Patient Safety
Patient safety is our utmost priority. All our hospital beds are rigorously tested and manufactured to meet stringent safety standards. The materials used are durable, easy to clean, and resistant to bacteria and infections. Our beds are designed to minimize the risk of patient falls and injuries, utilizing features such as anti-entrapment mechanisms and lockable wheels for stability and mobility control.
Quality Assurance
When you choose Phoenix Medical Services for your hospital bed needs, you can be confident in the quality and reliability of our products. We partner with reputable manufacturers who share our commitment to excellence. Our hospital beds are crafted with attention to detail and undergo rigorous quality checks to ensure they meet the highest industry standards.
Exceptional Customer Service
At Phoenix Medical Services, we strive to provide exceptional customer service to assist you in finding the perfect hospital bed solution. Our knowledgeable and friendly team is ready to answer any questions you may have and guide you through the selection process. We are dedicated to helping healthcare facilities enhance patient care with reliable and comfortable hospital beds.
Discover the Perfect Hospital Bed at Phoenix Medical Services
When it comes to hospital beds, Phoenix Medical Services offers top-of-the-line solutions that prioritize patient comfort, safety, and well-being. Explore our extensive collection to find the perfect fit for your healthcare facility's needs. Contact us today to speak with one of our experts and experience the difference that our high-quality hospital beds can make in patient care.