Bathroom Safety - Duluth
May 26, 2022
Products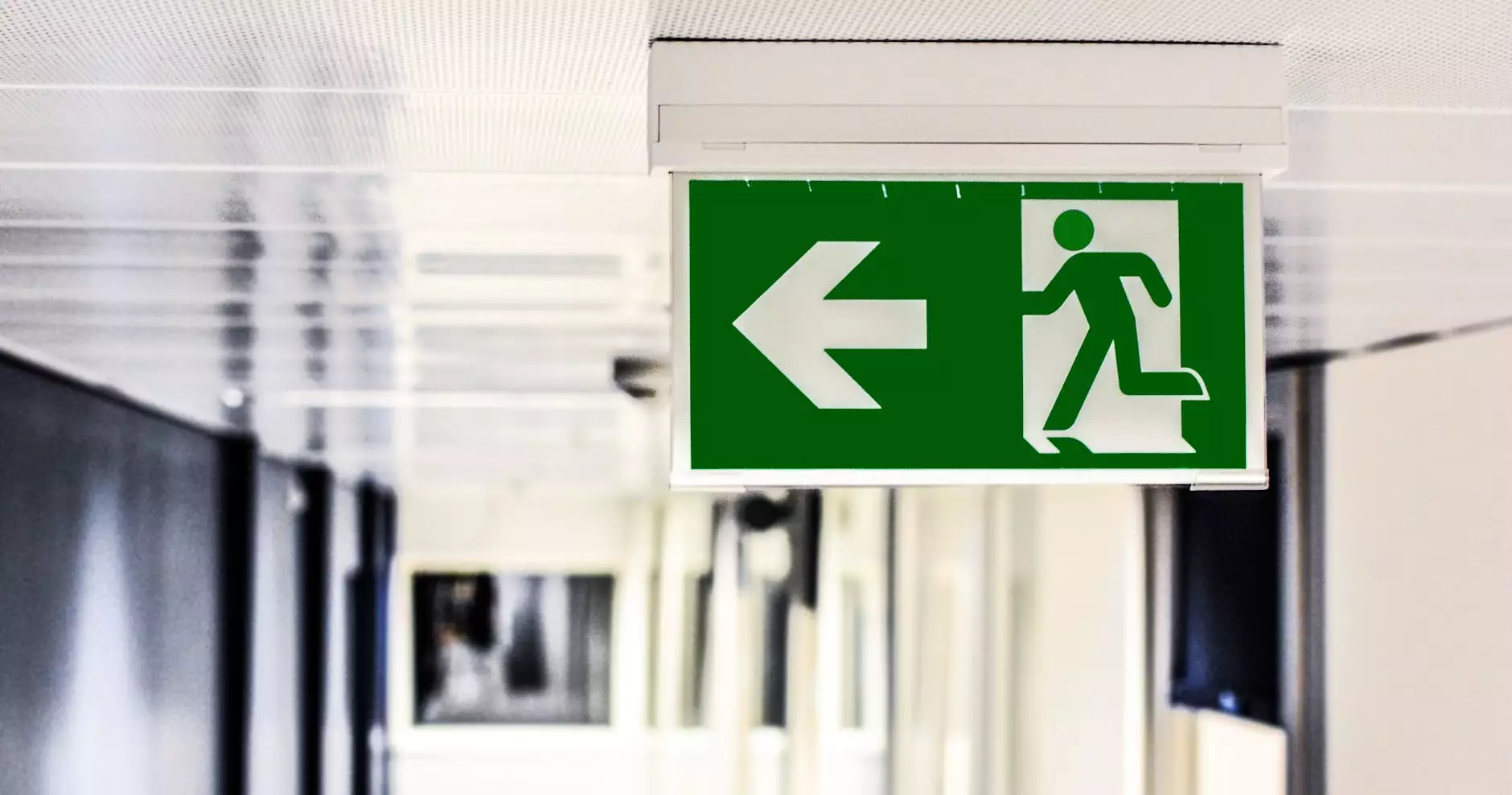 Why Bathroom Safety Matters
When it comes to the safety of your bathroom, it cannot be underestimated. Bathrooms are one of the most common places where accidents occur, particularly for individuals with limited mobility, older adults, or those recovering from injuries. At Phoenix Medical Services, we understand the importance of bathroom safety and offer a wide range of products and expert advice to help you create a safe and secure environment in your bathroom.
Bathroom Hazards and Solutions
Identifying potential hazards in your bathroom is the first step towards creating a safer space. Our team of experts at Phoenix Medical Services can assist you in evaluating your bathroom and recommend suitable solutions to mitigate risks. Here are some common bathroom hazards and corresponding solutions:
Slippery Surfaces
Slippery surfaces, particularly in the shower or bathtub, can increase the likelihood of falls and injuries. To address this issue, we offer a variety of non-slip mats and adhesive strips that provide better traction and grip. These simple additions can significantly reduce the risk of slipping and falling.
Grab Bars and Handrails
Grab bars and handrails are essential safety features in bathrooms, especially for individuals with mobility challenges. We provide a wide selection of sturdy and reliable grab bars that can be installed near toilets, showers, and bathtubs to offer extra support and stability.
Accessible Bathing Options
For individuals with limited mobility, traditional bathtubs can pose significant difficulties. We offer a range of accessible bathing options, including walk-in tubs and roll-in showers, that grant easier access and reduce the risk of accidents. Our team can guide you through the various options to find the best solution for your needs.
Toilet Safety
The toilet area is another common source of accidents, especially for those with balance or mobility issues. We provide elevated toilet seats, toilet safety frames, and other assistive devices that make using the toilet safer and more comfortable. Ensuring the correct height and stability can significantly improve bathroom safety.
Proper Lighting
Inadequate lighting in the bathroom can make it difficult to navigate and increase the chances of accidents. Our range of bright and energy-efficient lighting options can enhance visibility and eliminate dark spots. Illuminated mirrors and motion sensor lights are other popular choices that promote safety while adding a touch of elegance to your bathroom.
Creating a Safer Bathroom Environment
At Phoenix Medical Services, we believe that a safe bathroom environment is essential for everyone. Our dedicated team is committed to helping you make the necessary modifications to ensure optimal safety. We collaborate with top brands to offer premium quality products, ensuring that your bathroom is equipped with the latest safety innovations.
Our experienced professionals understand the unique requirements of each individual and can provide personalized recommendations. Whether you need a complete bathroom remodel or specific safety products, we have the expertise and resources to assist you every step of the way.
Why Choose Phoenix Medical Services?
When it comes to bathroom safety, choosing the right partner is crucial. Here's why Phoenix Medical Services should be your top choice:
Extensive Product Selection: We offer an extensive range of bathroom safety products, ensuring you find exactly what you need for your specific requirements.
Expert Advice: Our team of experts is highly knowledgeable in the field of bathroom safety. We are here to answer any questions, provide guidance, and recommend the most suitable options.
Quality and Reliability: We only partner with reputable brands known for their high-quality and reliable products. Your safety is our top priority.
Exceptional Customer Service: At Phoenix Medical Services, we are committed to providing exceptional customer service. We aim to exceed your expectations and ensure your utmost satisfaction.
Convenience and Accessibility: With our online store and physical location in Duluth, accessing the bathroom safety products you need has never been easier.
Contact Phoenix Medical Services Today
Don't compromise on bathroom safety. Contact Phoenix Medical Services today to discuss your specific needs and take the first step towards creating a safer bathroom environment in Duluth. Your well-being is our priority, and we are here to support you every step of the way.