Aids for Daily Living
Jun 15, 2023
Products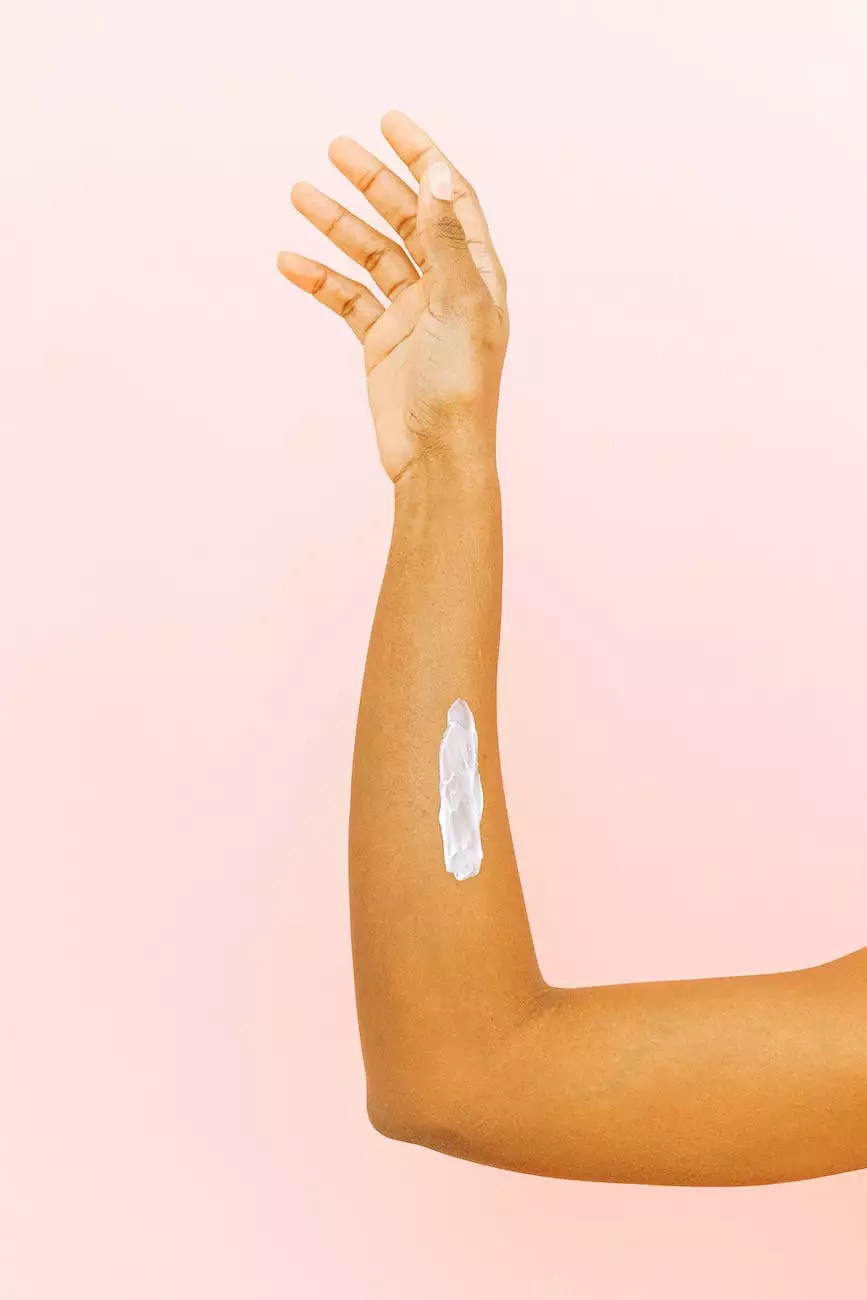 Introduction
Welcome to Phoenix Medical Services, your trusted source for high-quality aids for daily living. We understand the importance of independence and convenience in daily activities, which is why we offer an extensive range of specialized products to assist individuals in enhancing their quality of life.
Enhance Your Everyday Life
At Phoenix Medical Services, we believe that everyone deserves to live their lives to the fullest. Our collection of aids for daily living is carefully curated to offer innovative solutions that cater to a variety of needs.
Assistive Devices
Our inventory includes a wide selection of assistive devices that can help individuals overcome physical limitations and carry out their daily tasks with relative ease. From mobility aids such as canes, walkers, and wheelchairs to bathroom safety products, we have everything you need to navigate your living space comfortably.
Adaptive Tools
From eating and dressing aids to personal care products, our adaptive tools are designed to make routine activities more manageable. Whether you require specialized utensils for dining or ergonomic tools for grooming, we have the right solutions to meet your unique requirements.
Home Modifications
Creating a safe and accessible living environment is crucial for individuals with mobility challenges. Our range of home modification products ensures that you can adapt your living space to best suit your needs. Explore our selection of ramps, handrails, and grab bars to enhance your home's accessibility.
Benefits of Aids for Daily Living
Investing in aids for daily living offers numerous benefits, including:
Independence: By using the right aids, you can perform tasks independently, reducing the reliance on others.
Improved Safety: Aids for daily living enhance safety by minimizing the risk of accidents and falls.
Enhanced Comfort: With the right tools, you can experience increased comfort and ease of use during daily activities.
Preserved Dignity: Aids for daily living promote self-confidence and help maintain dignity by enabling you to carry out personal tasks with minimal assistance.
Increased Accessibility: Adapting your living space with aids for daily living improves accessibility, allowing you to move around more freely and with greater ease.
Choosing the Right Aid
When selecting aids for daily living, it's essential to consider your specific requirements. Factors to keep in mind include:
Functionality: Ensure that the aid serves its intended purpose effectively, making your daily activities more manageable.
Ease of Use: Look for products that are straightforward and intuitive to operate, ensuring a seamless experience.
Comfort: Prioritize aids that prioritize user comfort, reducing strain and discomfort during use.
Quality: Opt for durable and reliable products that offer long-lasting performance.
Customizability: Some aids may need to be adjusted or modified to suit your unique needs. Explore options that provide flexibility and adaptability.
Shop Aids for Daily Living at Phoenix Medical Services
At Phoenix Medical Services, we are committed to improving the lives of our customers through top-quality aids for daily living. With our extensive range of products, competitive pricing, and exceptional customer service, we strive to be your go-to resource for all your daily living needs.
Take advantage of our convenient online store to browse our selection and find the aids that best suit you. We offer fast and reliable shipping to ensure your products are delivered to your doorstep in no time.
Invest in your independence, comfort, and overall well-being. Shop aids for daily living at Phoenix Medical Services today and experience the difference it can make in your everyday life.