Pill Counter Tray with Spatula [Right-Handed] EACH
Aug 6, 2019
Products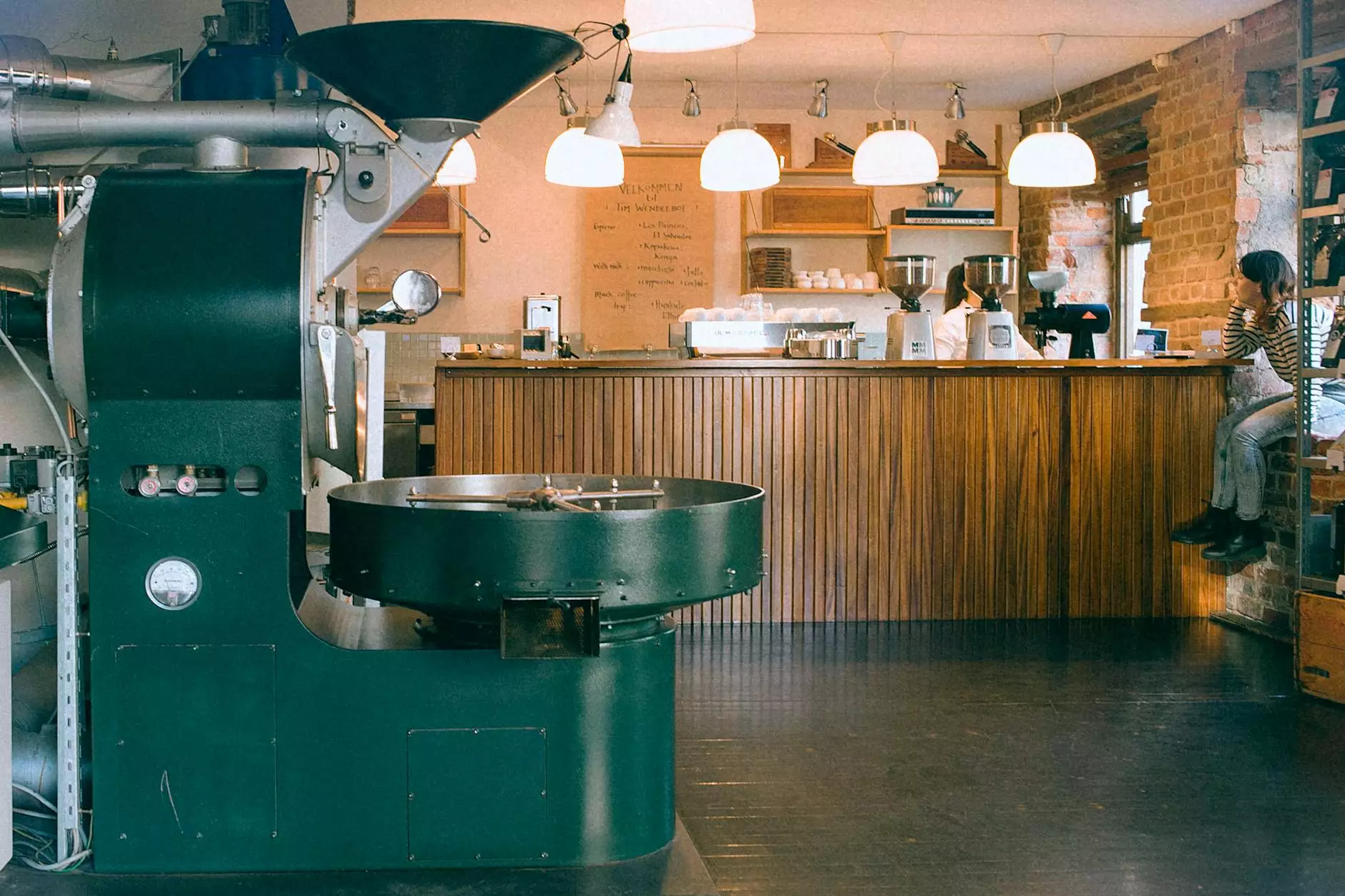 Counting Tray and Spatula: A Must-Have for Medication Management
When it comes to medication management, accuracy is paramount. That's why Phoenix Medical Services proudly presents our top-of-the-line pill counter tray with spatula - a reliable tool designed for precise medication counting and efficient dispensing.
Quality and Durability
At Phoenix Medical Services, we understand the importance of quality when it comes to healthcare products. Our spatula tray is skillfully crafted using high-quality materials, ensuring long-lasting durability.
Designed specifically for right-handed individuals, our pill counter tray offers optimal comfort and ease of use. The ergonomic design ensures a secure grip, allowing for effortless counting and precise pouring.
Precision-Engineered Design
The design of our counting tray and spatula set goes through rigorous testing to ensure accurate results. The tray features carefully measured compartments that help streamline the counting process, reducing the chances of errors.
With the Pill Counter Tray with Spatula from Phoenix Medical Services, you can confidently manage medication, whether you are a healthcare professional or a caregiver. Our meticulously engineered spatula tray facilitates effortless counting, promoting patient safety and reducing the risk of medication errors.
Convenience and Ease of Use
Efficiency is key when it comes to medication management. Our pill counter tray with spatula is designed to enhance workflow and boost productivity. Its compact size makes it ideal for use in various healthcare settings, such as pharmacies, hospitals, and long-term care facilities.
The Pill Counter Tray with Spatula comes with a specially designed spatula, allowing for easy transfer of pills from the tray to vials or from one container to another. This integrated tool eliminates the need for additional utensils, enhancing convenience while reducing the risk of contamination.
Highly Versatile
Our counting tray and spatula set are compatible with a wide range of medication sizes and shapes. From small round pills to oblong capsules, our tray's versatile design accommodates various medications, making it an ideal choice for healthcare professionals dealing with diverse patient needs.
Why Choose Phoenix Medical Services?
When it comes to medication-related products and supplies, Phoenix Medical Services is a name you can trust. We take pride in offering high-quality healthcare solutions, ensuring the well-being and safety of both patients and caregivers.
Here are some reasons why countless professionals choose our pill counter tray with spatula:
Quality Assurance: All our products undergo rigorous quality checks to guarantee exceptional performance and reliability.
Expert Craftsmanship: Our counting tray and spatula set are meticulously crafted by experienced professionals, meeting the highest industry standards.
Customer Satisfaction: We are committed to providing excellent customer service and strive to exceed your expectations.
Fast and Reliable Shipping: We offer prompt shipping to ensure that you receive your products quickly and efficiently.
Competitive Pricing: We offer our pill counter tray with spatula at a competitive price, making it an affordable solution for healthcare professionals and facilities.
Order Your Pill Counter Tray with Spatula Today
If you're looking for a reliable and accurate pill counter tray with spatula, Phoenix Medical Services is your go-to source. Explore our wide selection of high-quality products for medication management and place your order today.
Experience the convenience, durability, and precision of our Pill Counter Tray with Spatula [Right-Handed]. Trust Phoenix Medical Services for all your healthcare product needs.